Fruit-infused Water Recipes
We're starting easy on these #occasionallyfit posts, if you've seen my first one on 'how to drink more water'. I strongly advocate the importance of having a cup of lemon water a day as it contributes to brighter and clearer skin. Running on the same theme, here are some fruit-infused water recipes my team and I tried out! This post is dedicated to those of you are not huge fans of drinking water and would more often than not, reach for juices or vitamin water. Read on for fruit-infused water recipes which are not only are they really fun to prepare but would also bring heaps of benefits to your being.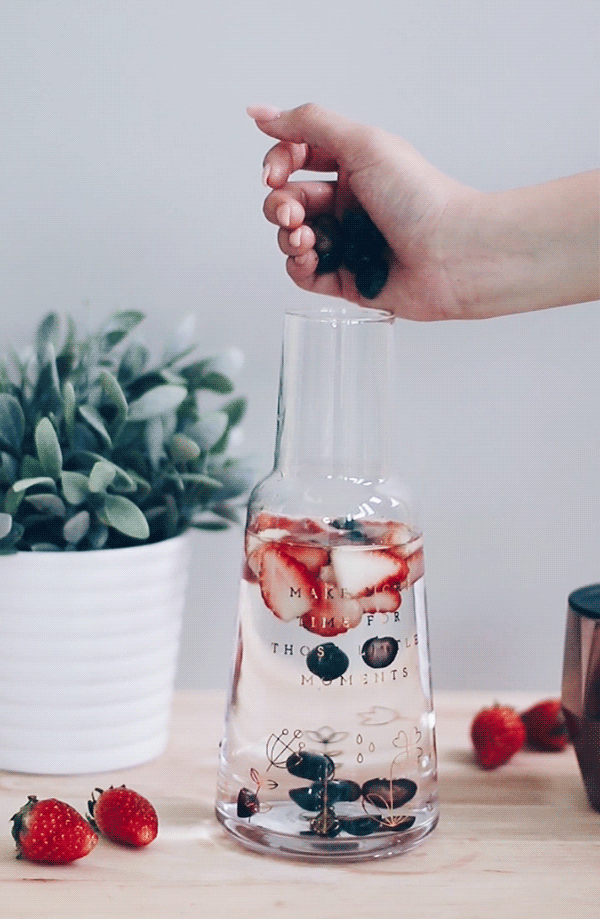 Blueberry + Strawberry
Why it's good for you: 
Rich in antioxidants, flushes toxins & fights inflammation
Taste review: 
This was the recipe with the lightest taste change. Expect a very faint berry taste to your water. Cut up the berries for an enhanced berry taste, or soak for a longer time if you like a stronger taste!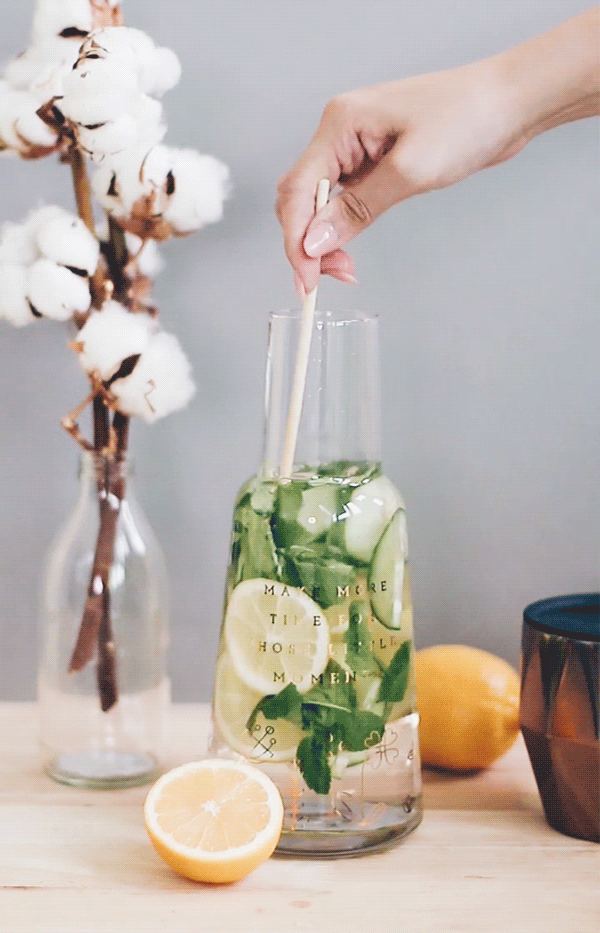 Lemon + Cucumber + Mint
Why it's good for you:  
Helps in digestion and hydration, boosts immune system & rejuvenates skin
Taste review:
This drink fights for the title ' Most Refreshing Mix' when compared to the watermelon + mint mix. This one makes for a great cleanse and detox drink. Choose this mix if you're looking for brighter and more radiant skin while consuming something that strengthens your immune system.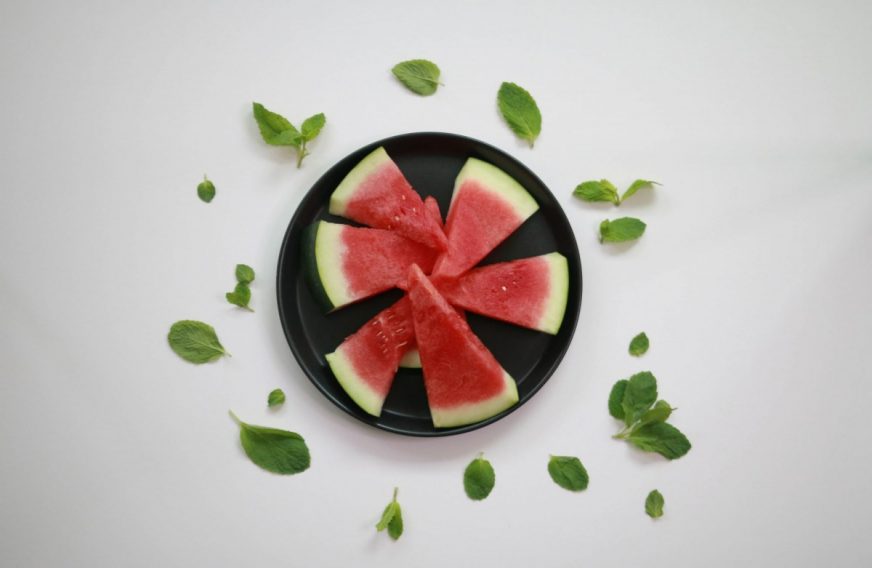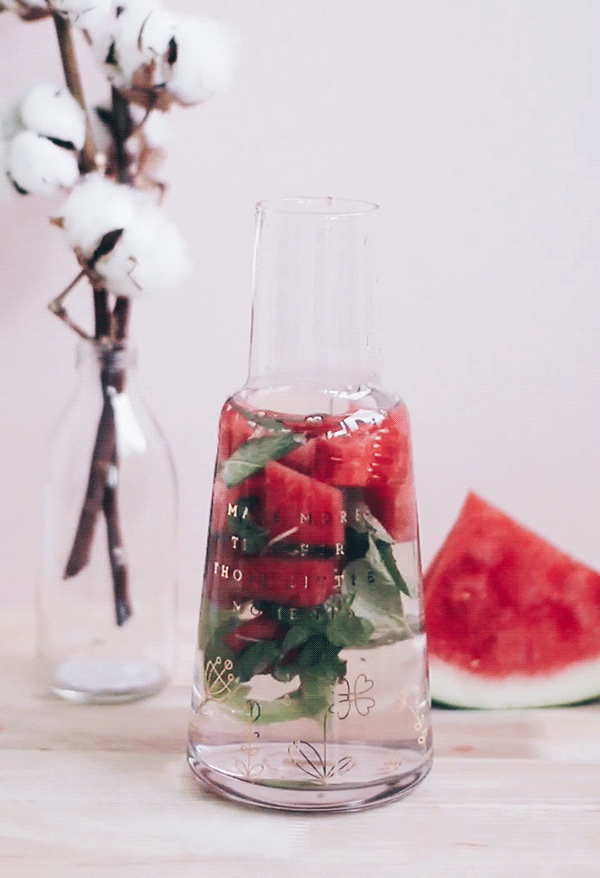 Watermelon + Mint
Why it's good for you: 
Helps with digestion, eases stomachaches & flushes toxins
Taste review:
Best taken on a hot humid day. Ultra refreshing and great for gatherings or parties you're throwing. The watermelon and mint adds a pop of color to an otherwise plain beverage choice. Throw in some ice and serve in a clear glass, you'll have a pretty fun and healthy drink to share!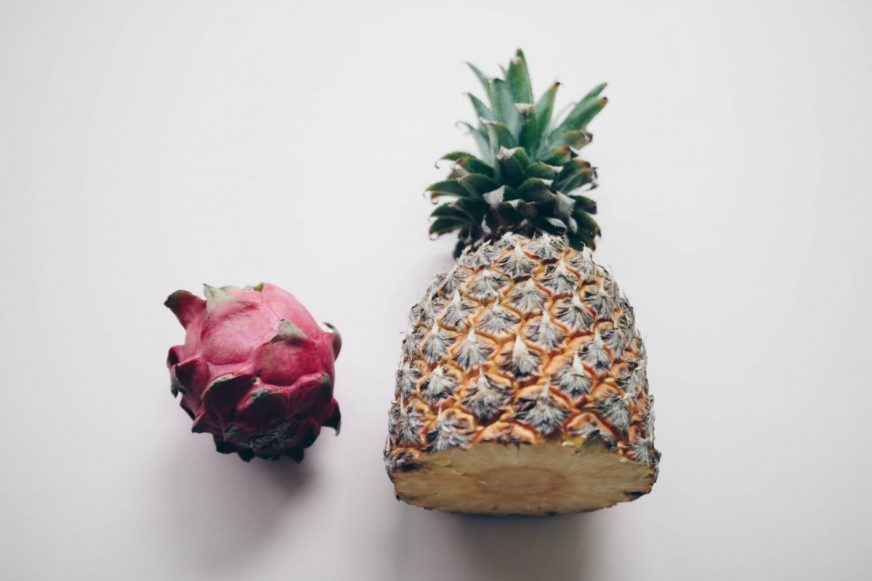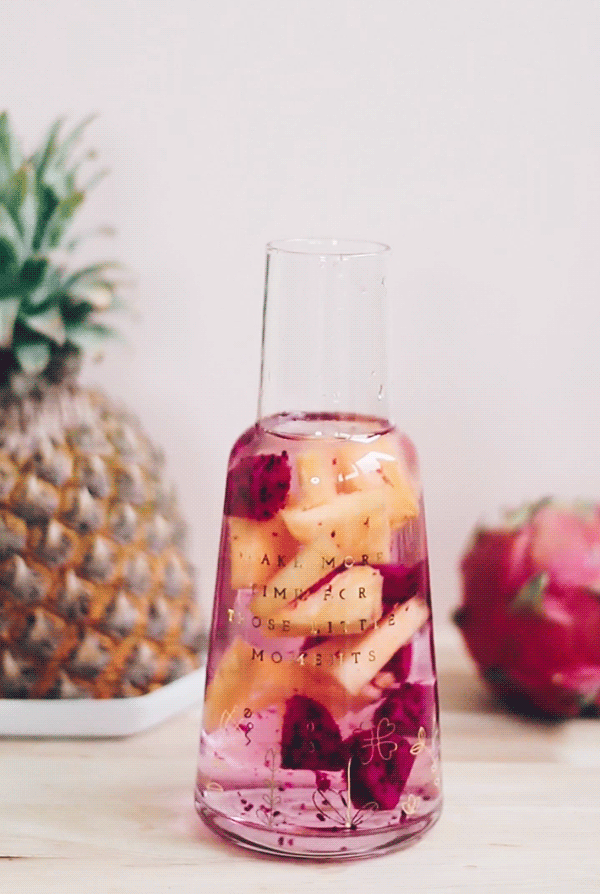 Dragonfruit + Pineapple
Why it's good for you: 
Strengthens immune system
Taste review: 
If you have a sweet tooth, THIS RECIPE IS MADE FOR YOU. This recipe however, turns the water pink ( as you can tell from the gif). The girls at the office loved this sweet drink but if you're like me and you prefer more refreshingly tangy options, please refer to the recipes at the top.
♥︎
My ultimate favourite mix would be the lemon + cucumber + mint recipe. I prefer my drinks with a refreshing and tangy touch. It would be a great pick-me-up as well as a fresh jolt of energy I desperately need throughout my day.

Tag me on Instagram/Twitter (@bellywellyjelly) with hashtag #occassionallyhealthy if you make these yourself, or even leave a comment below with your own suggestions, I'm always up for trying new combinations!
Let's start and populate the #occassionallyhealthy hashtag – Share with me your occassionally healthy moments with #occassionallyhealthy and I'll holla back!
Ps, your girl here ain't a nutritional specialist. Do note that all thoughts are my own and based on all I've learnt from the web. These are my personal recipes which I'm sharing with you.