Birthdays in Roma
"The most important thing is to enjoy your life—to be happy—it's all that matters."
― Audrey Hepburn
Tonight was one of the happiest nights of my life. 
Nothing much, nothing too fancy. Just raw, simple and happy. This post would consist of visuals that truly tell the story from my last night here in Rome. Memories from this particular restaurant that we had dinner at two nights in a row. The resto where both Nila and myself celebrated our birthdays a couple of days early.  Just 3 of us girls – Dawn, Nila and I.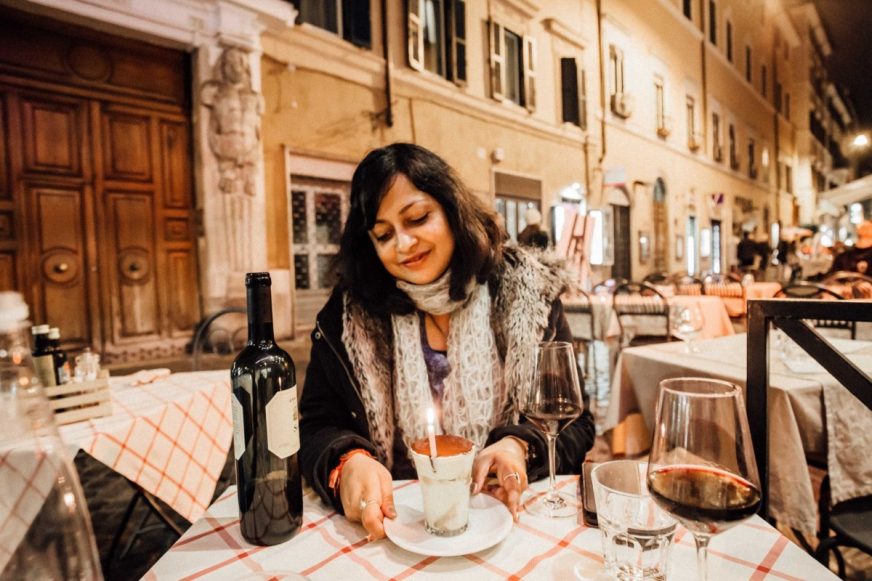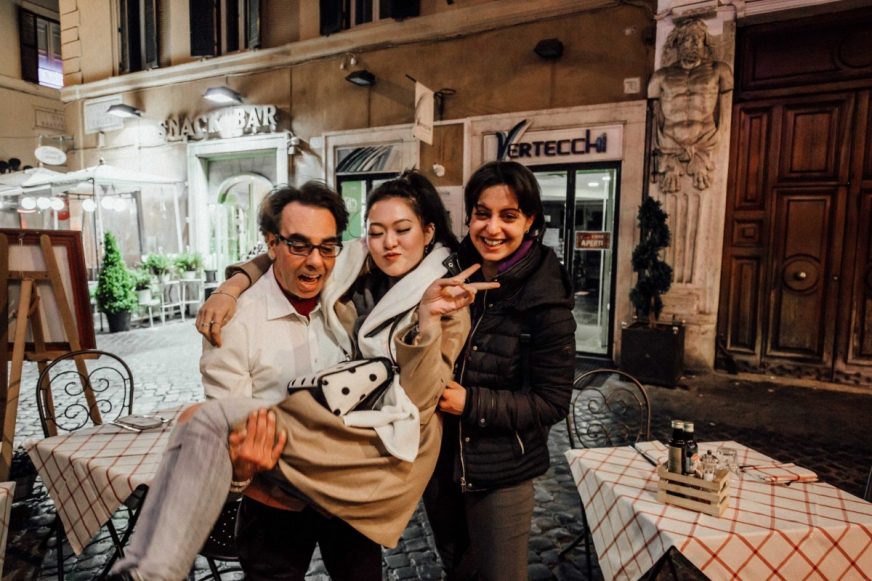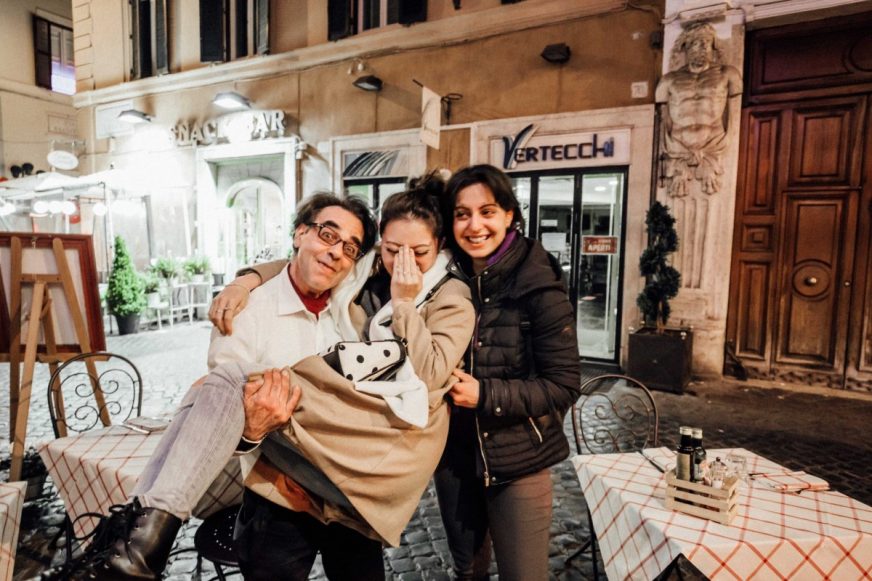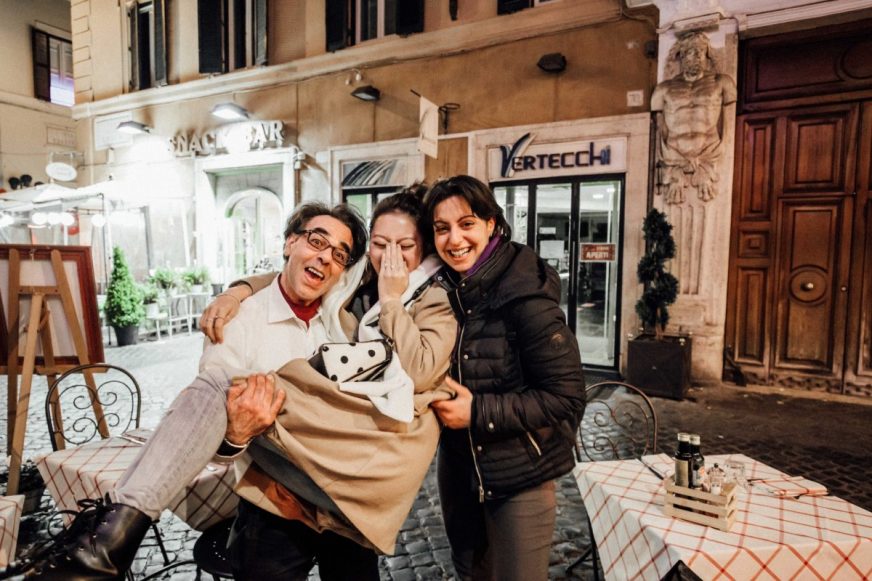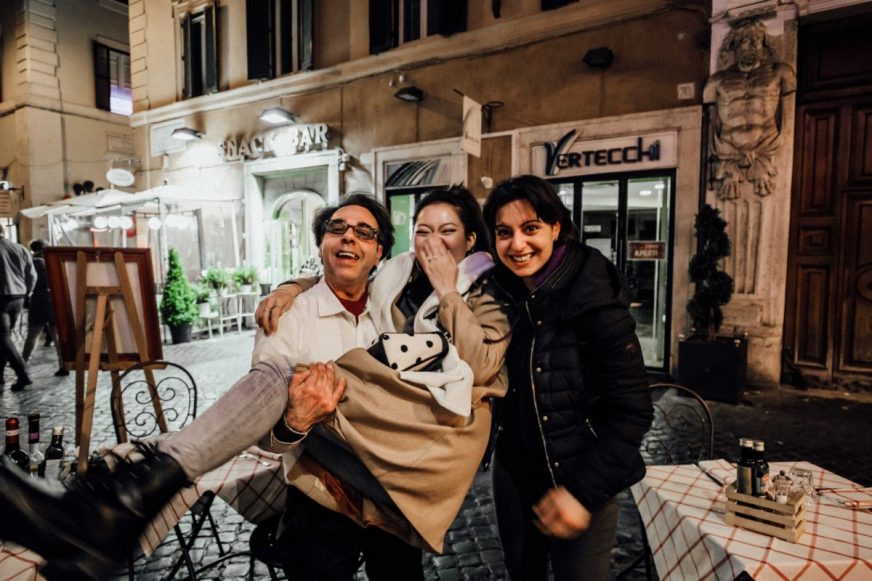 I guess for me, happiness means being able to share moments with those around me. Not taking life too seriously and being that beacon of light to those around you. To be brave, to dare to be silly and baring a little of your 'weird' side. To be unapologetically ridiculous and 100% yourself. To immerse yourself in that particular moment both raw and unpretentious. To feel happy and at ease because in this fast-paced world we live in, we seem to question the notion of what "happiness" truly is the most.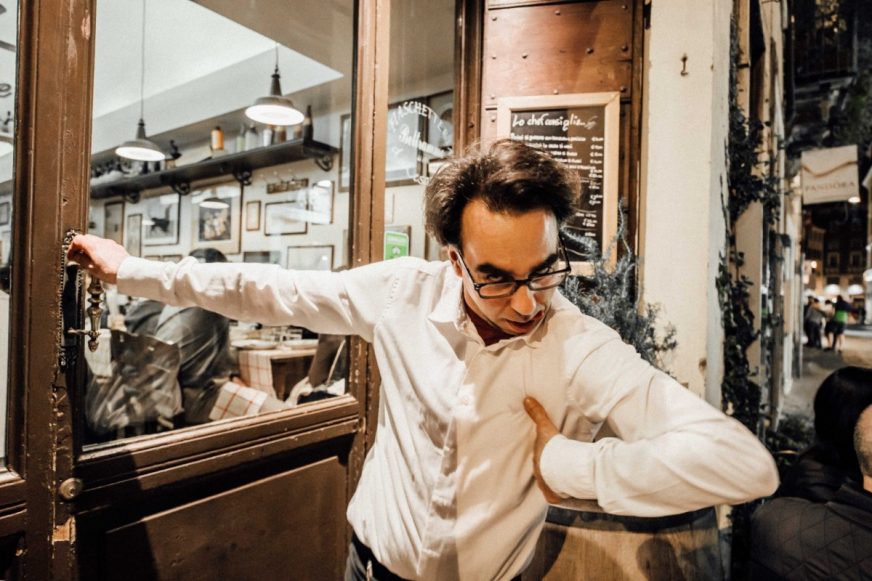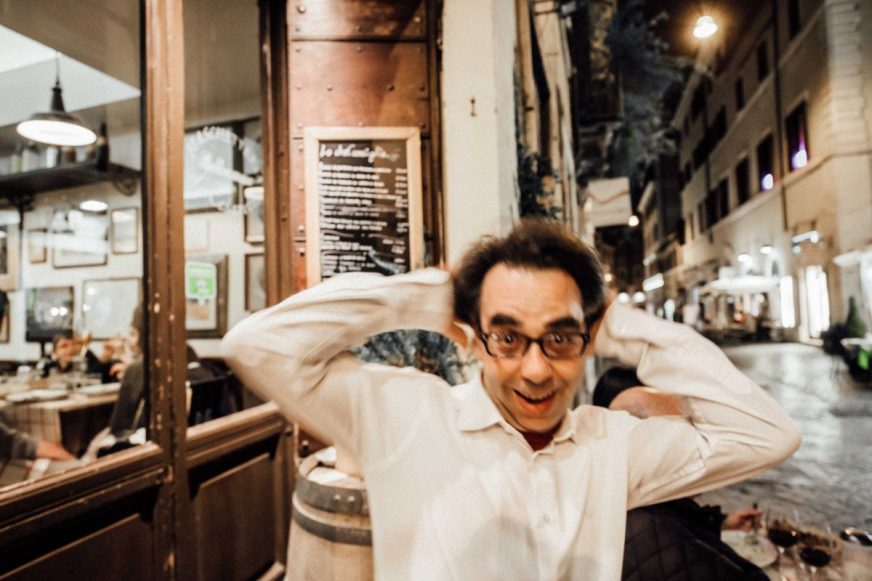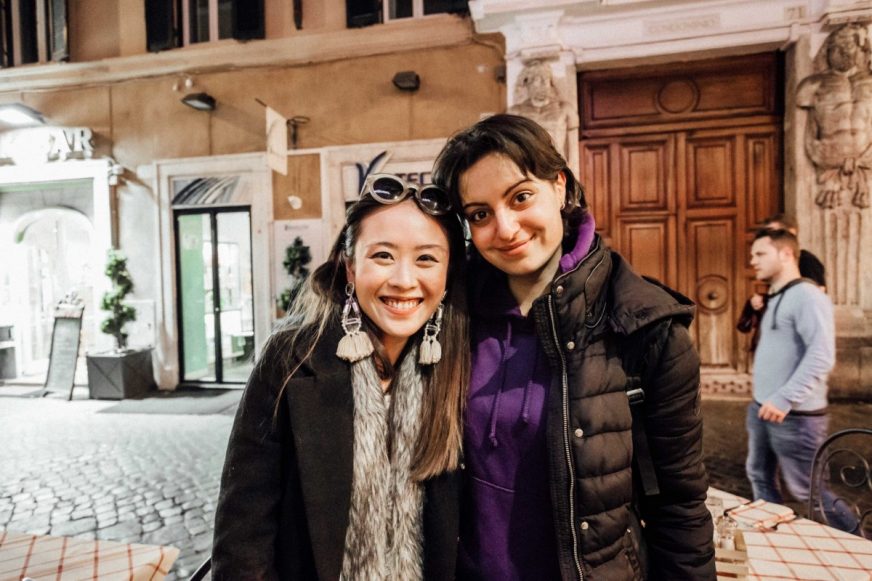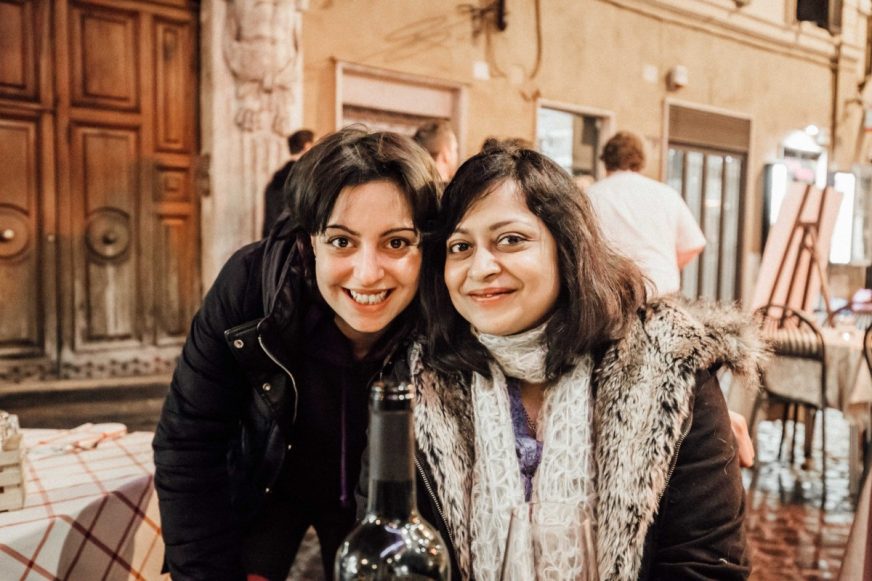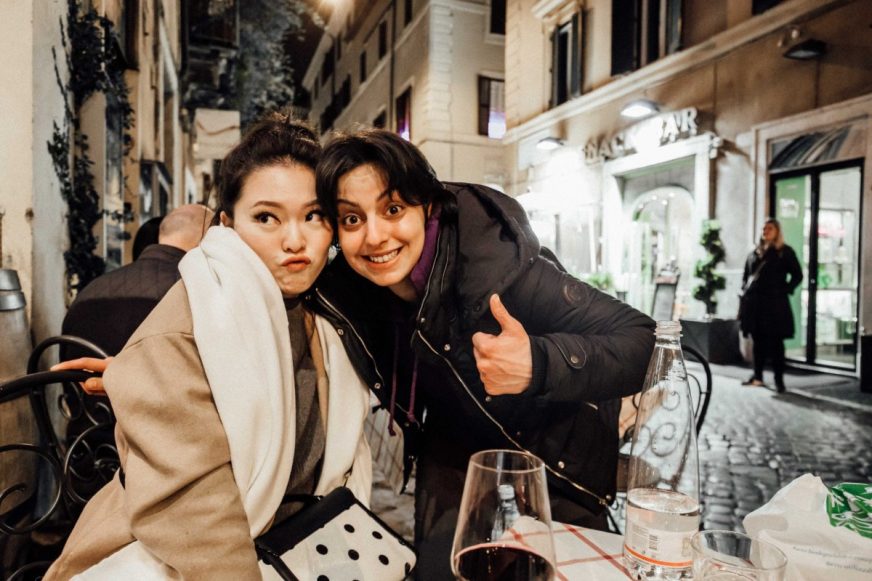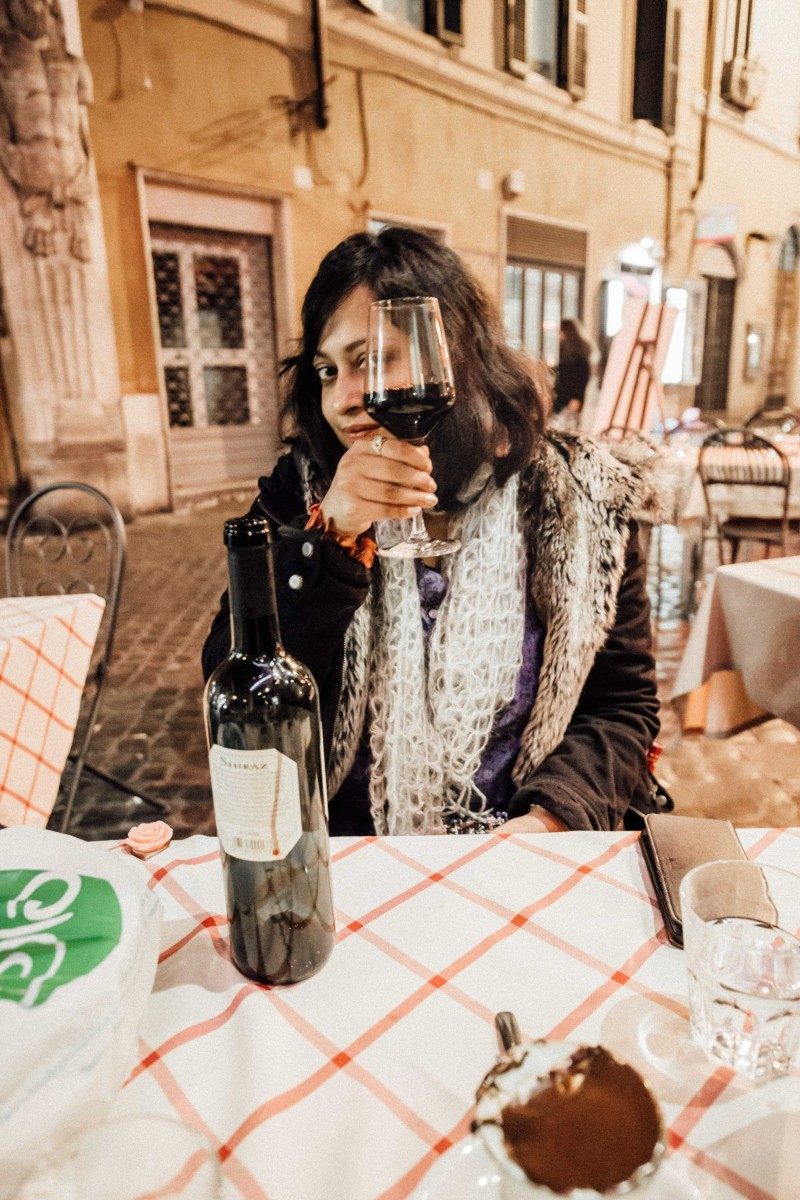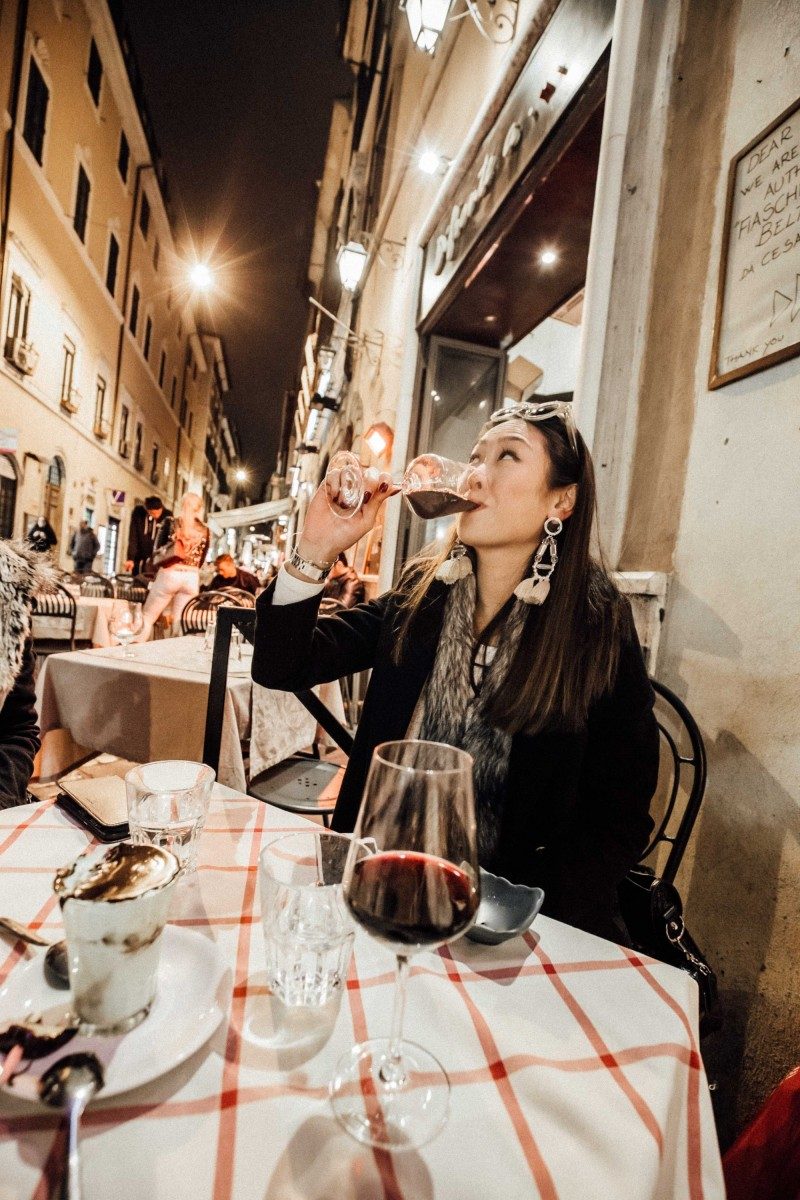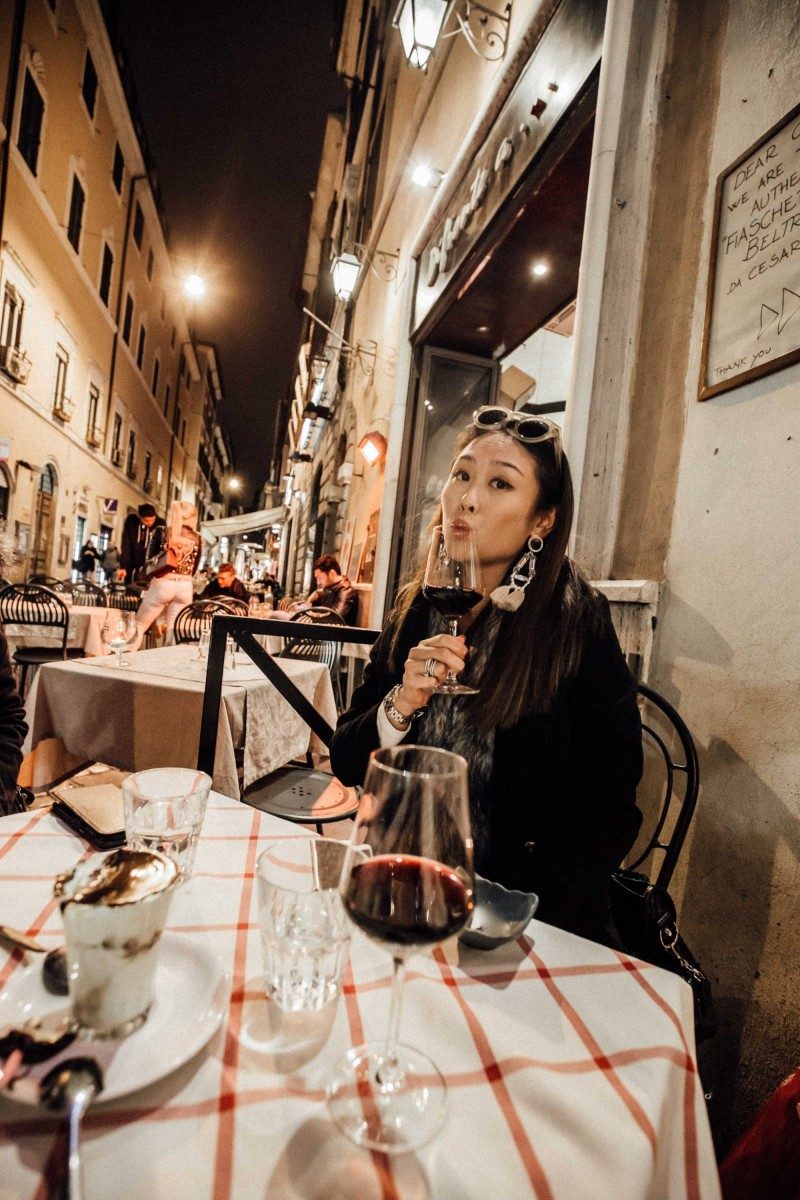 I've always known how amazing trips abroad are. How they leave you with new insights and a sense of empowerment but somehow, I'm always left feeling surprised. Surprised at how every city leaves a different imprint on your life. How every city teaches you something new. How small we feel, how humble we should learn to be, how we should stop looking at what we lack but more on what we are truly blessed with. How we should embrace each moment of happiness cos it's truly fleeting.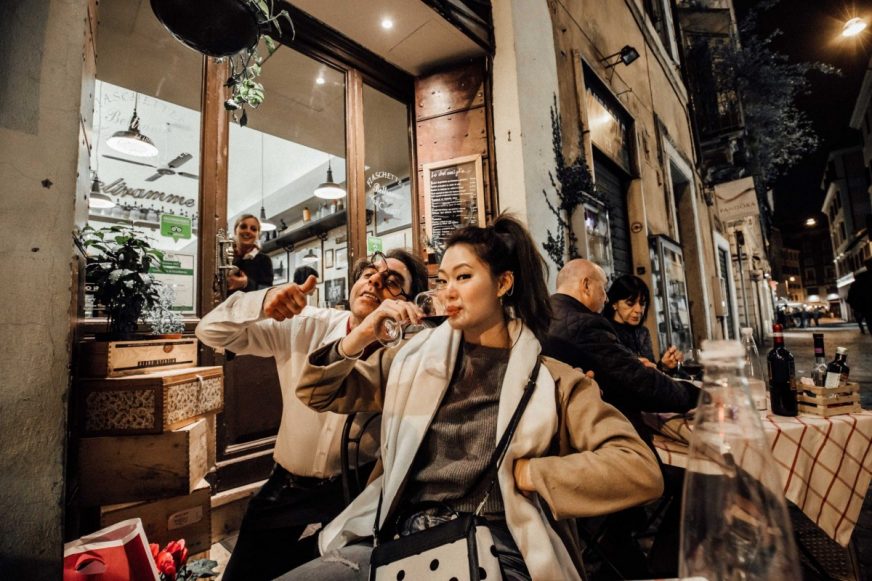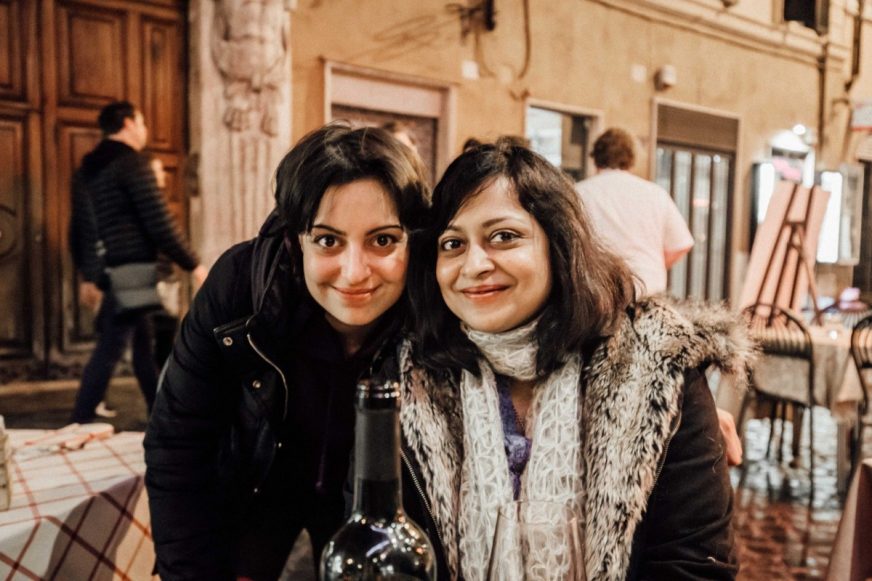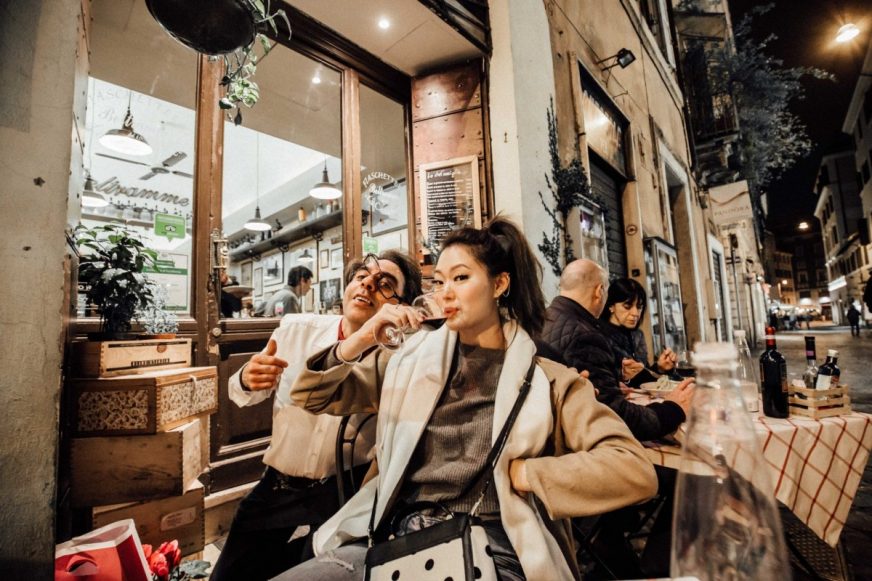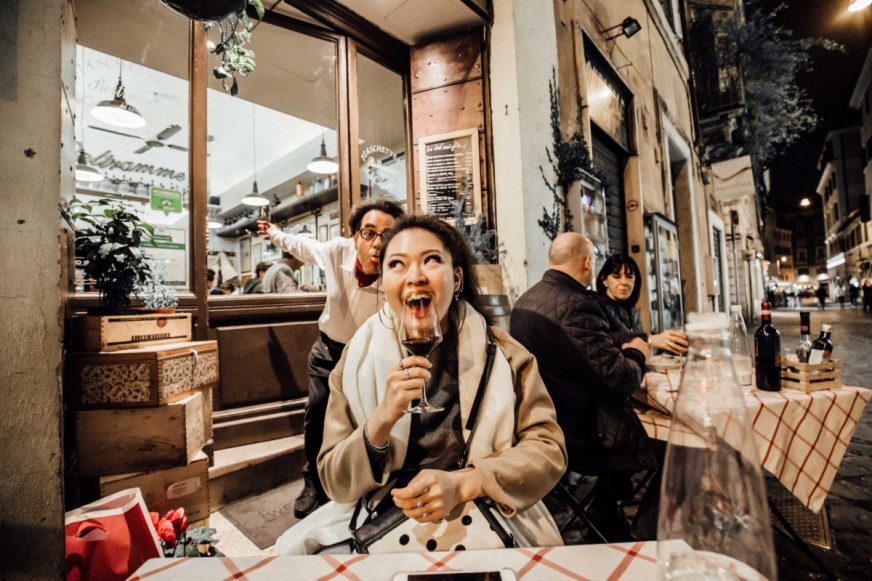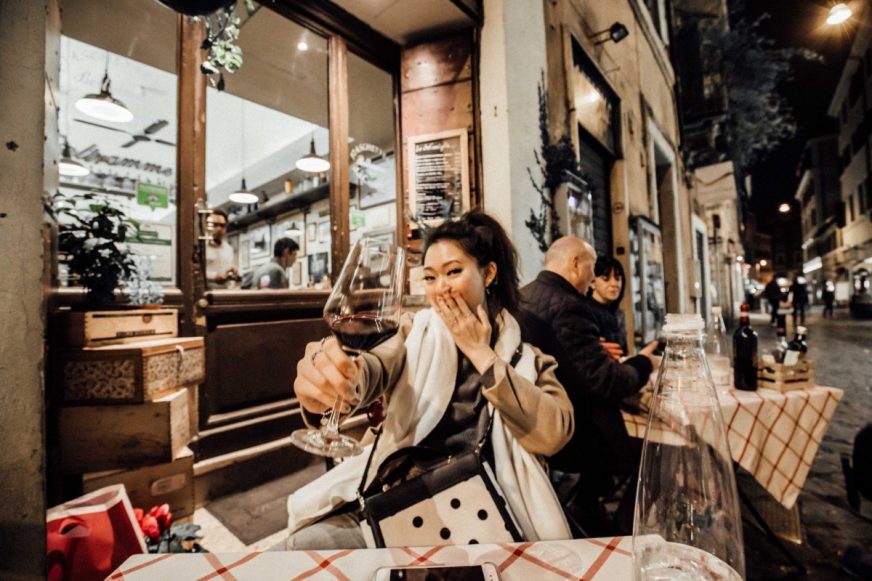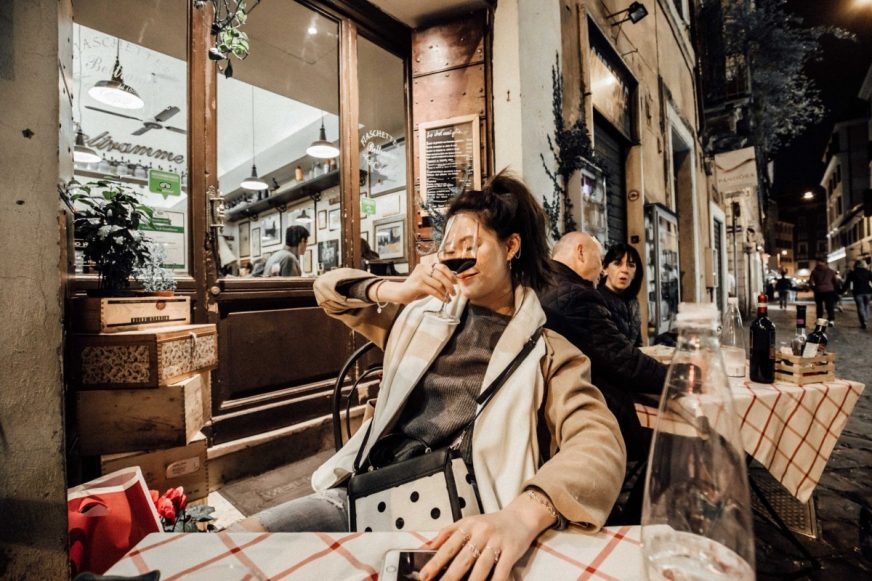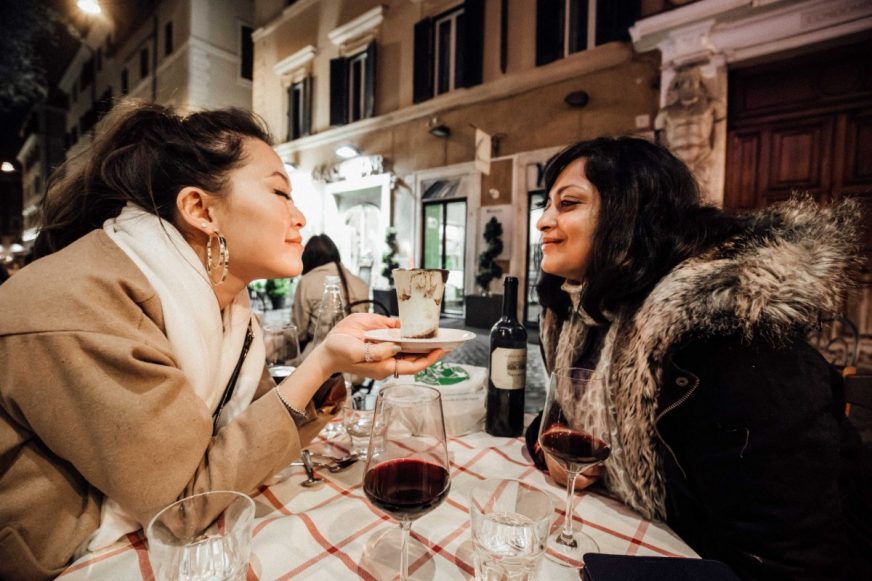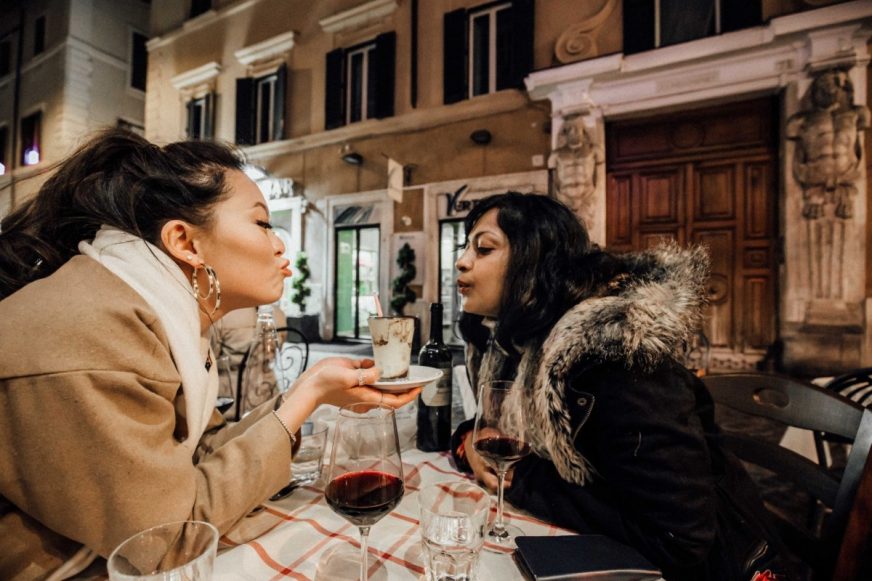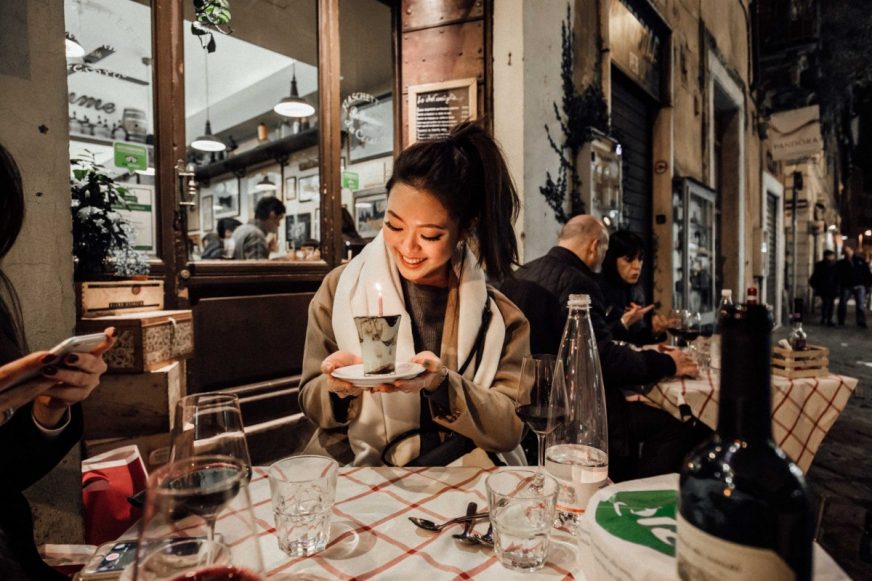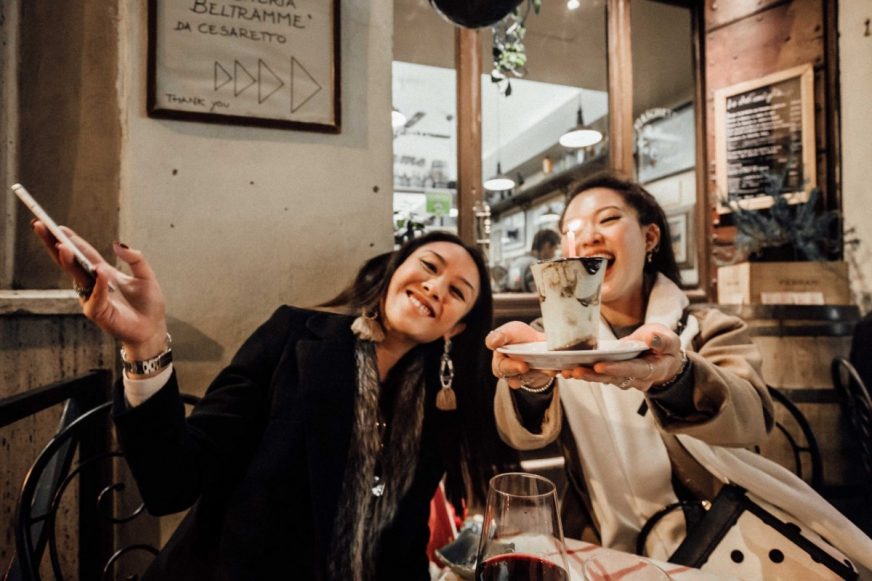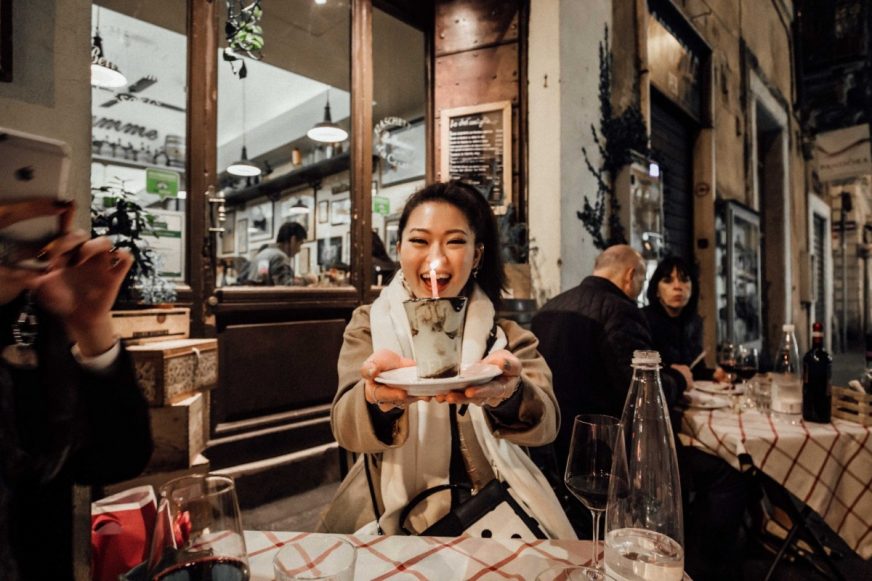 Tonight we were surrounded by strangers. People we've met for only a couple of moments. People who were full of life, high on life perhaps. Surrounded by an atmosphere of joy and insane hospitality. Accompanied by honest dishes and a divine bottle of red wine that cost only 20 euros. Celebrating new friendships and little moments of joy – Celebrating both Nila's and my birthdays over a small cup of tiramisu.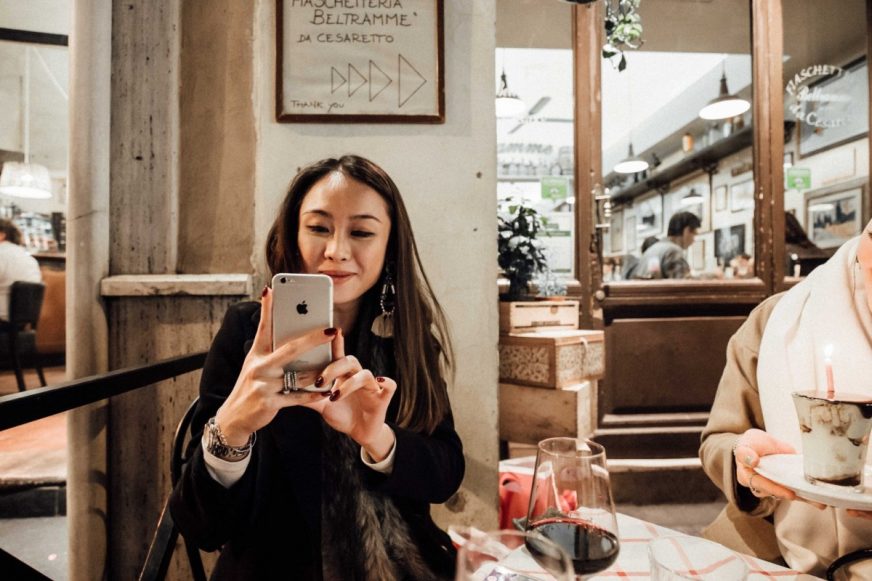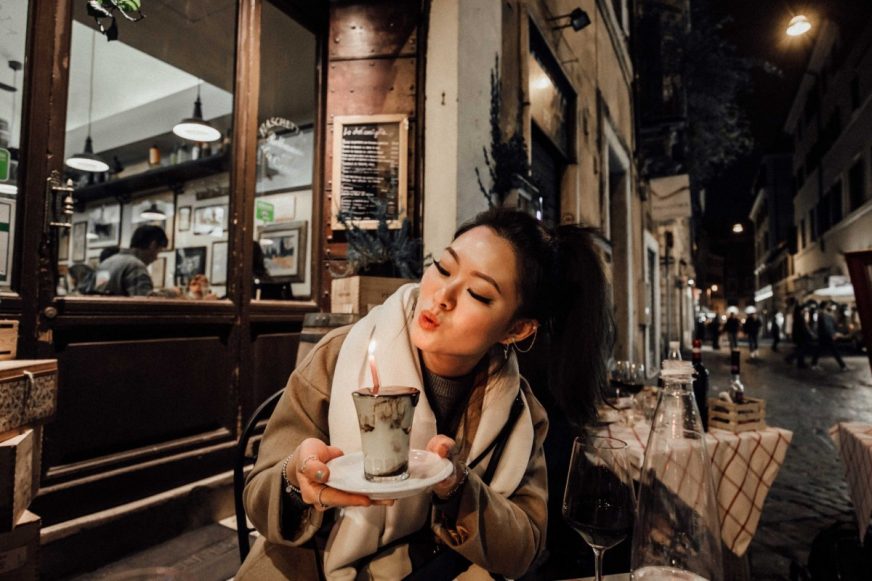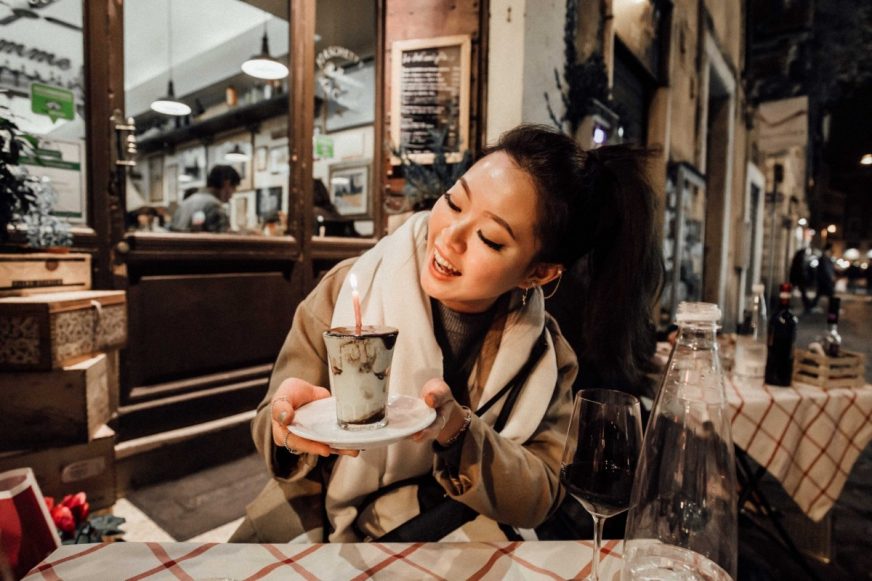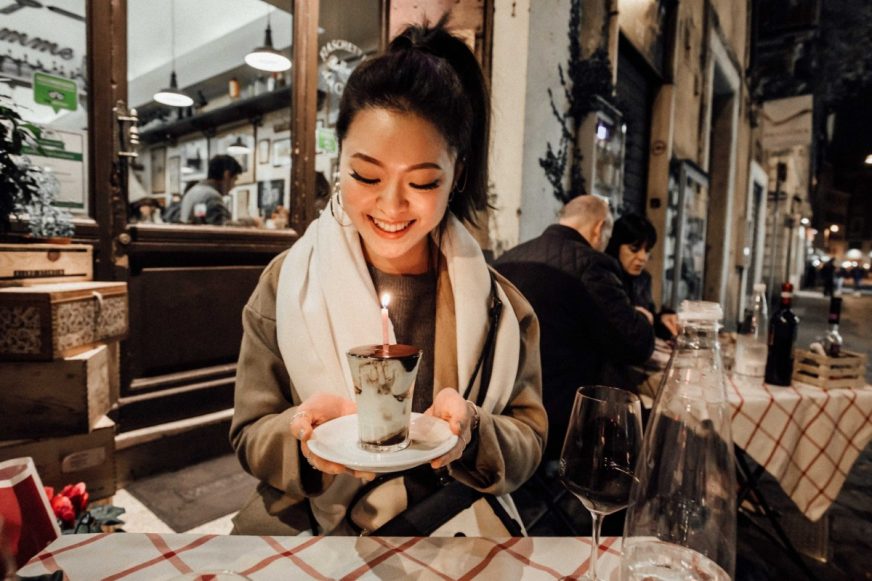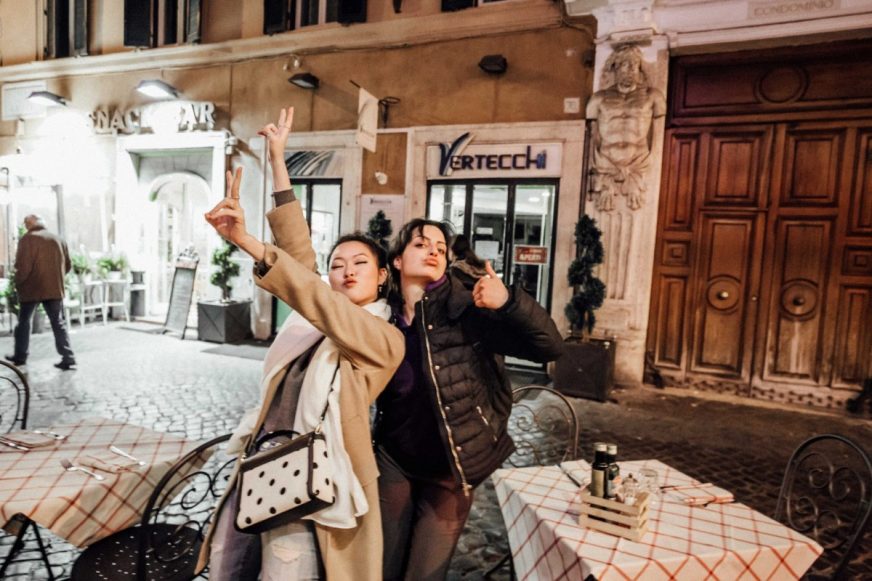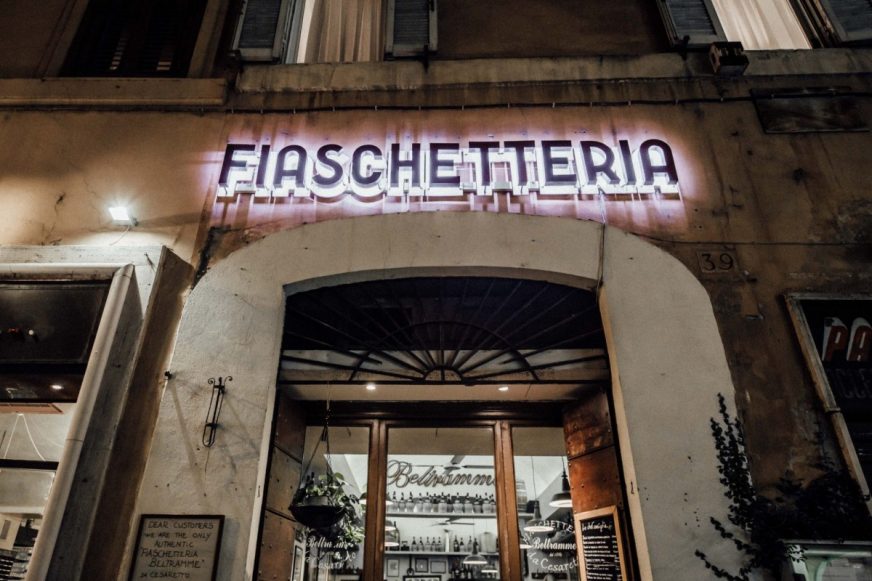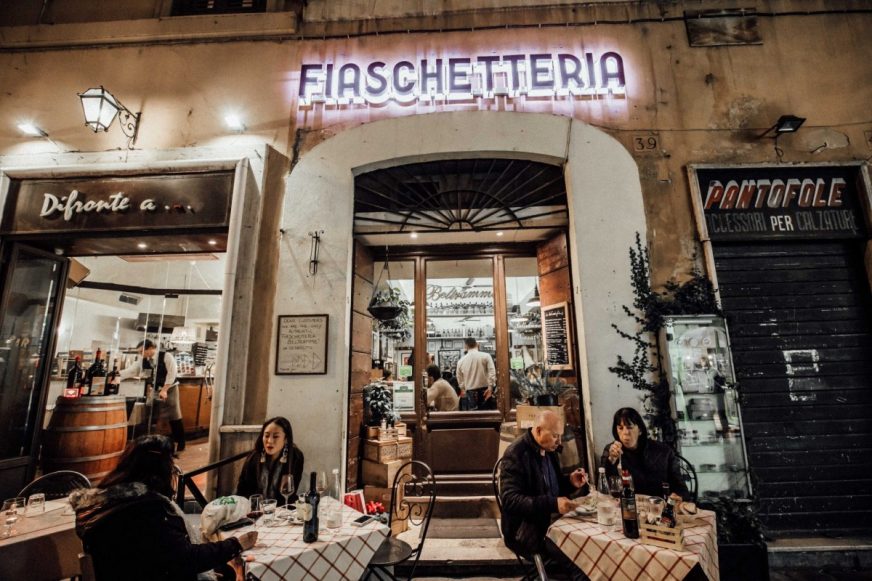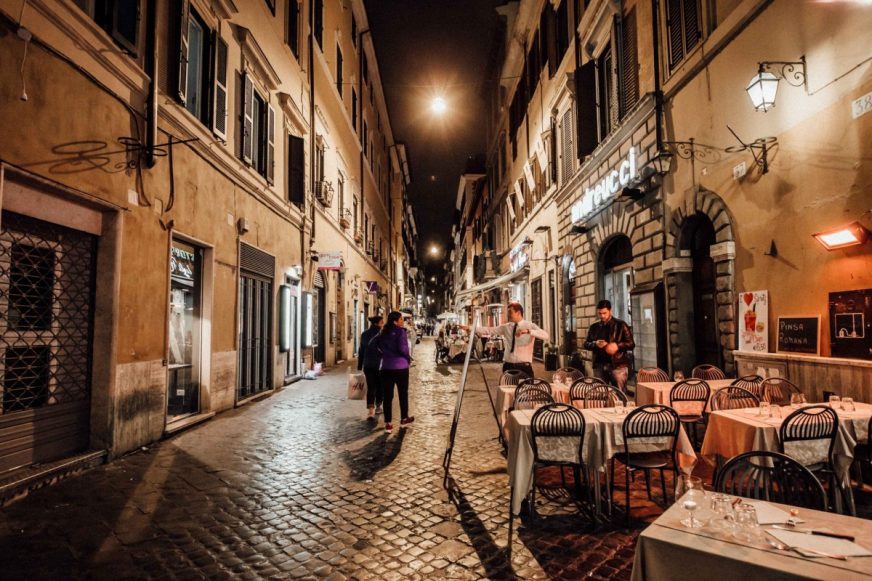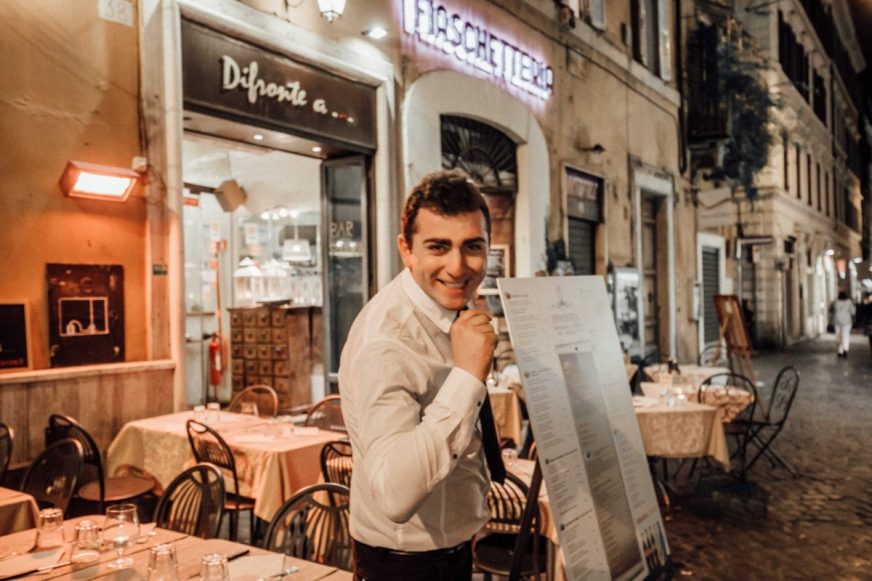 Tonight, I am truly happy. It's been awhile but I am so happy and I don't want to forget this.