Happy Girls are the Prettiest
It's amazing how much friends could teach you across the years. Scroll for the visual story from the first night of my early birthday celebrations with ladies that have been my pillars of strength for more than 10 years. Read the rest of the diary entry at the end.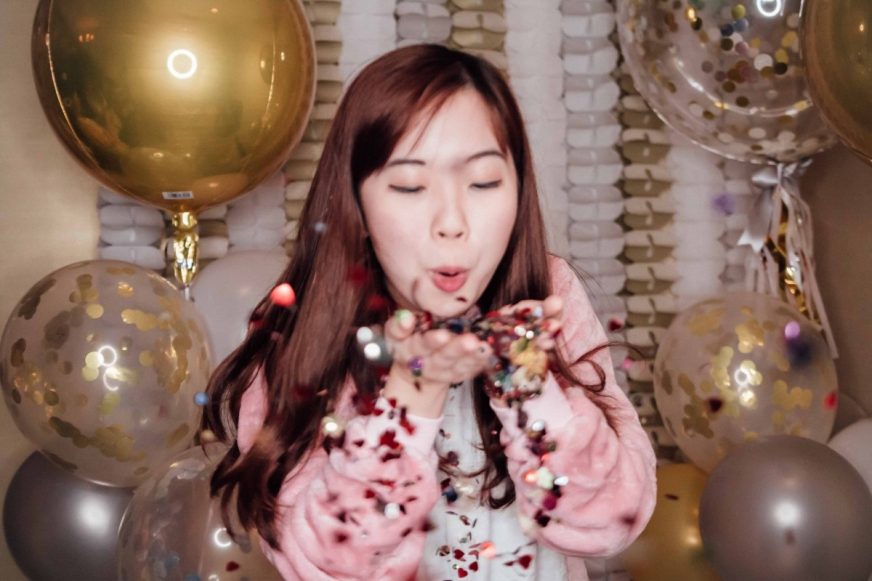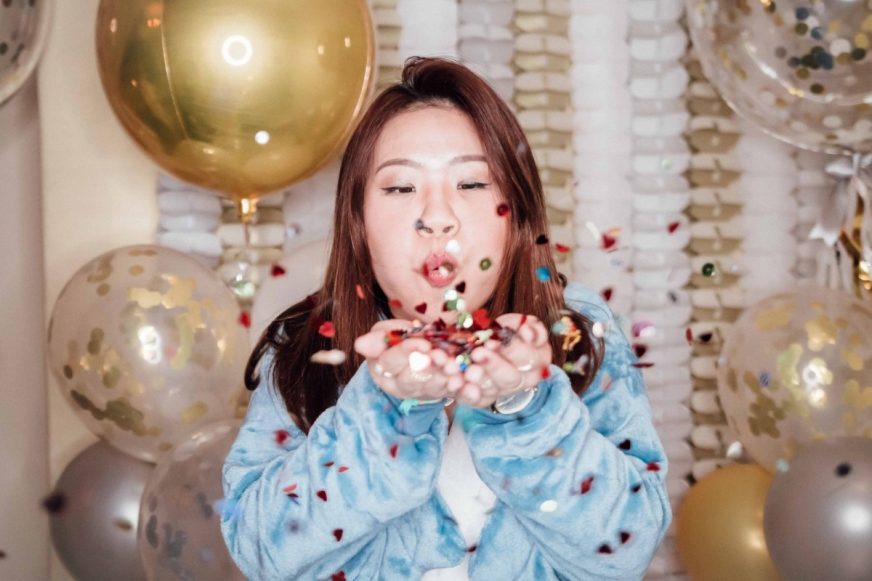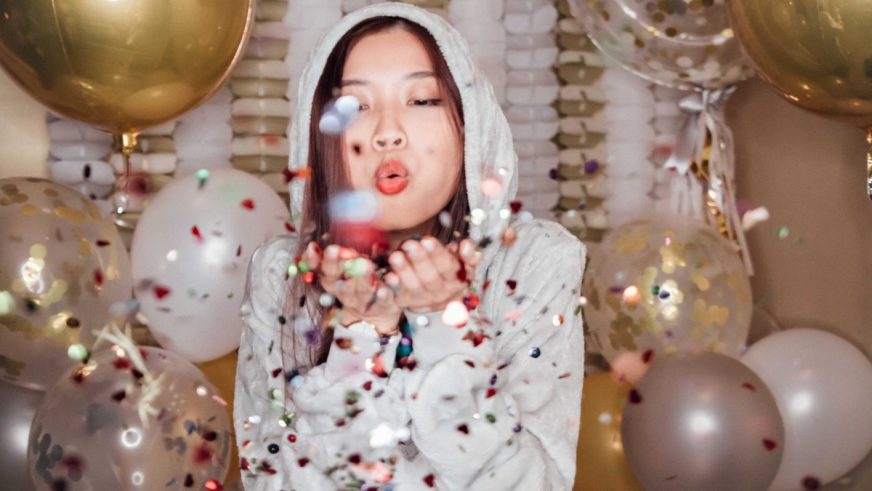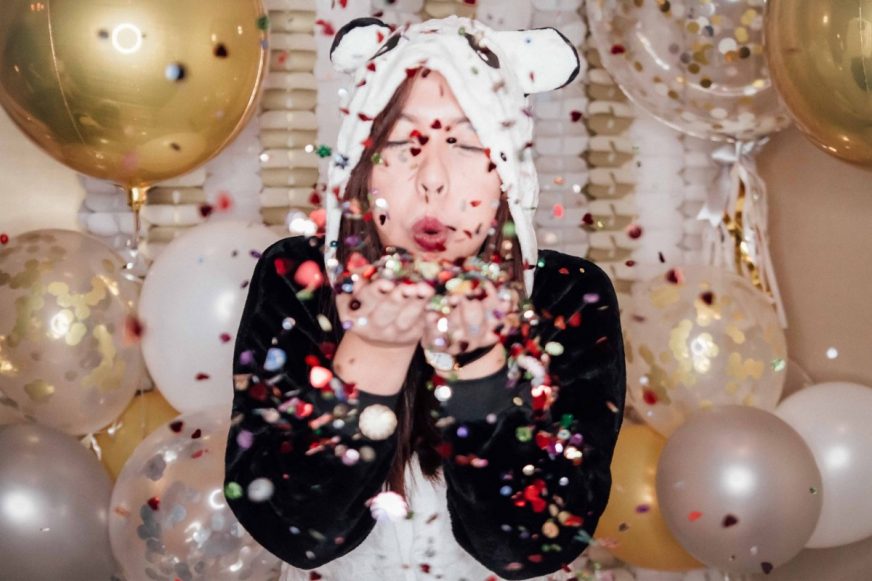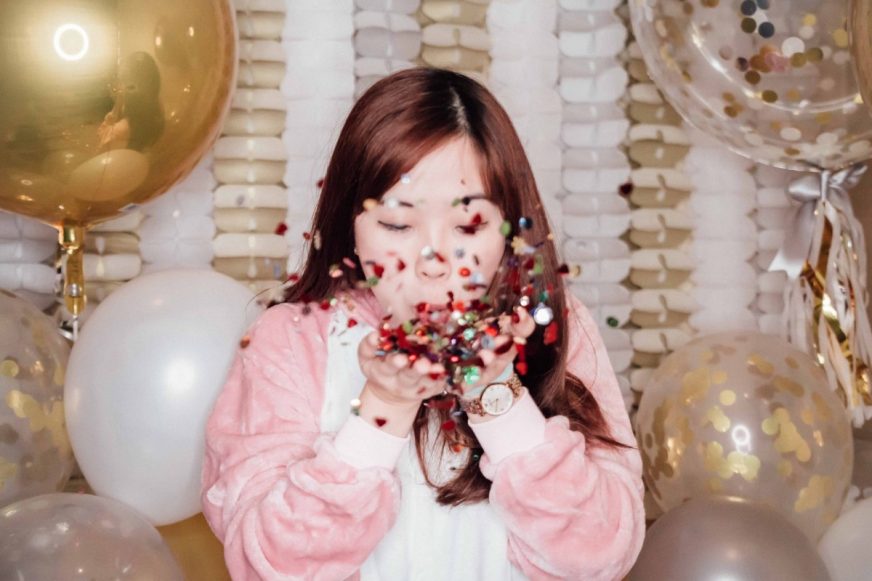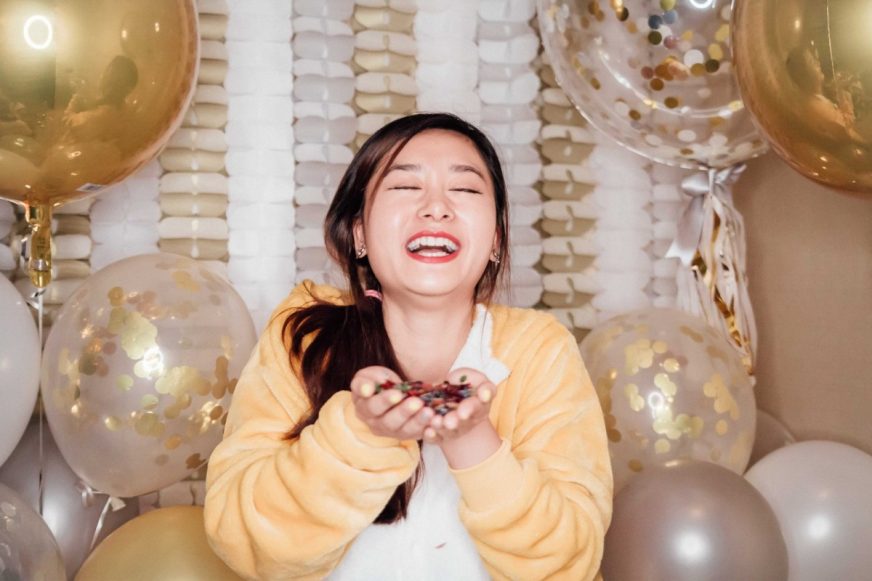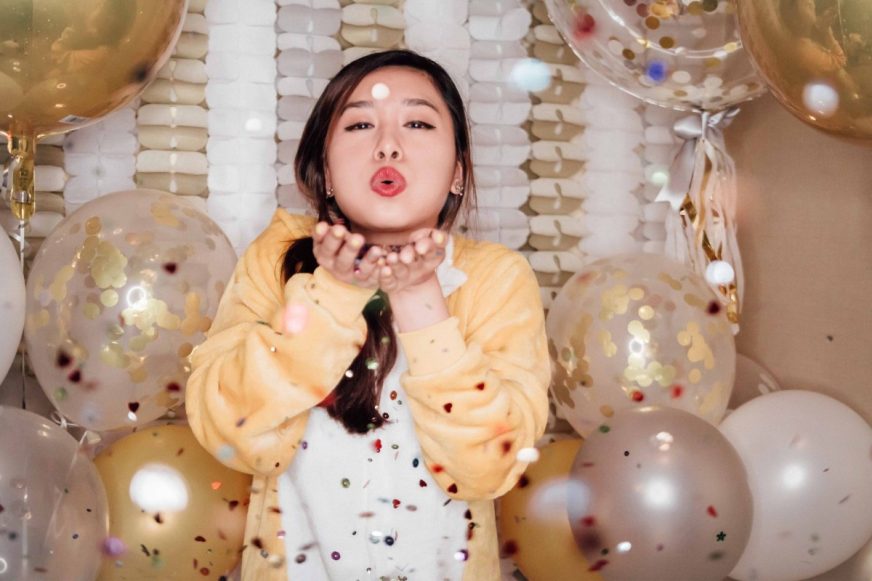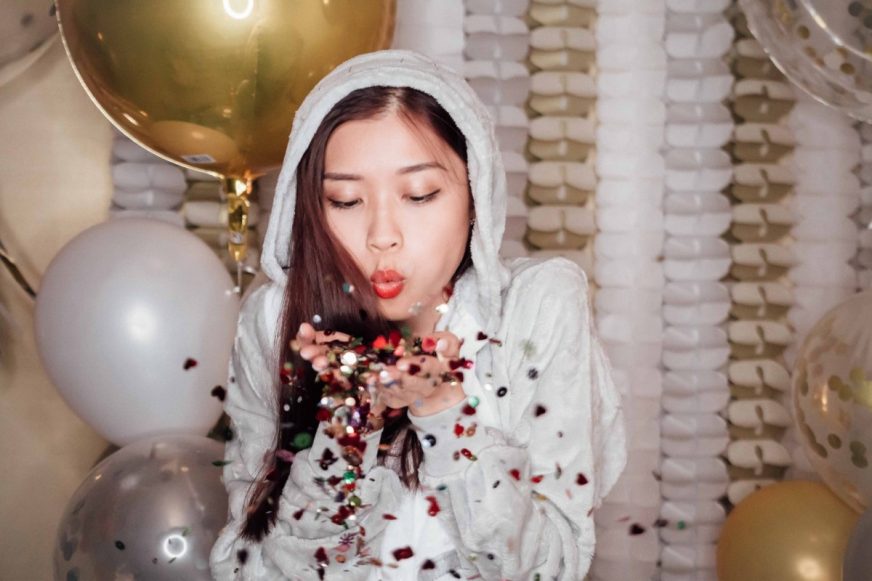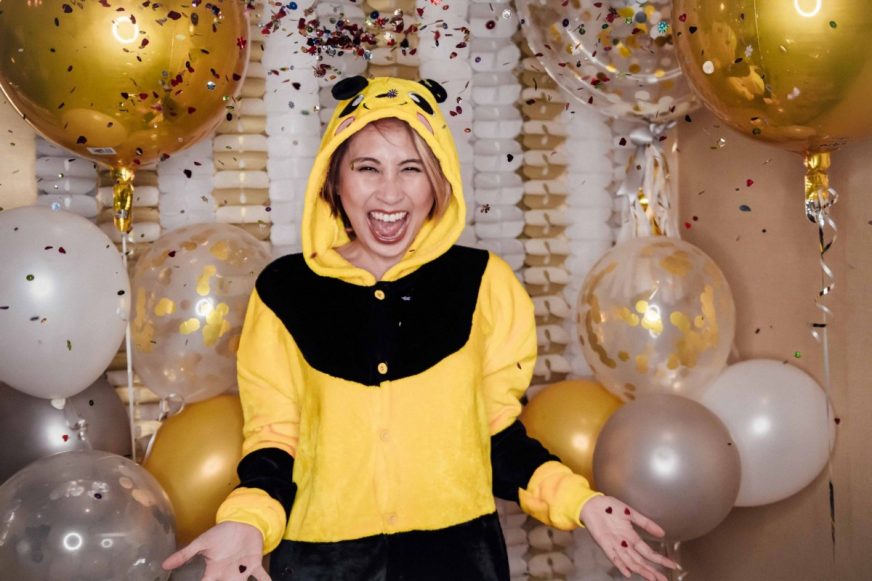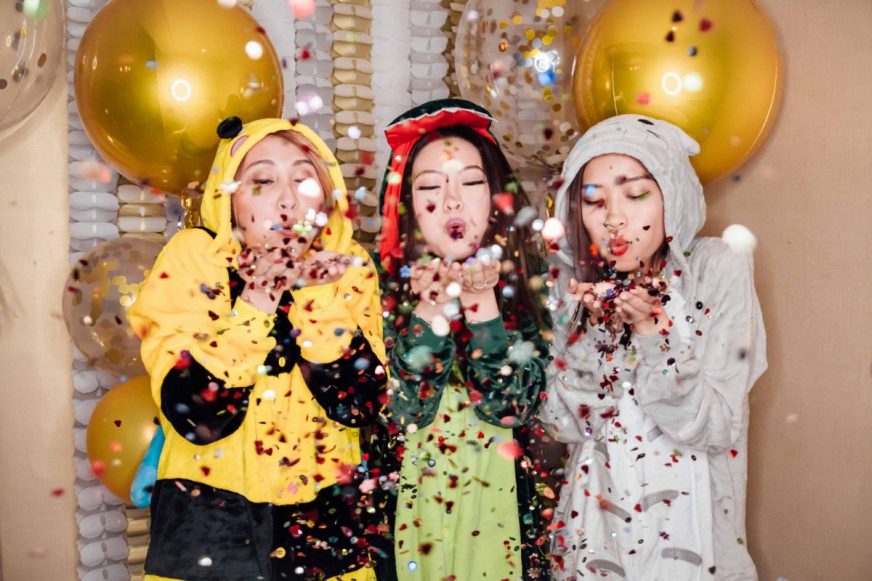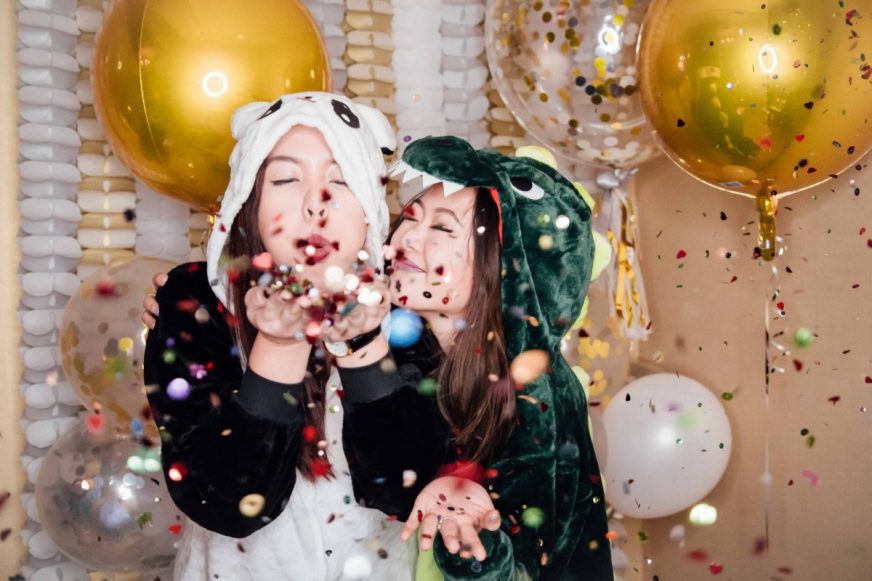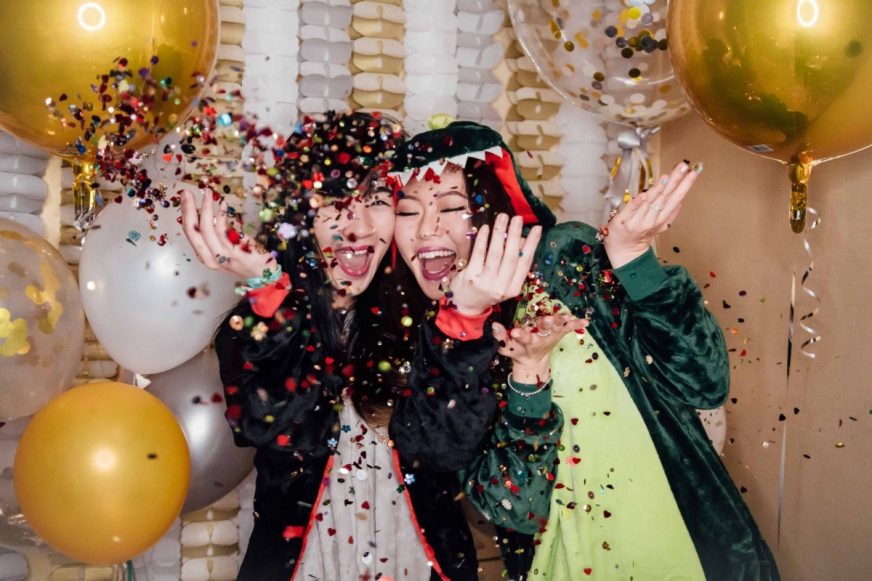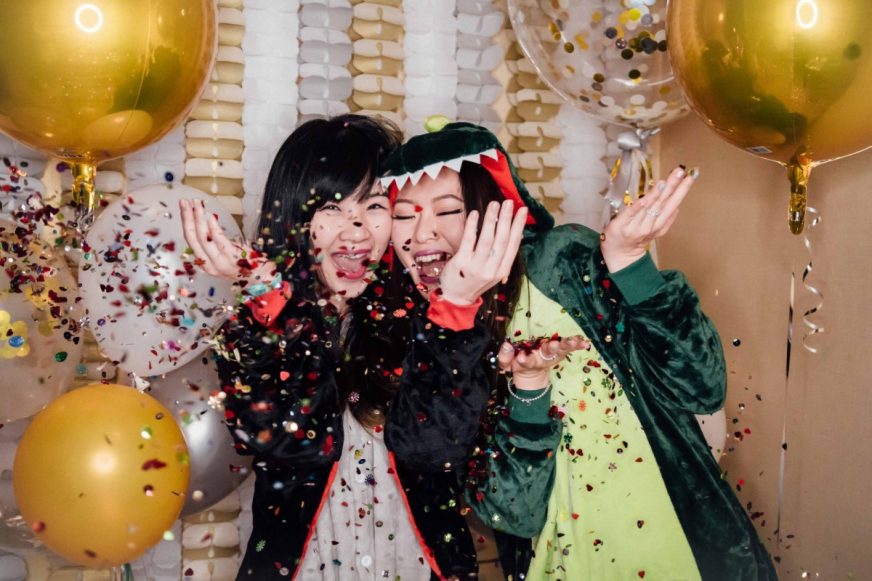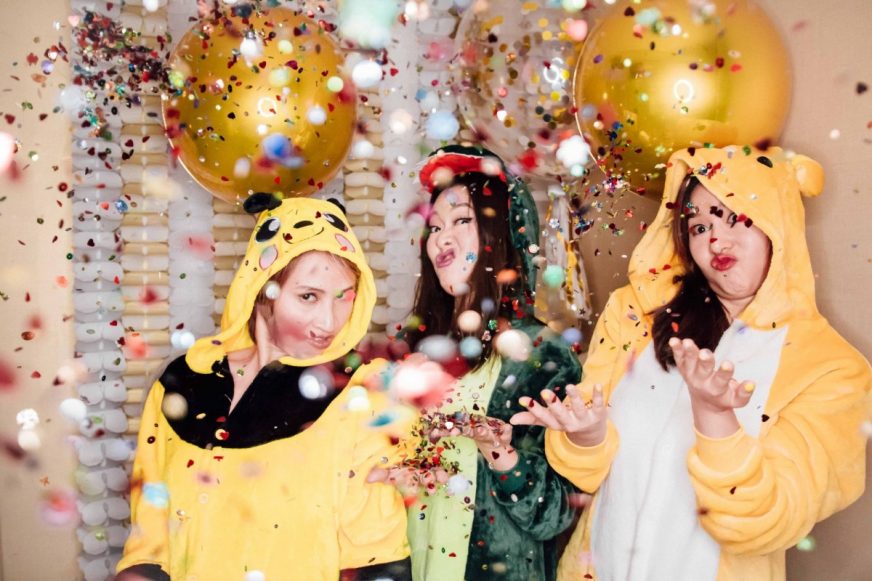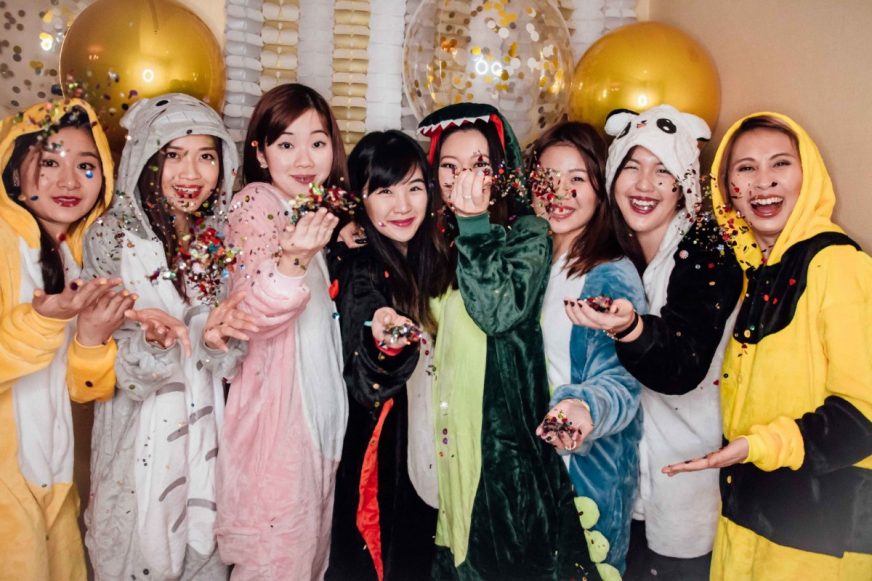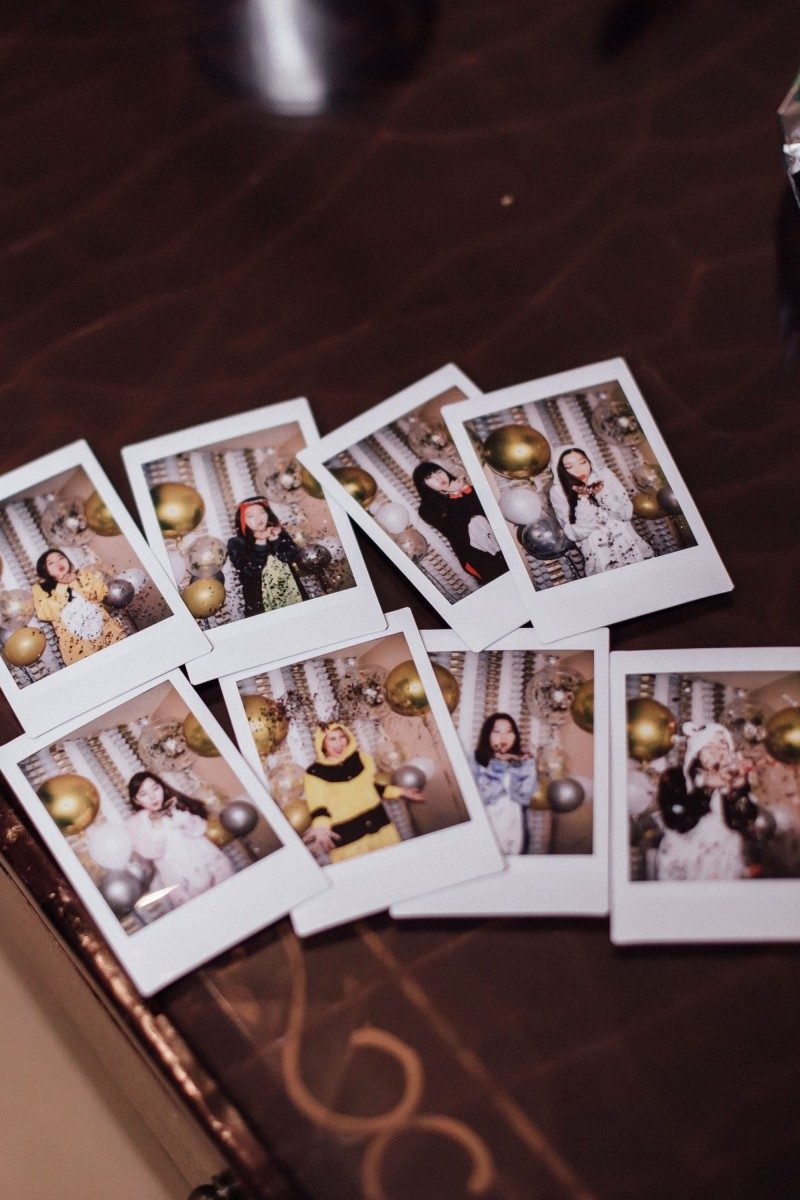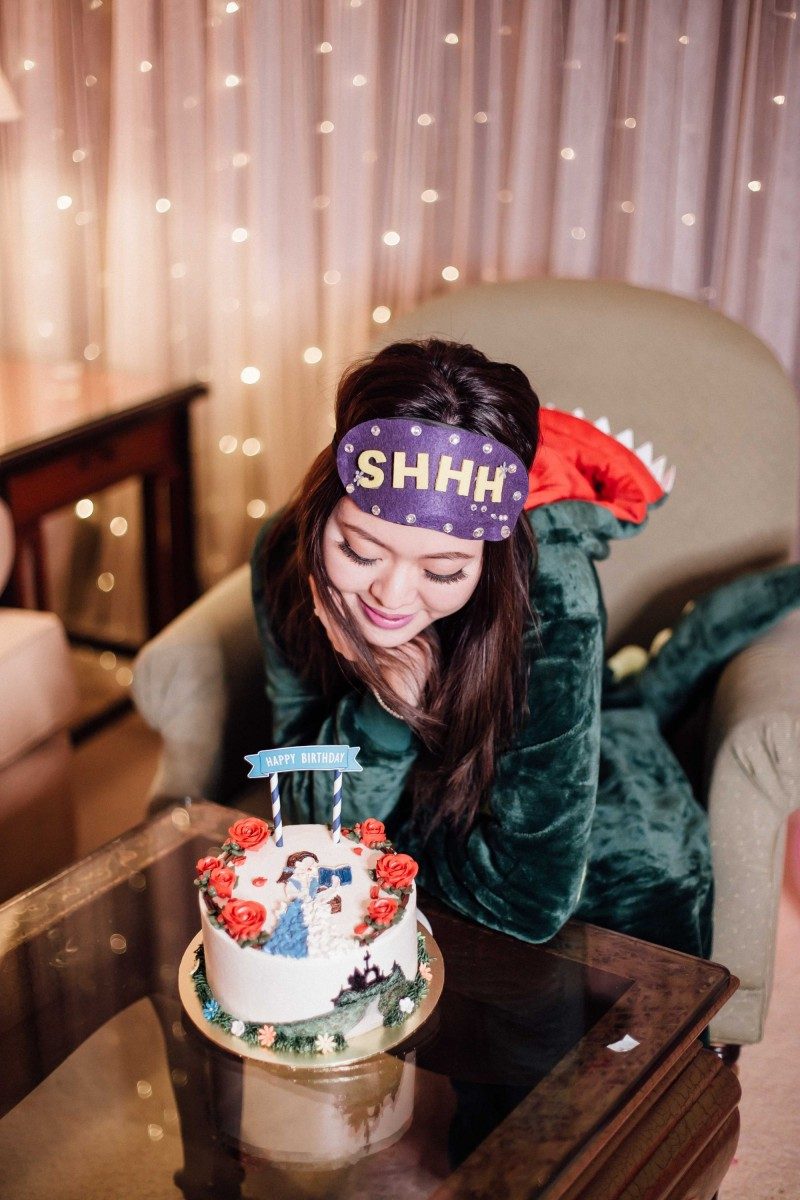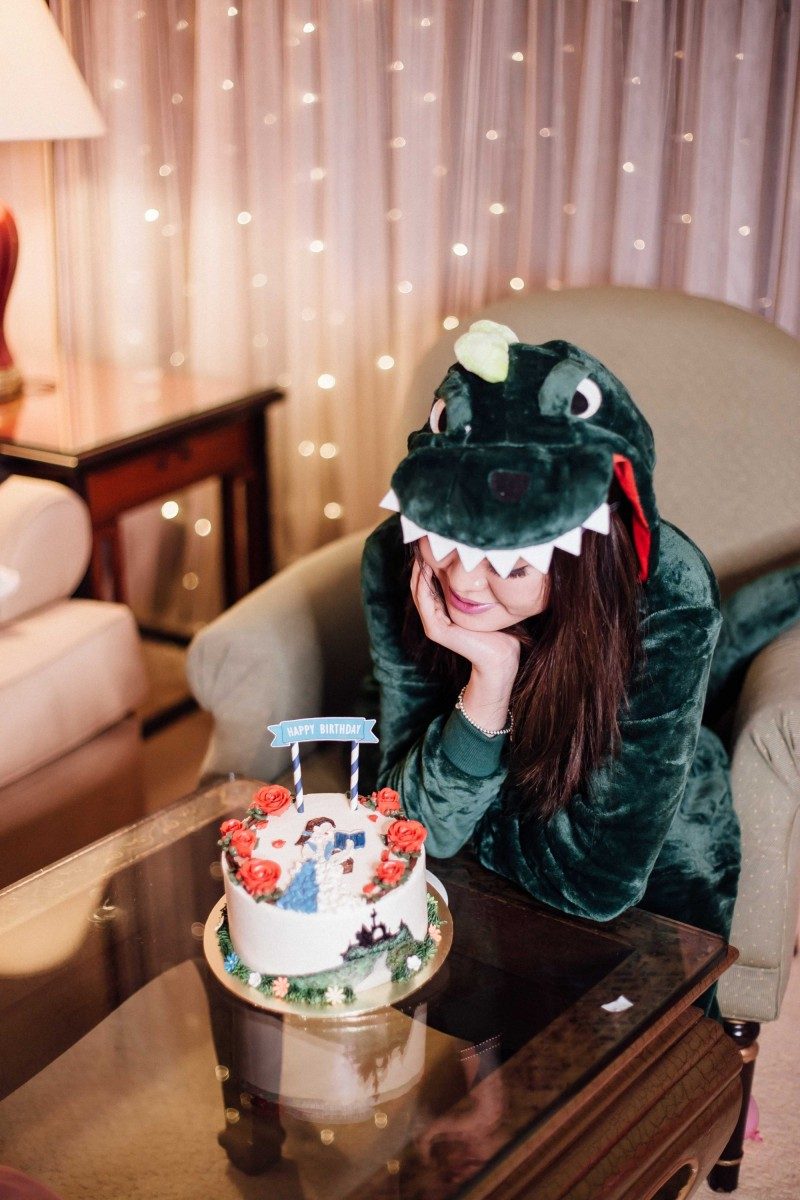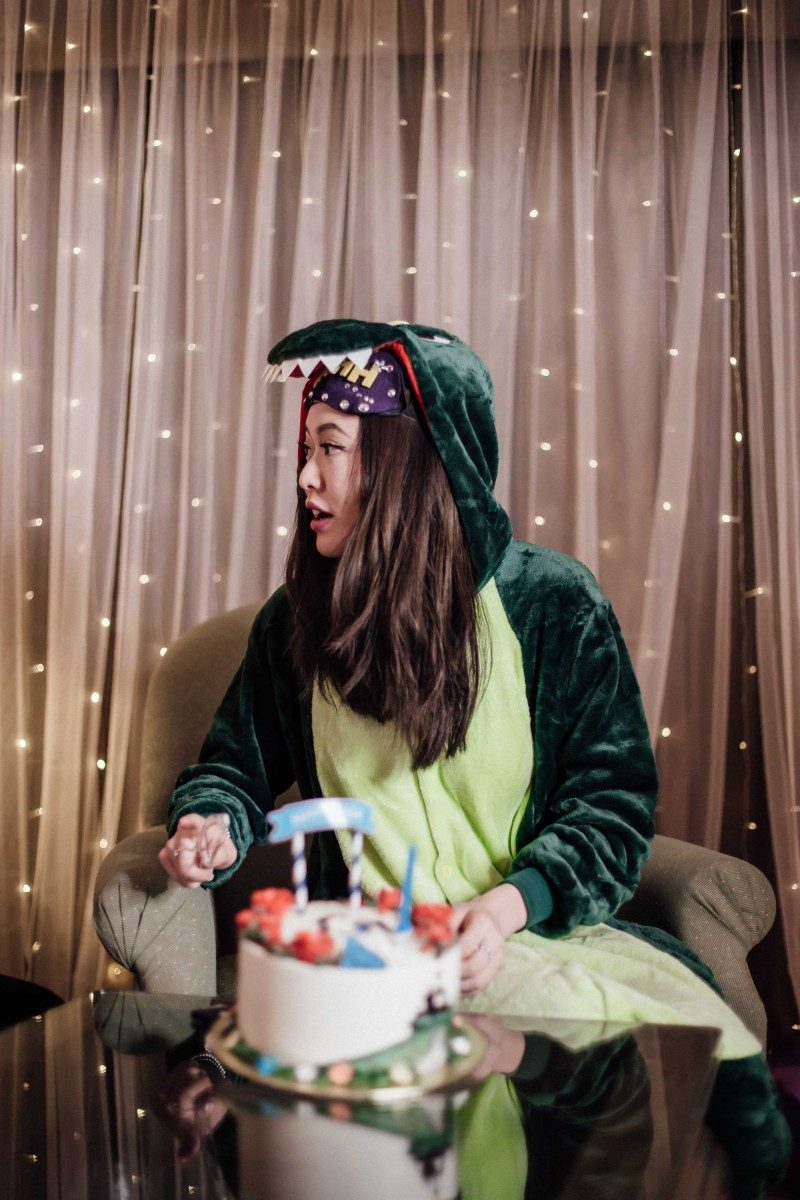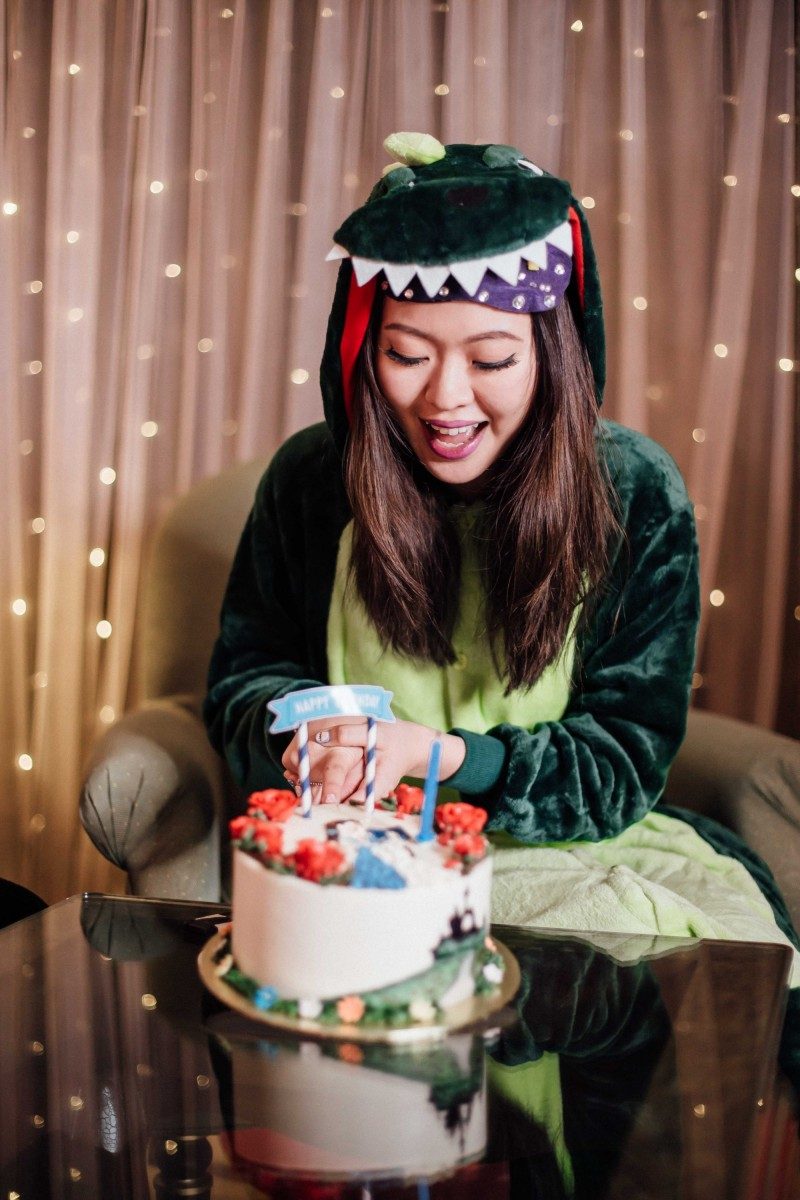 Cake from My Sister Bakes | Fairy lights & confetti magic by Invited SG | Balloons from Looney Bloon SG | Photography by a trusty self-timer & edits by me
Girlfriends – I've never fully understood how important they would be and how much they would teach me across the years. As I turn a year older tomorrow, I decided to gather ALL my main girls ( which came into my life at different points) for a celebration. Just to have all of them together in the same space around me just for a day. Seeing their happy faces brought immense joy to me and that's when I knew – For me, happiness is seeing the people I love being happy. At different points in my life, some of the lowest points in fact – These are the girls that went out of their way just to make sure I was alright. They would check up on me, encourage me and remind me that everything is going to be ok. To always be yourself, to own your quirks and insecurities. To always improve and be kind, even when it's hard to stay positive just take little steps forward. This birthday I'm immensely thankful and beyond blessed as I look back at the long long way we have come over the years. 
More birthday updates coming soon but I just wanted to share this set of visuals with you guys here on the blog. Thank you for being a part of my life too you guys. Virtual hugs for you xx