Tales from Asisi
Waking up in Umbria felt like a dream. With rolling hills kissed by the warmth of the sun at the crack of dawn, it's pretty easy for anyone to be a morning person here. Scroll down for my visual diary of yesterday's memories.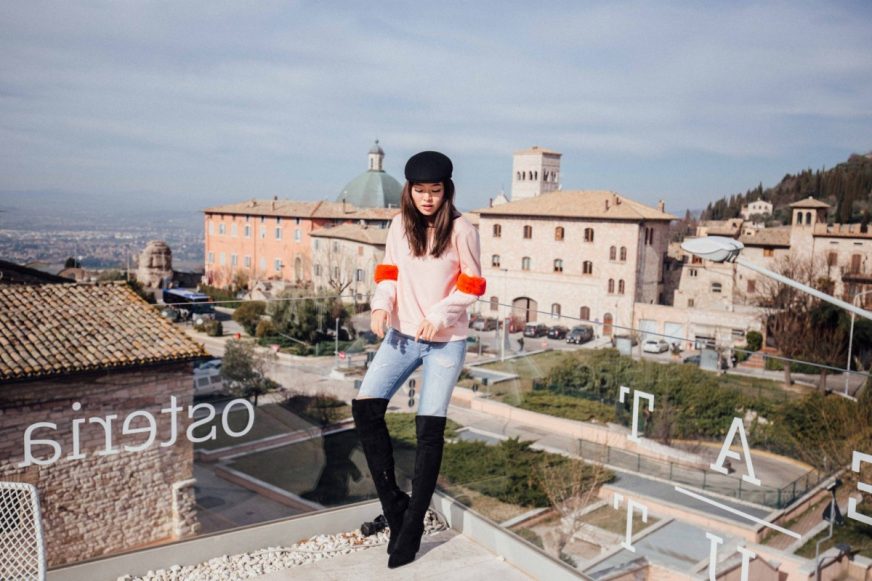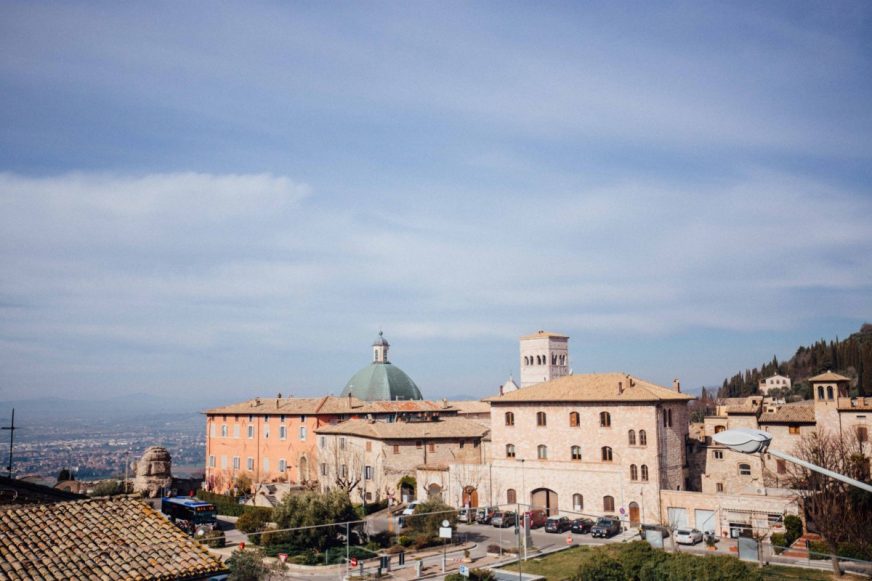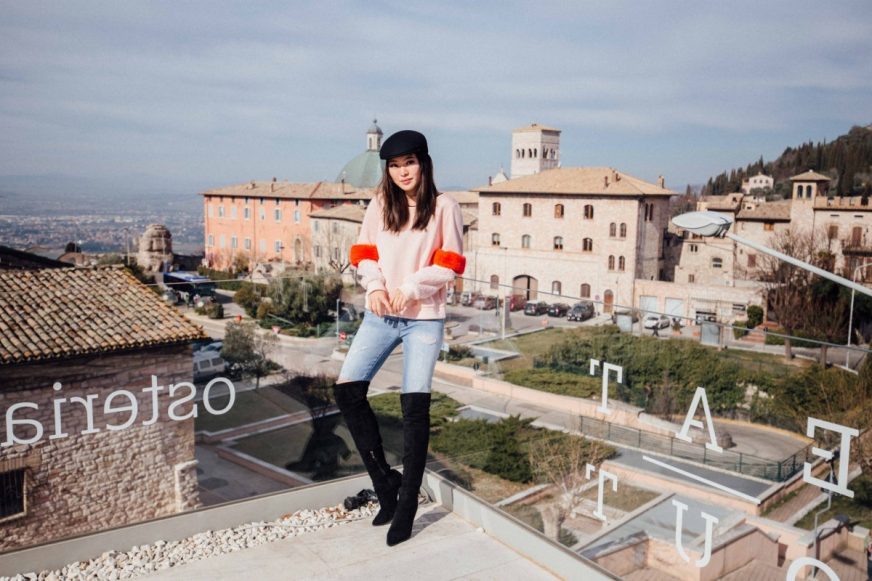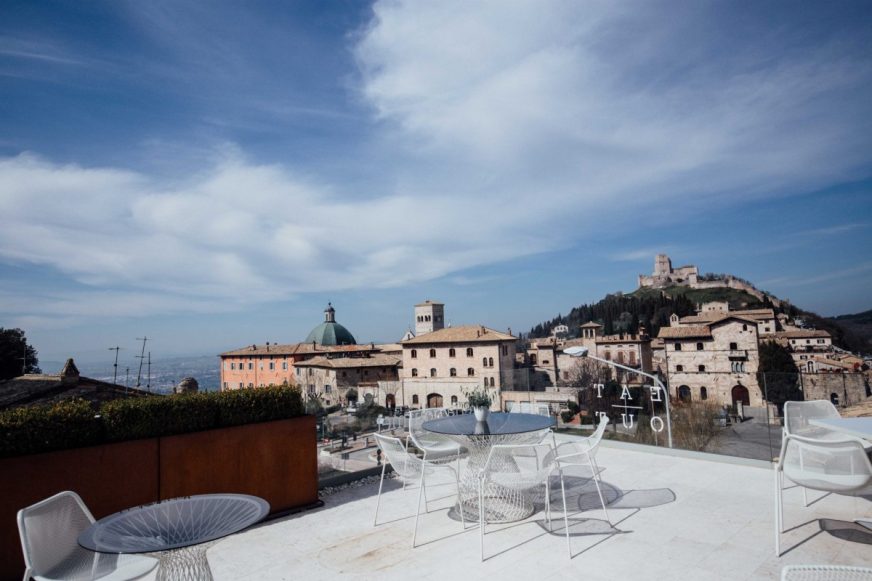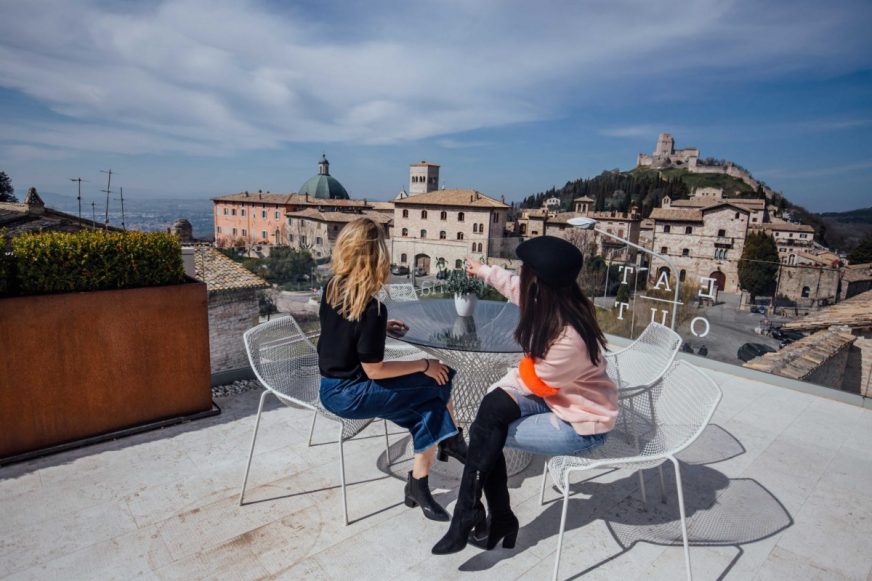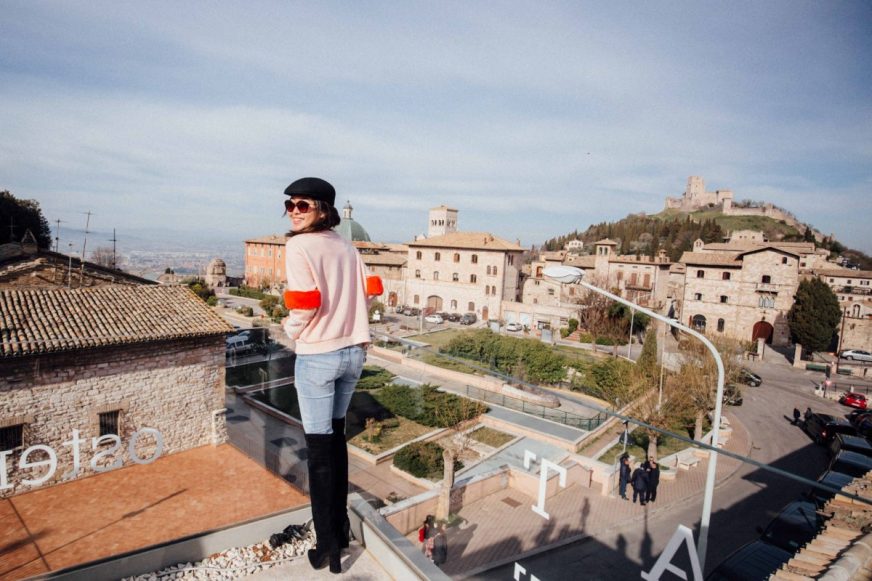 We took a 50minute drive to Asisi. A town I've never heard of but will forever be etched in my memories hence forth. This place was befitting of every GOT (Game of Thrones) sound track. Cobbled streets and buildings that are at least thousands of years old, each corner held it's own charm and allure. We were here for a session at the NUN SPA AND MUSEUM. There we managed to enjoy a 30minute facial with FRESH's Umbrian Clay products and a short drip at their gorgeous heated pool. What a pleasant respite from the cold.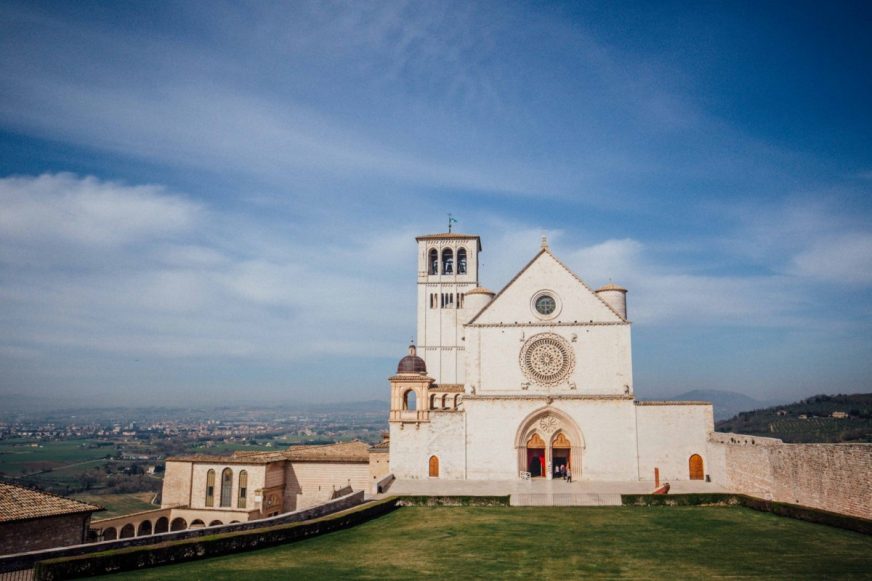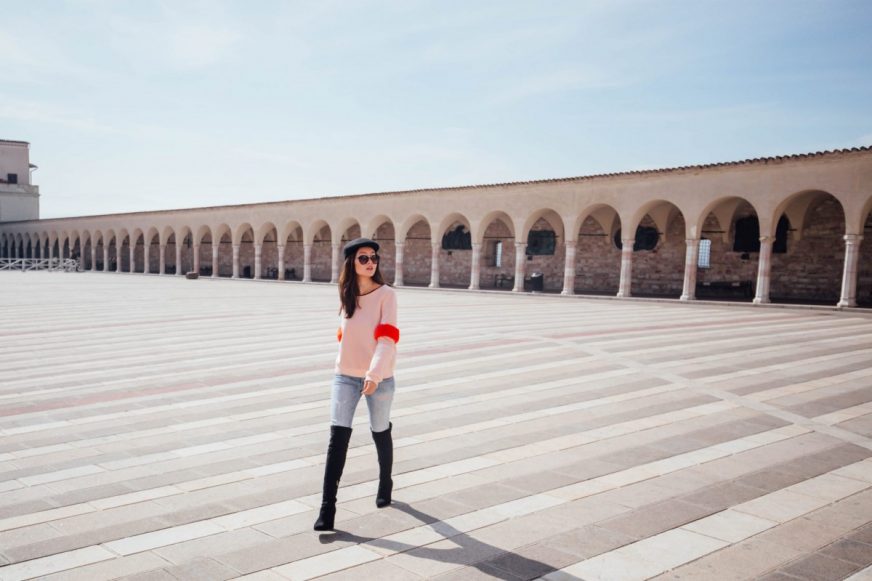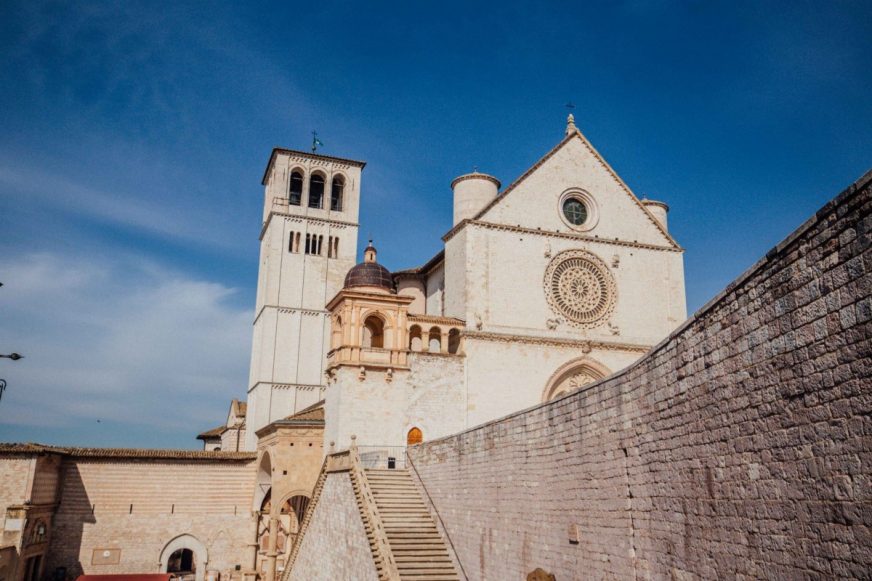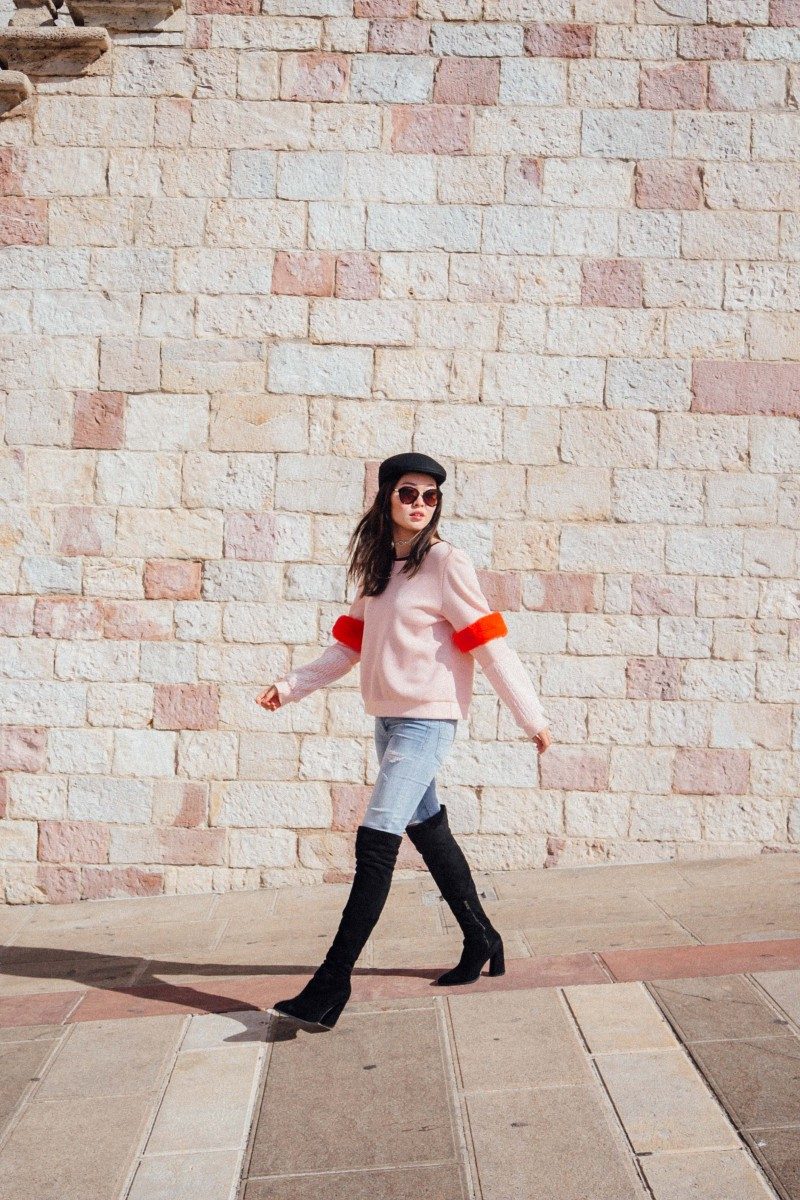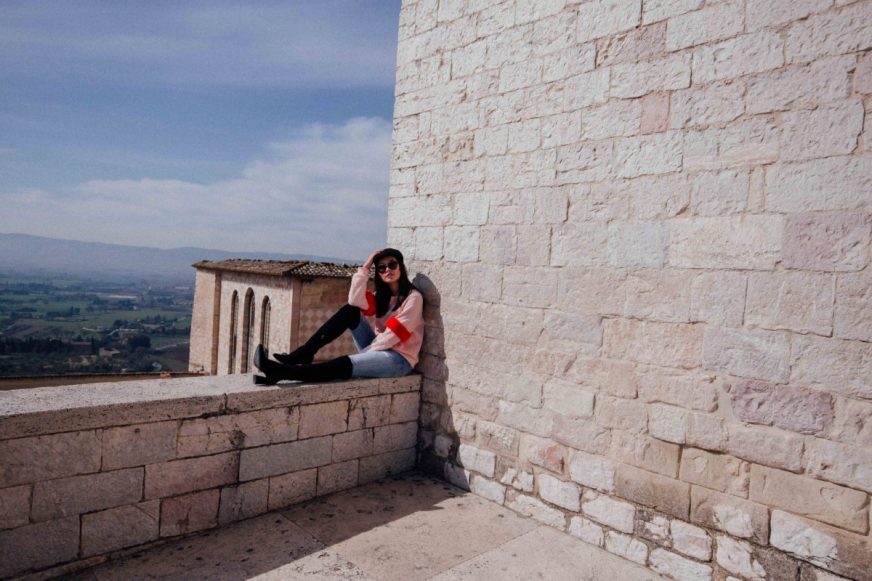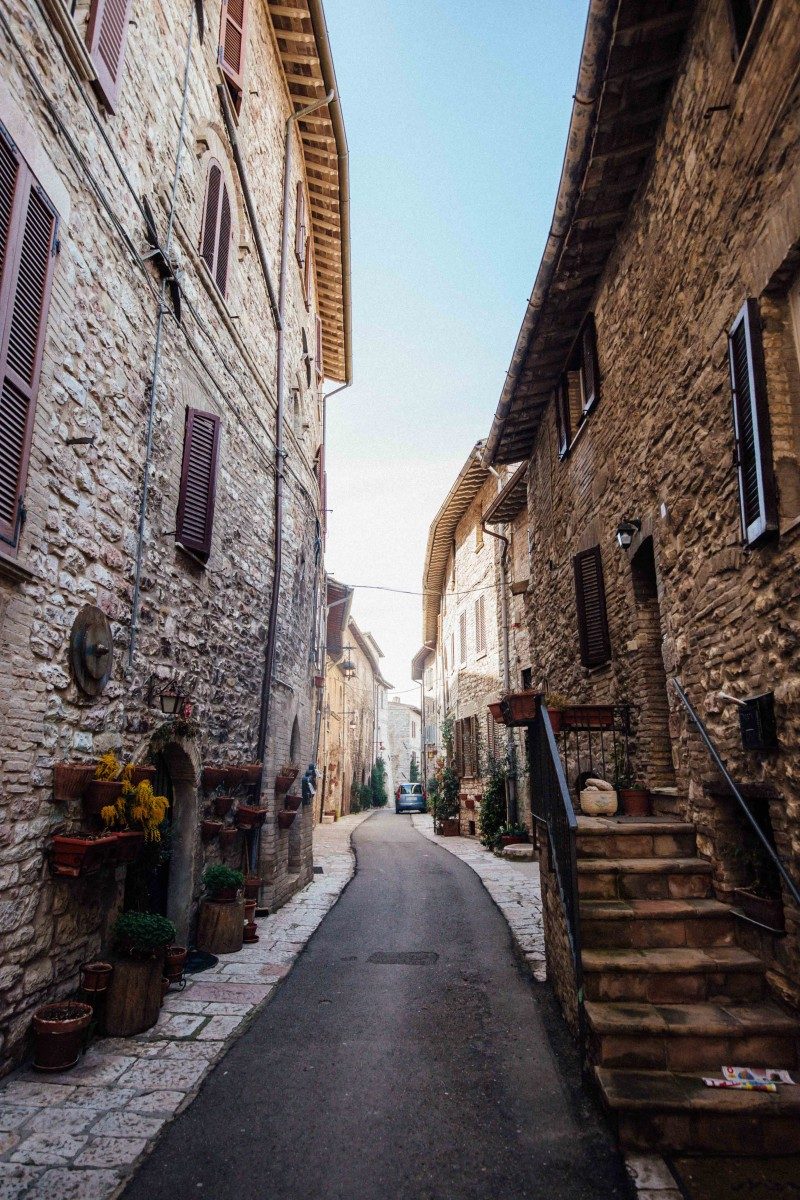 With a couple of hours to spare before dinner, we took a short drive to Perugia. There we chanced upon the sweetest old lady who ran a handmade accessories store for a living. Gelato cravings took the backseat for now as I ordered personalized necklaces for myself and my loved ones back home. At 5 euros each, it definitely felt like a steal. You'll have to check out the vlog to see how beautiful an experience it was.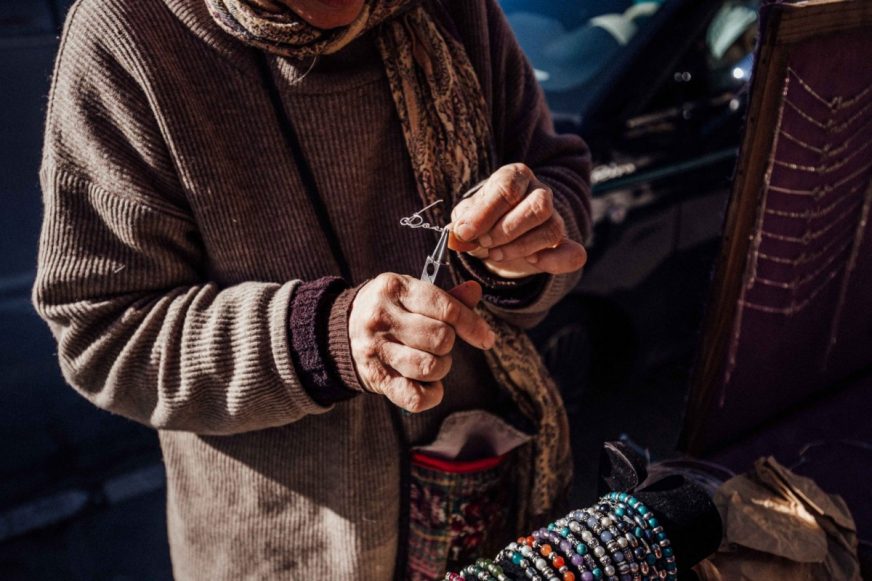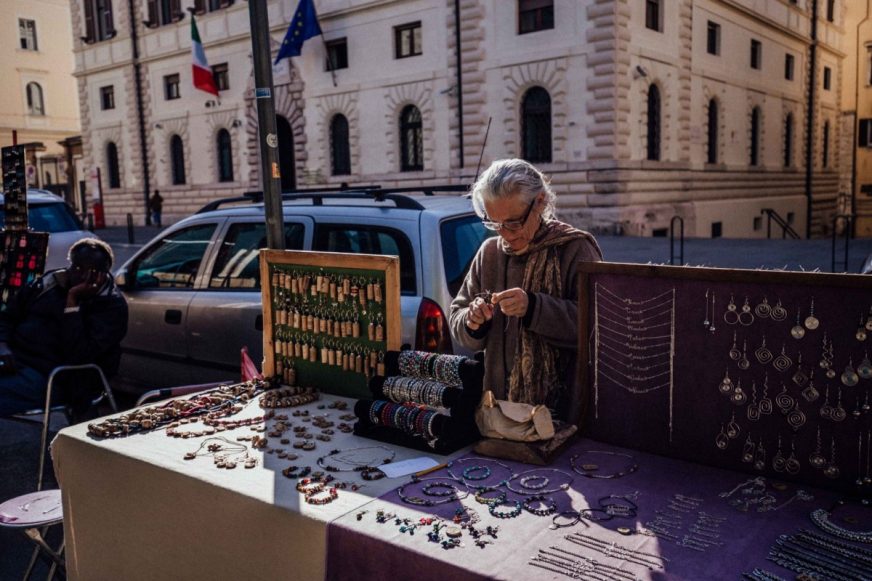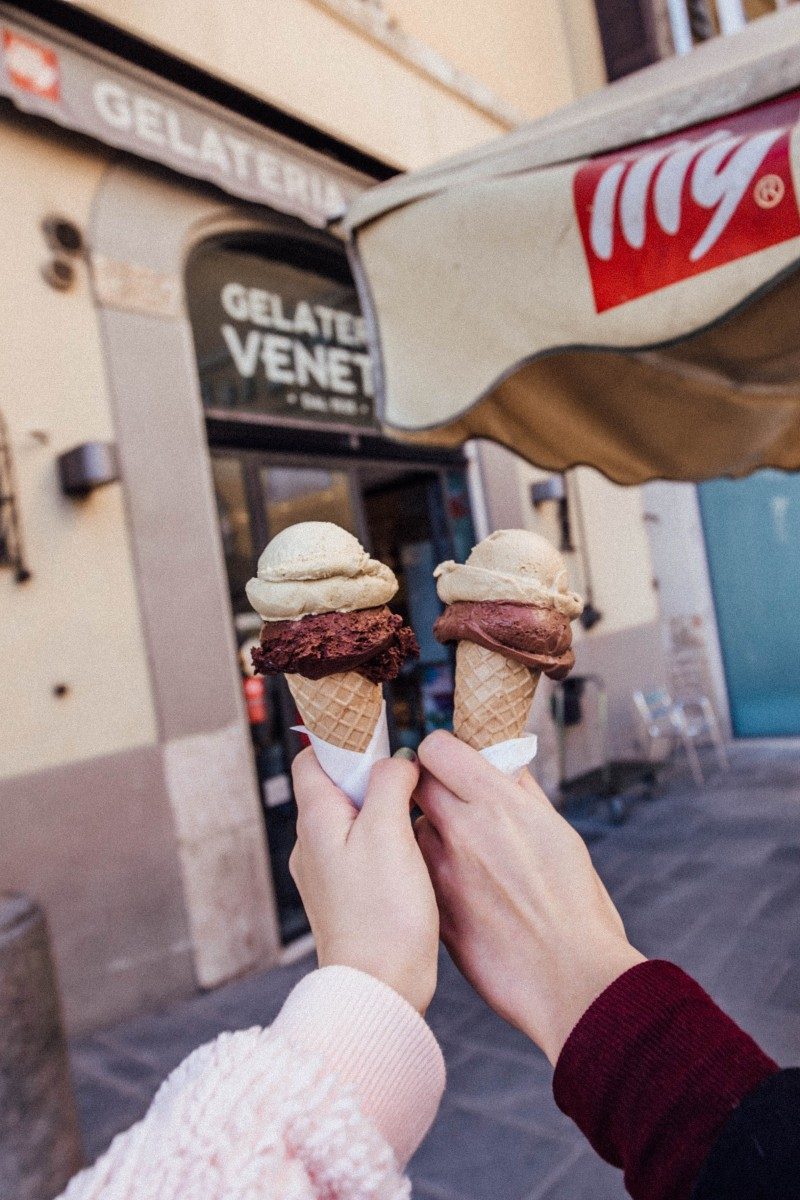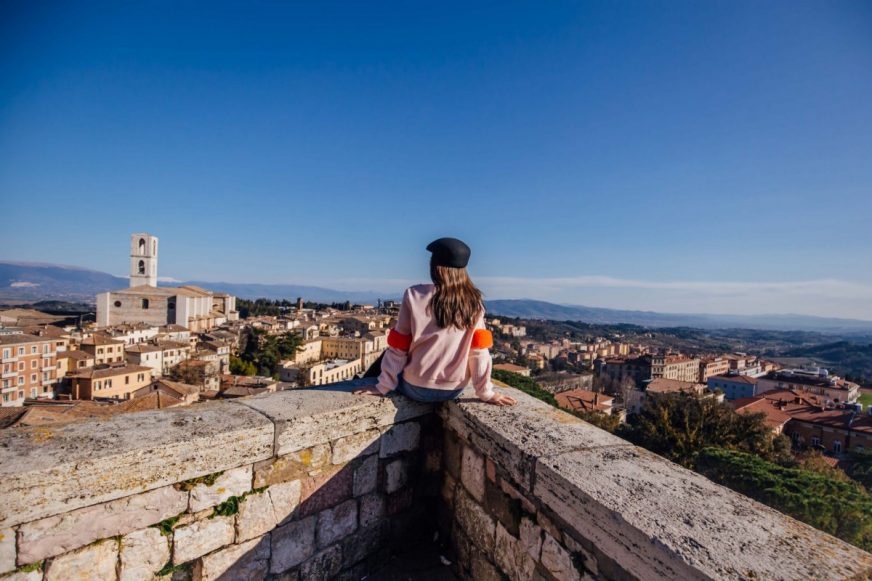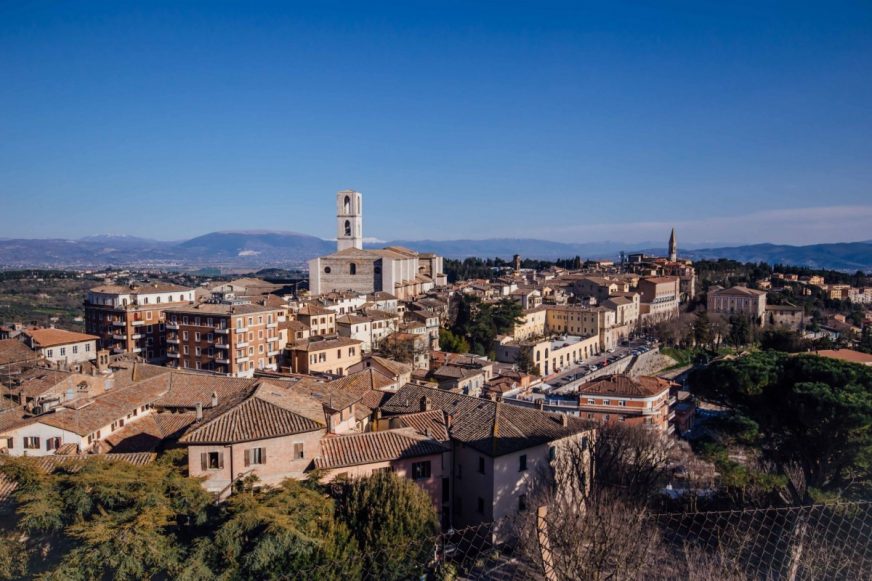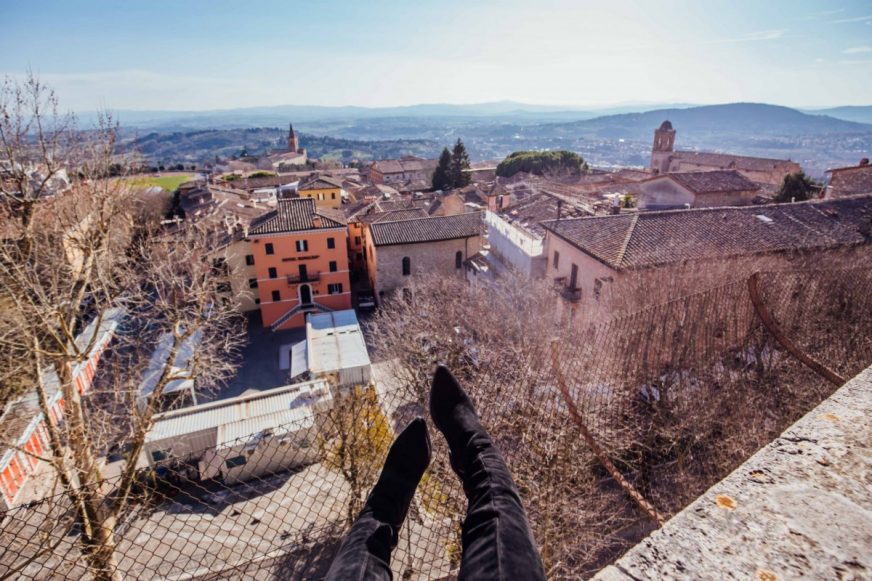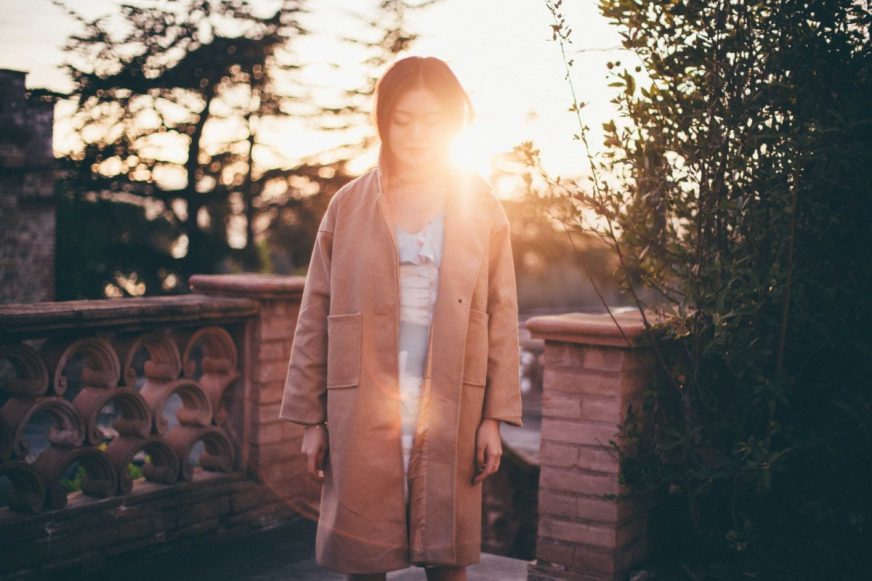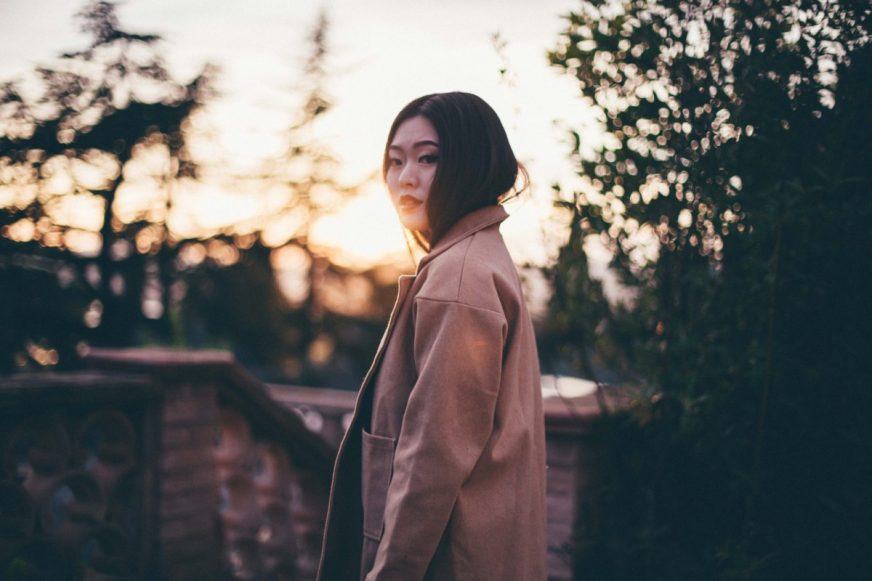 I've gotta run off for breaky now. It's 745am here. Thanks for keeping in touch and here's sending you some love & virtual hugs.