Truffle Hunt
I've never gone behind the scenes to find out how products were crafted so today was pretty special for me. We started on a 50 minutes drive to the factory that produced Umbrian clay. The weather was perfect and the sun brought warmth to the cold crisp air.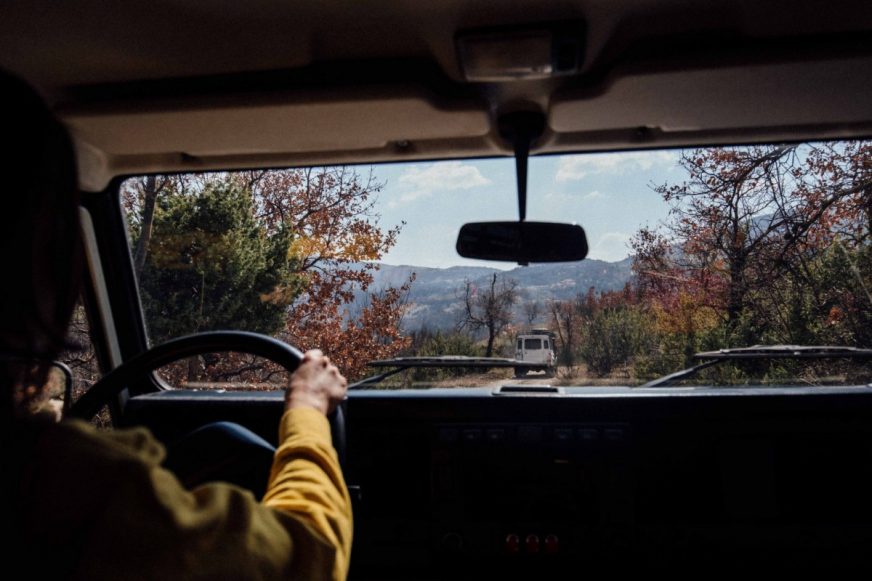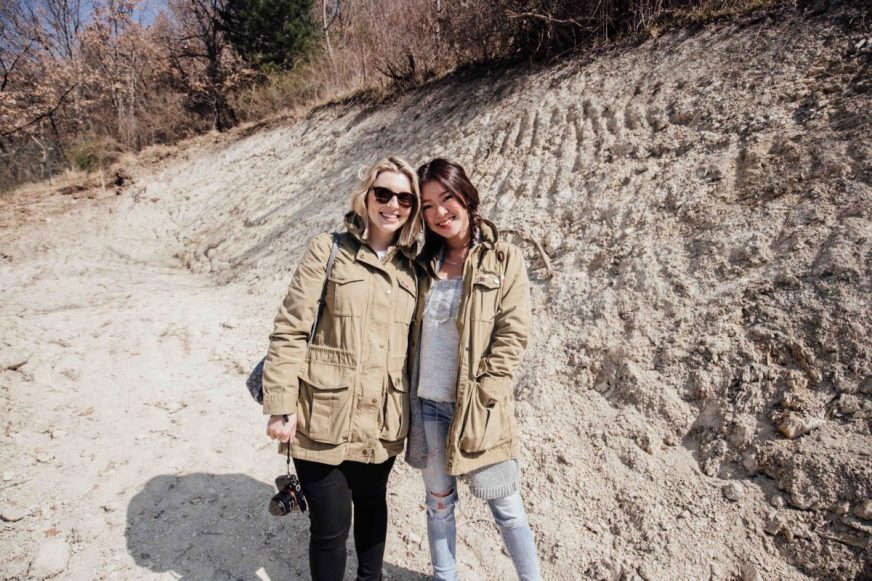 We went to where Umbrian Clay was collected – From this particular hill by the way. And how they make the process sustainable by taking more than what they require and allowing the earth to naturally renew the raw material.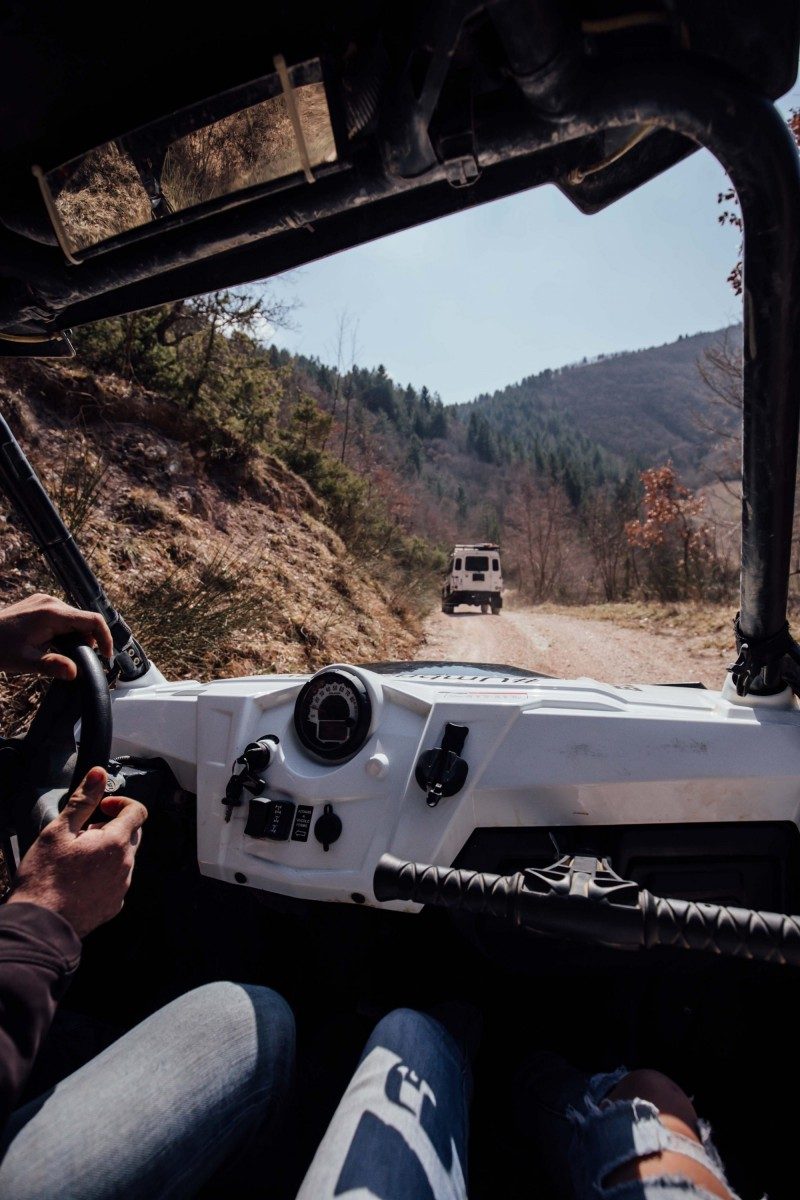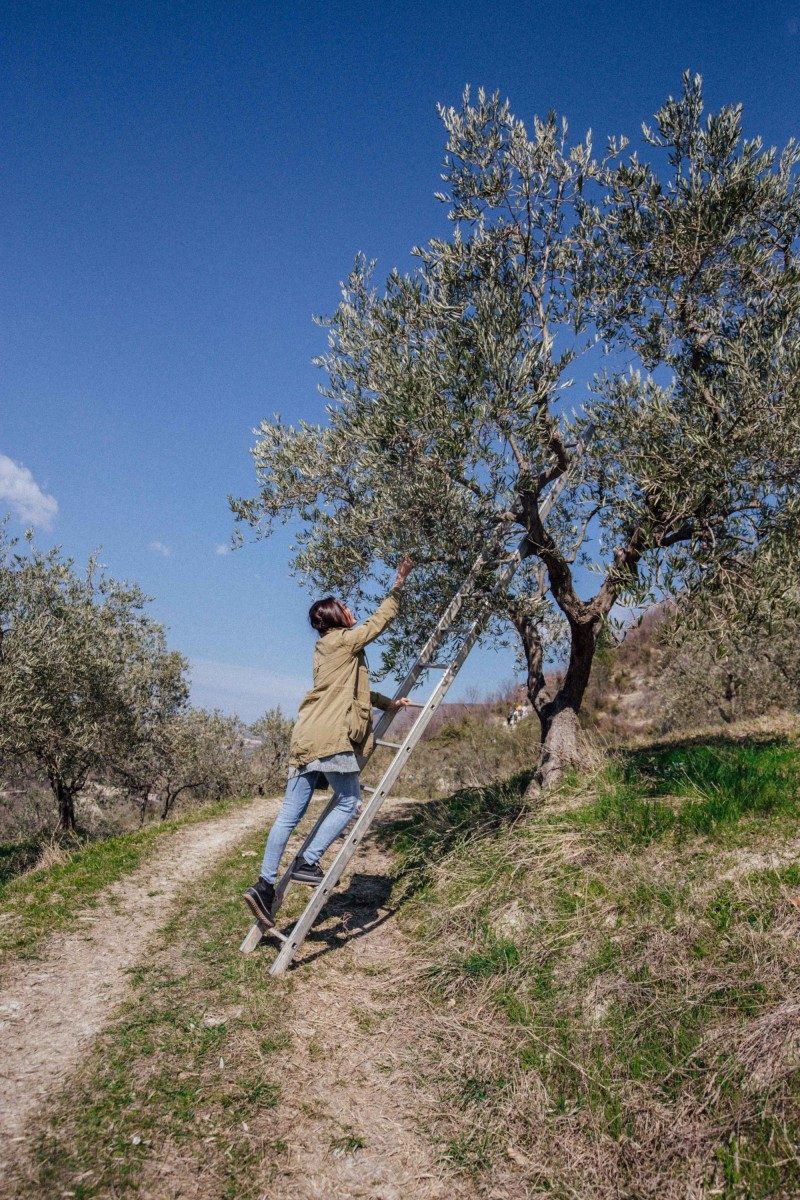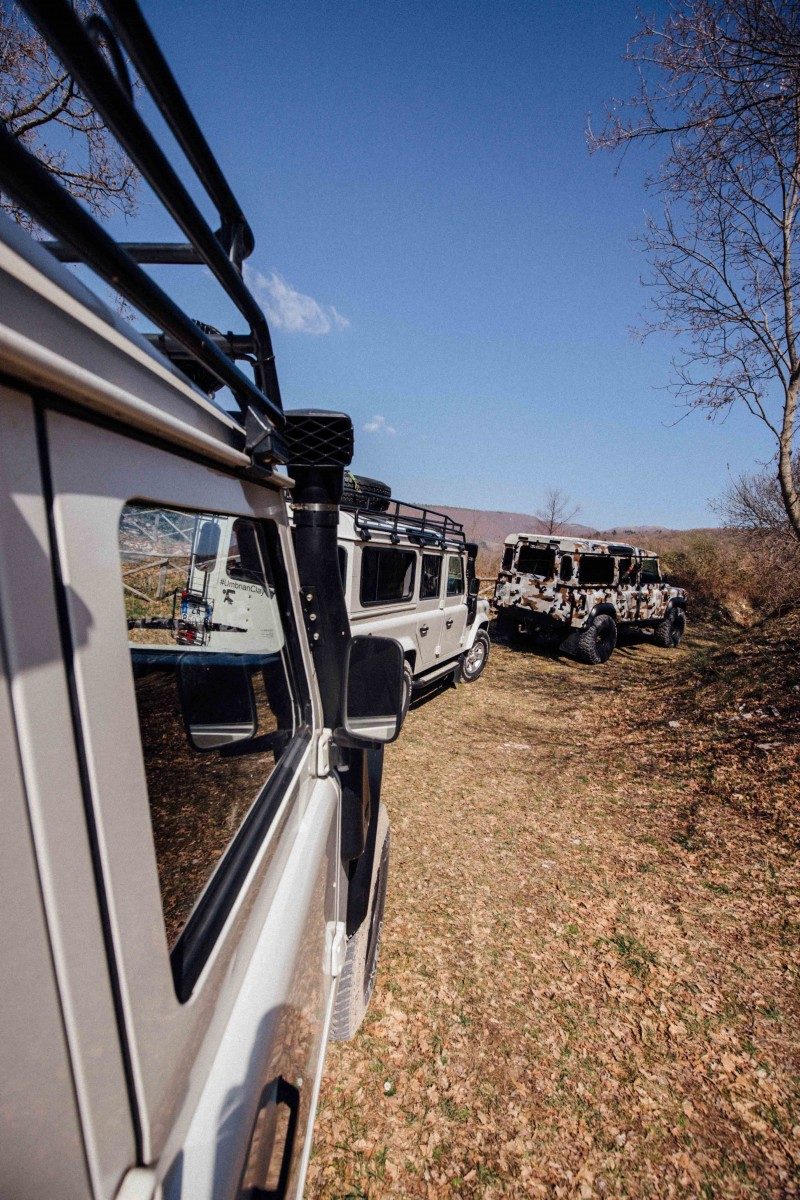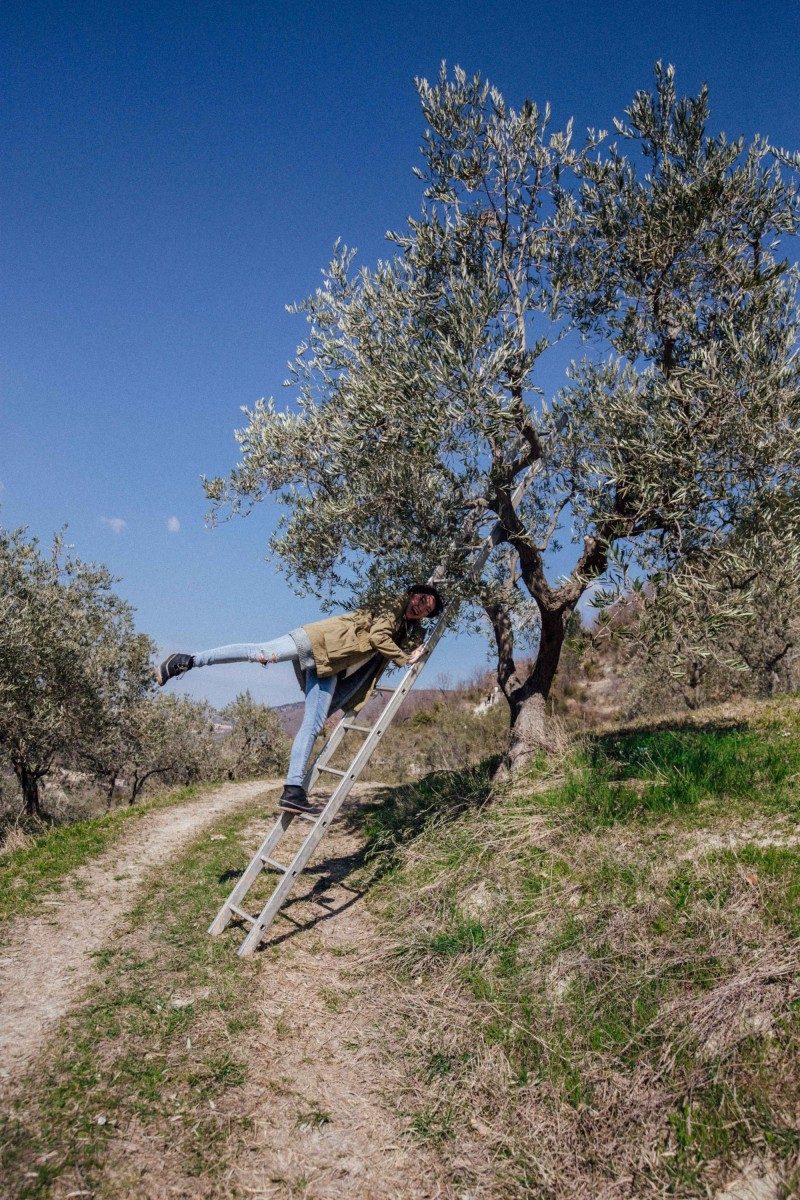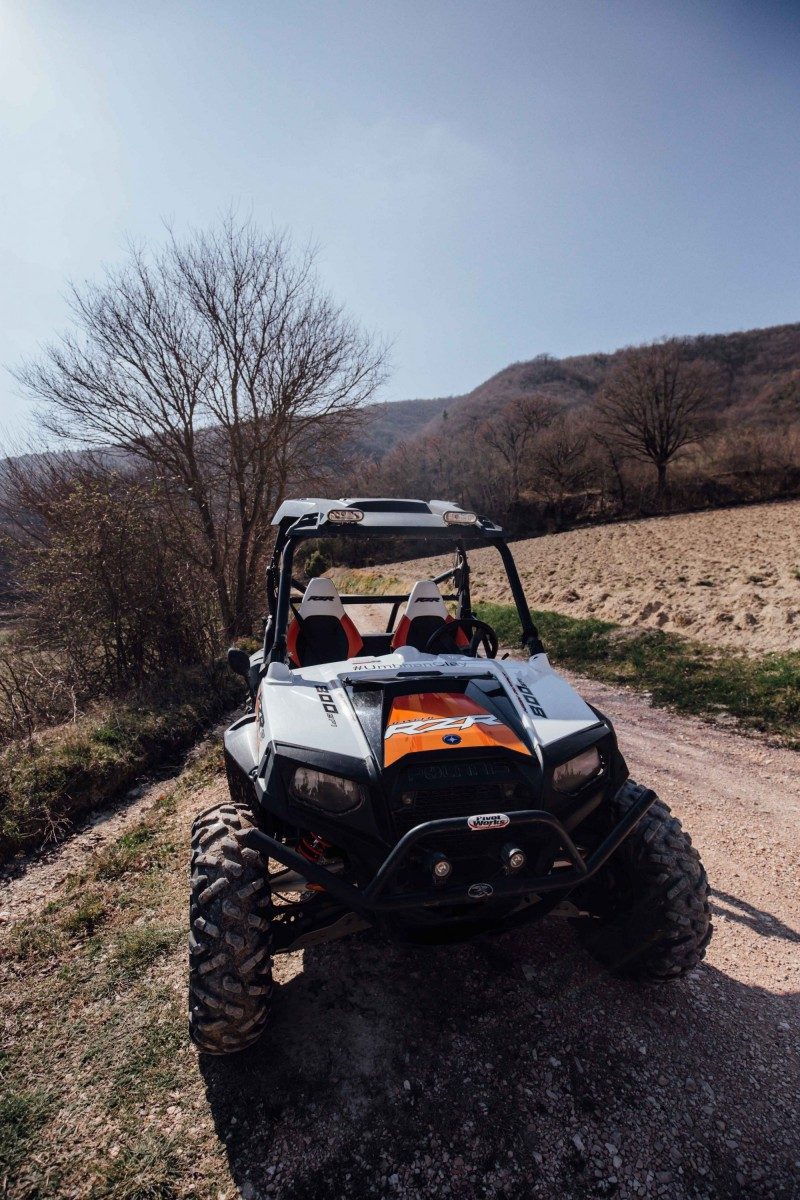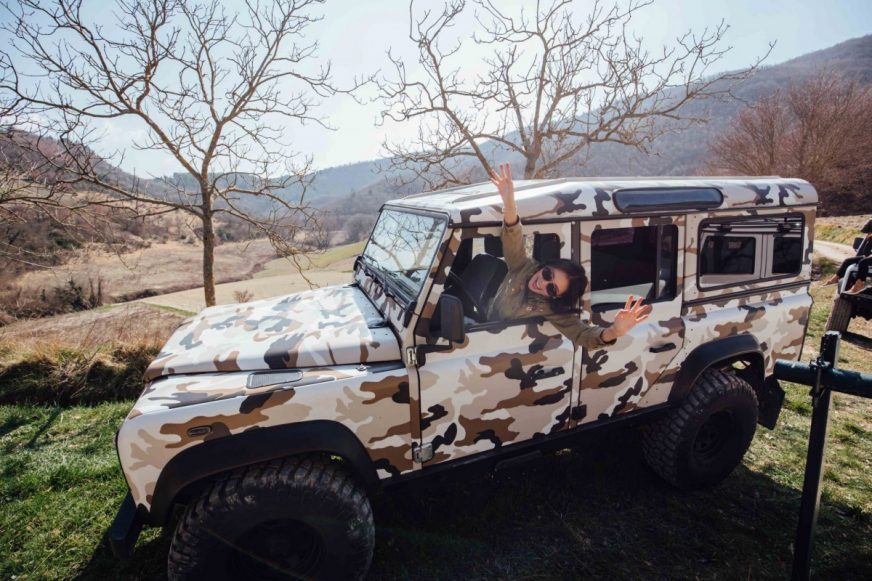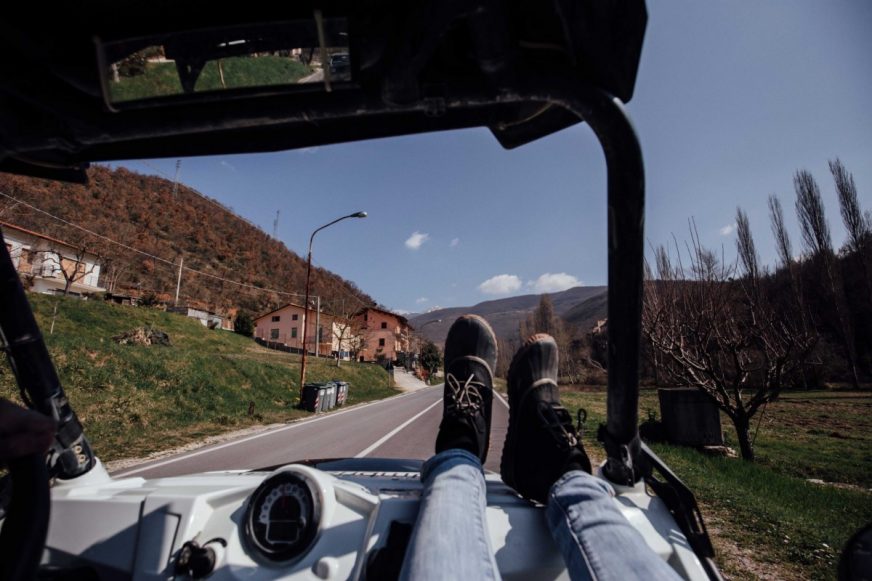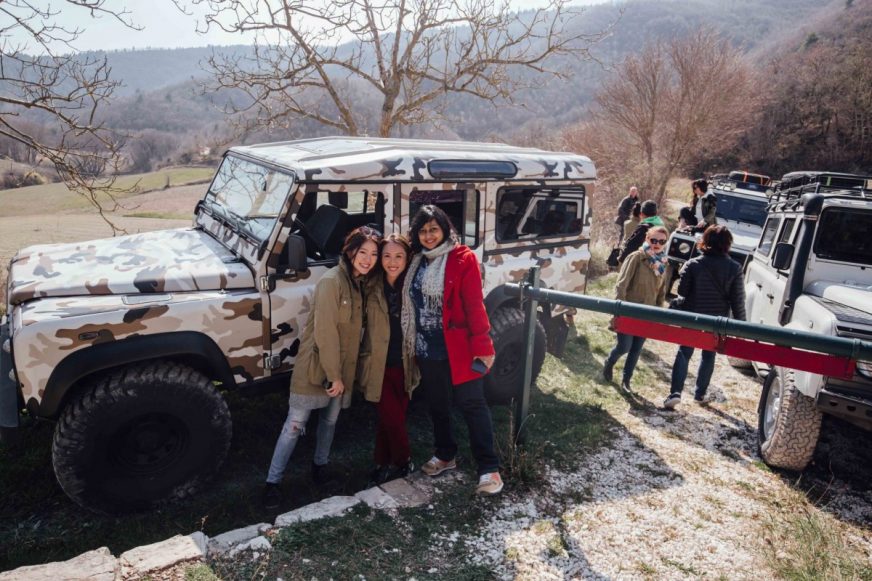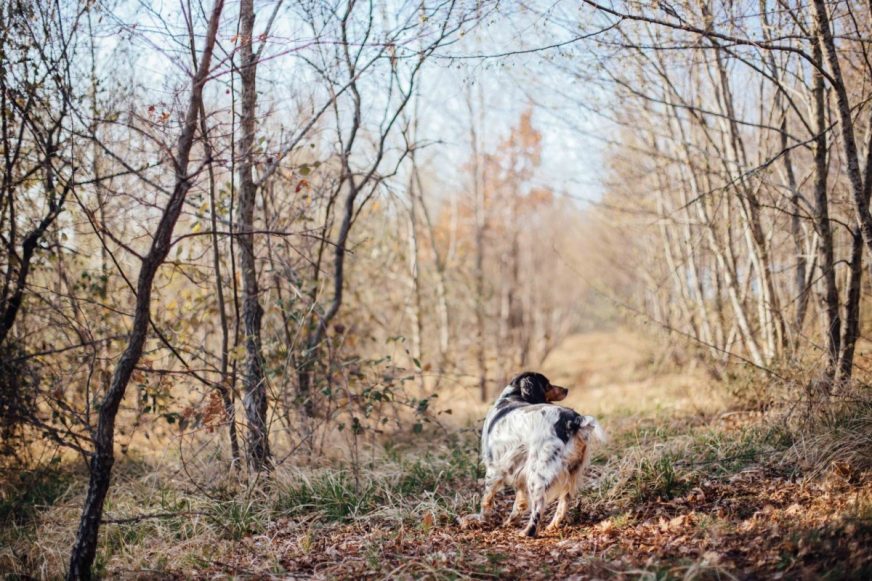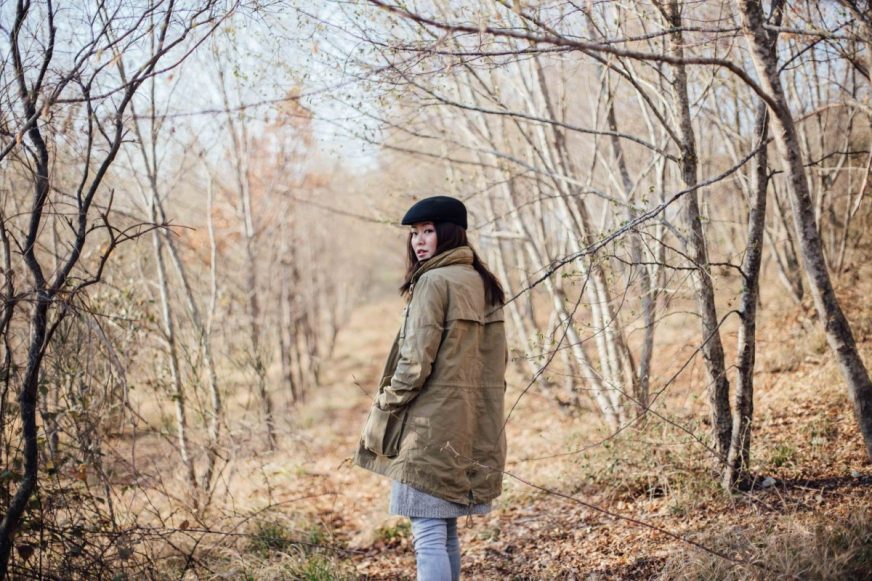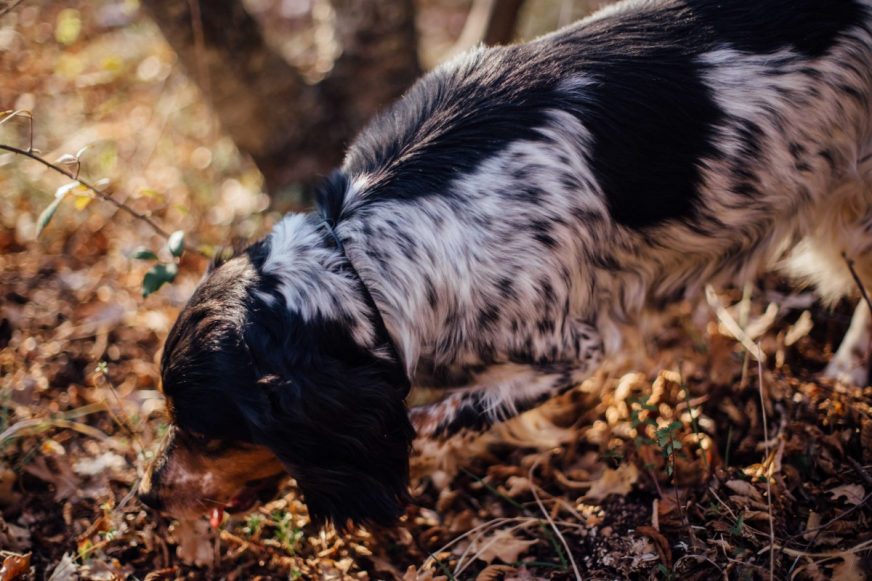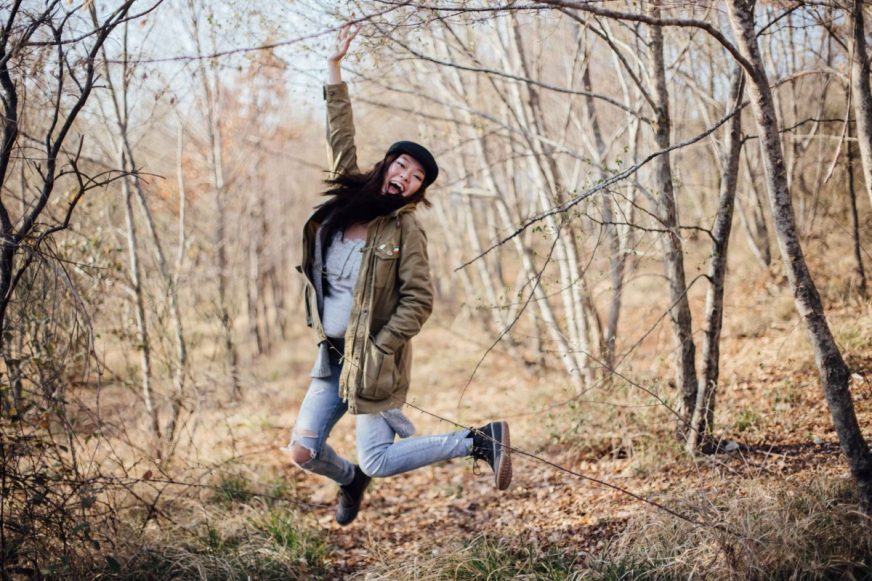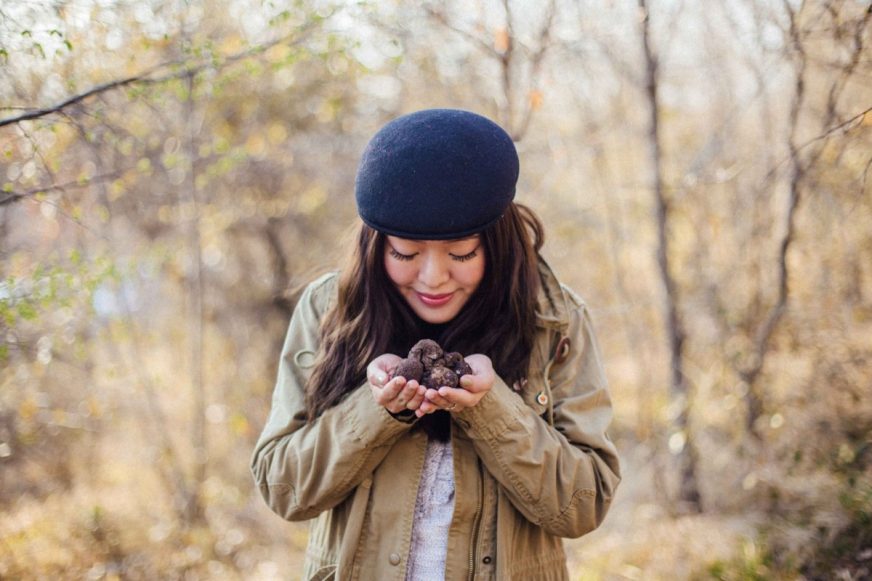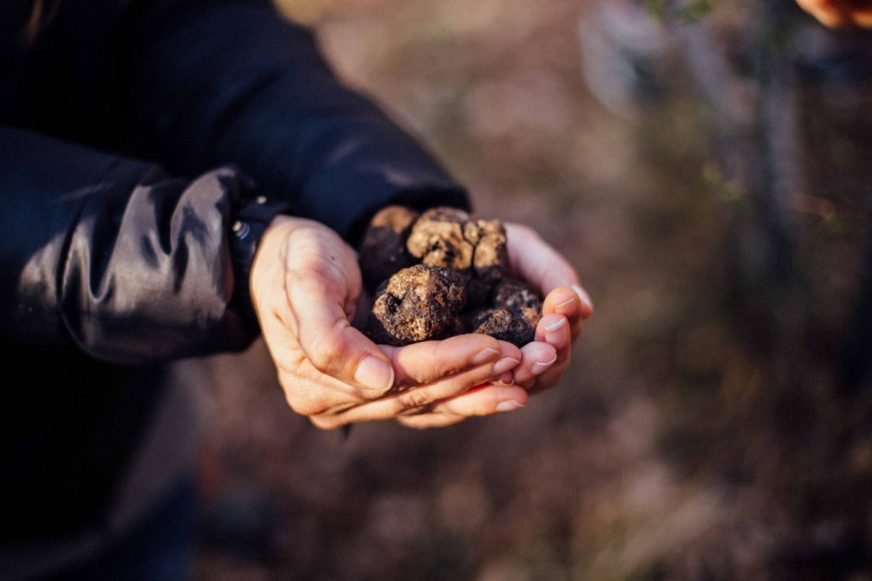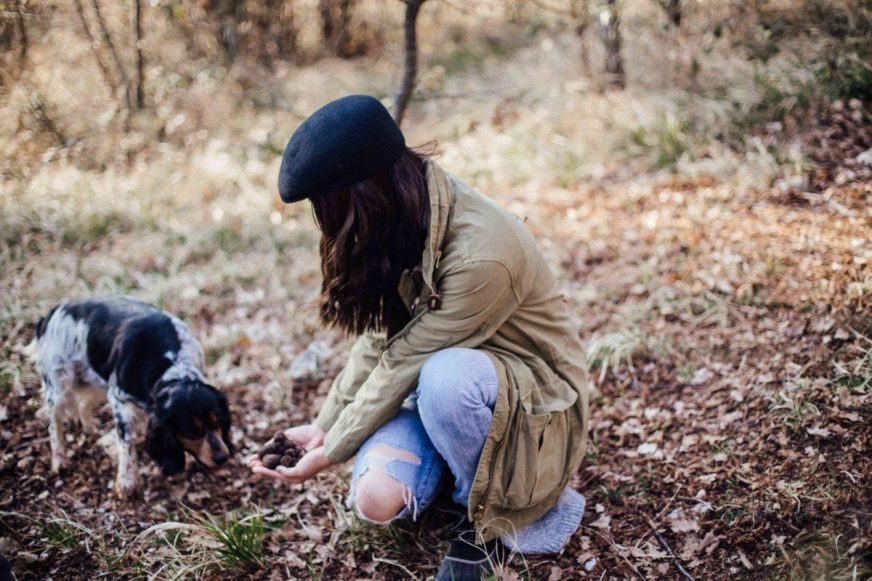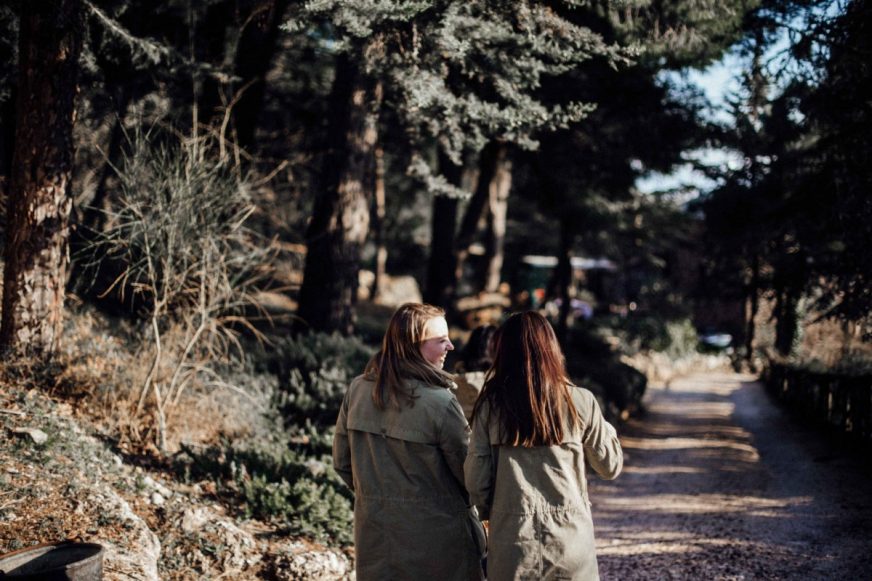 I've gotta run so today's update would be rather quick! Truffle hunting for the first time was an experience to remember. Can we just talk about how cute the pups are!! Honestly, I didn't quite like the taste of black truffle. But maybe that's just me, I know many who would die for multiple servings of anything truffle related.