Lancôme Blanc Expert Cushion 3.0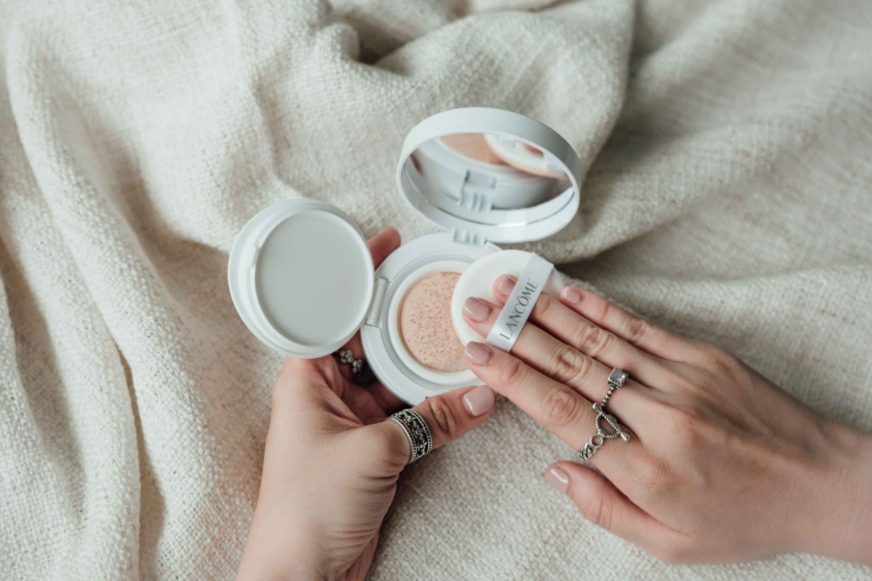 Today, I'm sharing with you a little more about a cushion I've been using. I try all sorts of foundations and cushion compacts while at work but I always go back to a couple of my favourite few. My Lancôme Blanc Expert Cushion will always be by my side because of its long lasting perfection  – in my makeup pouch or stored at home at my vanity table for quick access when I need to get ready at home. I trust it to give me the perfect canvas and confidence so it will always be one of my favourites. Now, its formula is new and improved – that means I can expect longer lasting coverage and a flawless canvas throughout the day. Here's how my typical day would look like..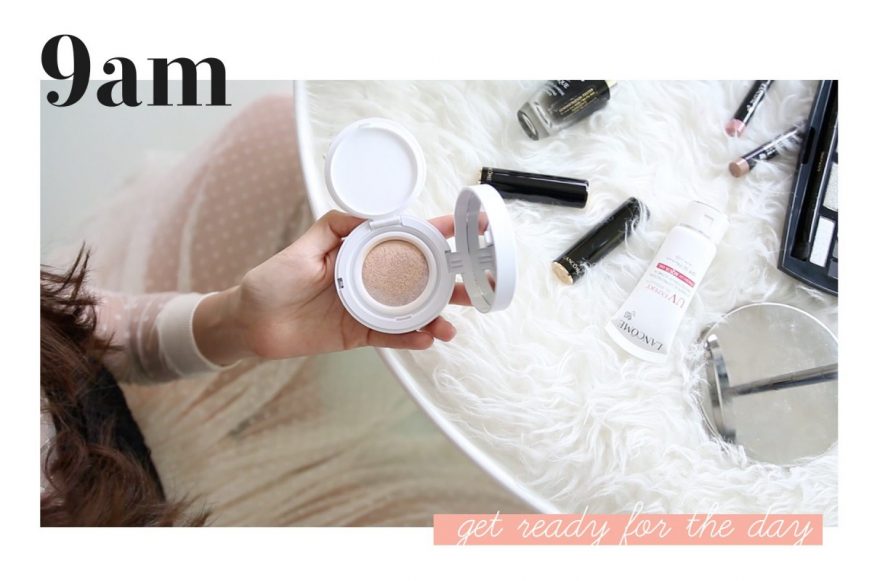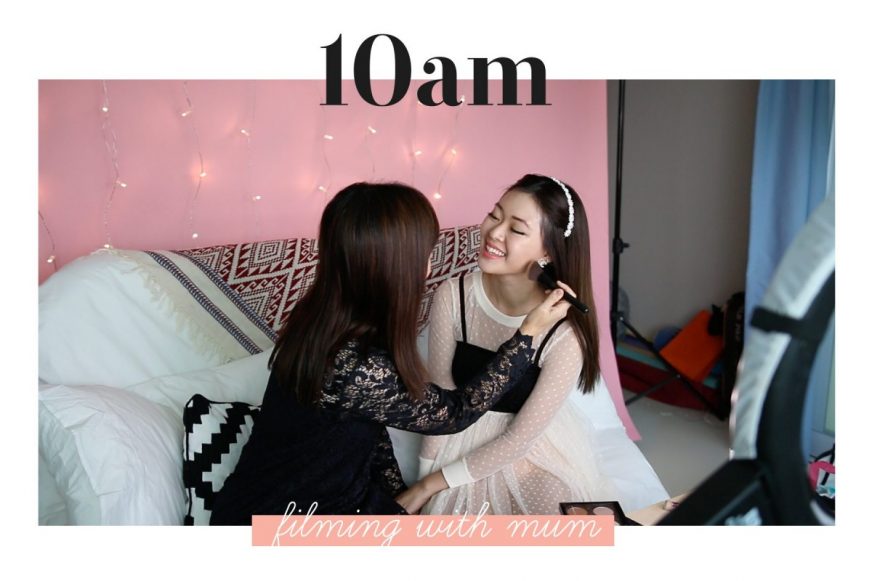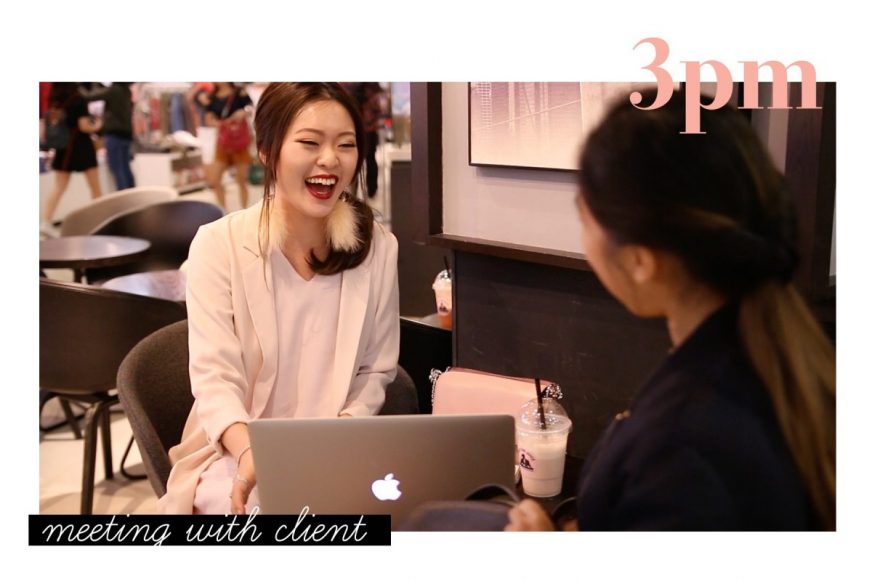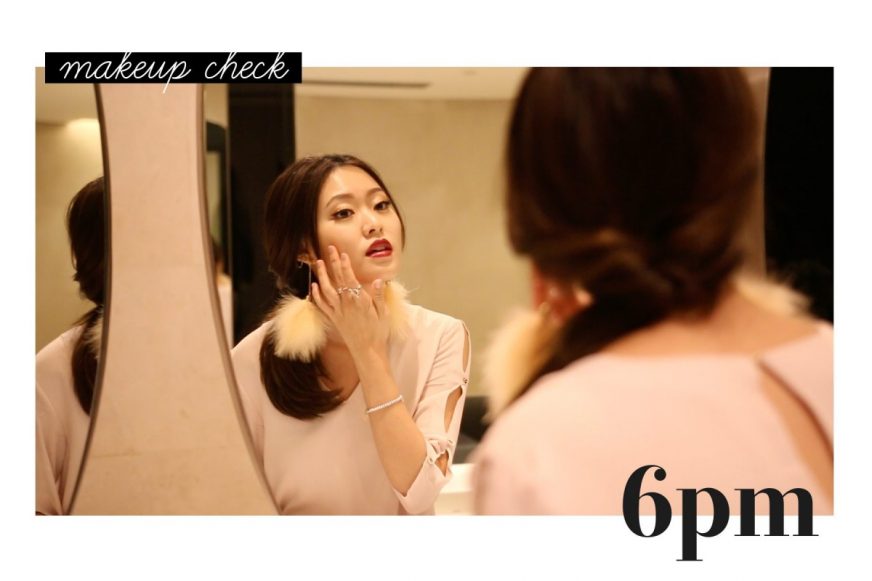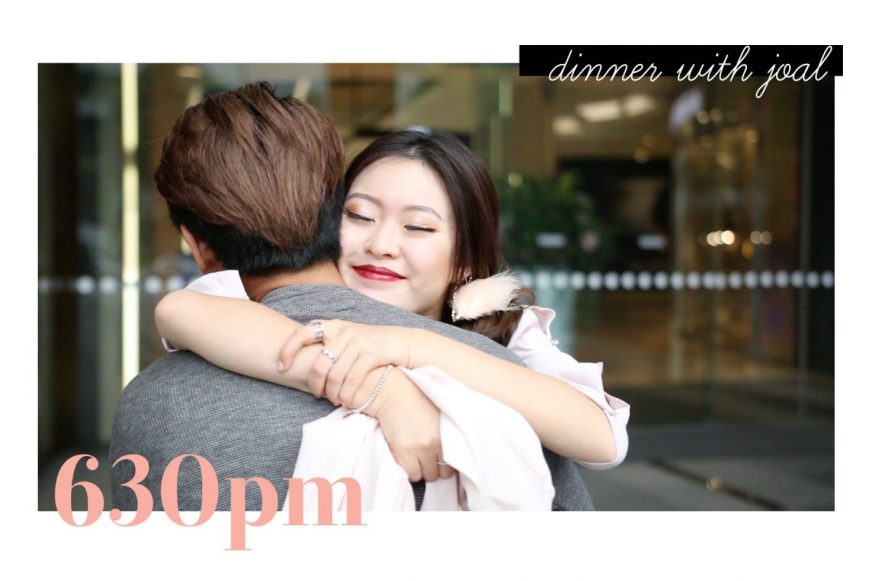 Personal thoughts about this cushion compact?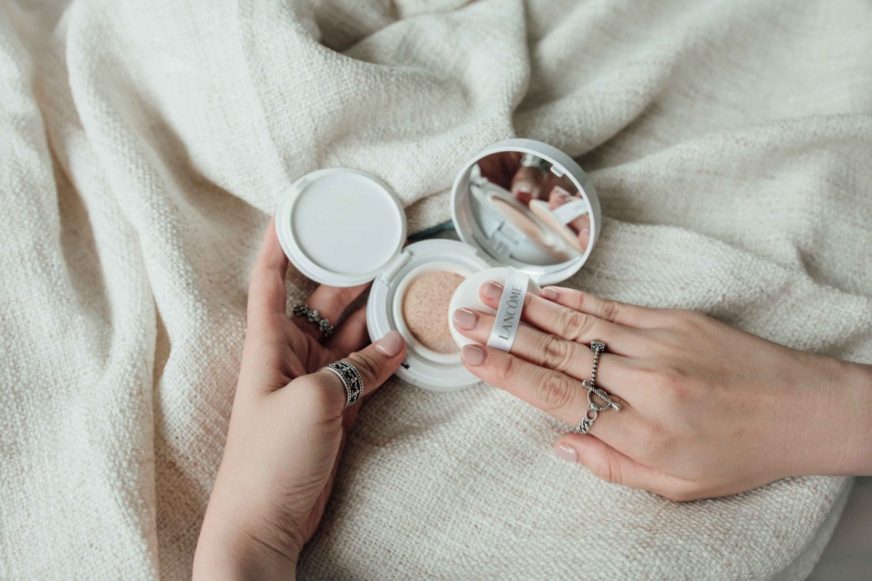 What do you like most about it. Well, it's easy to apply and gives you this natural-looking glow. A thin layer goes a long way – creating a beautiful canvas to begin your day with. I like the glow-from-within kind of look that I get from using the Lancome Blanc Expert Cushion 3.0.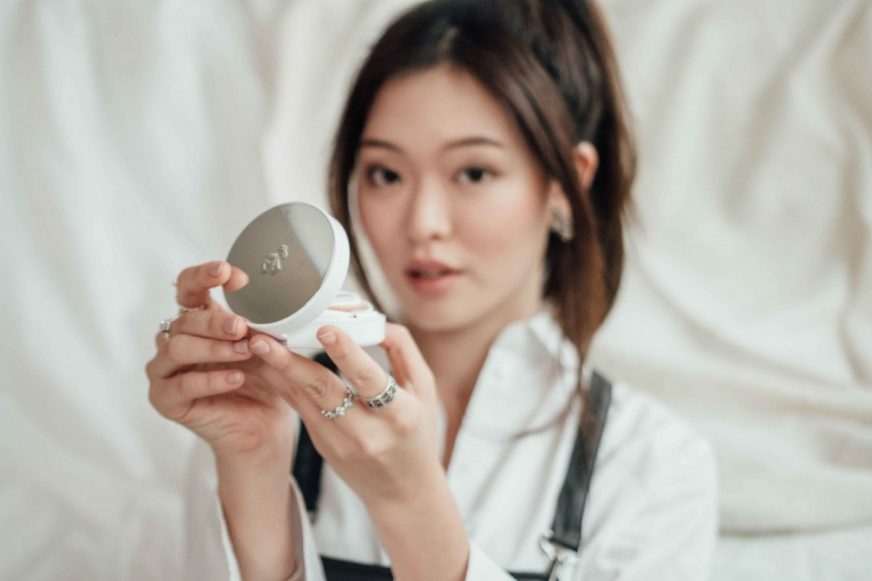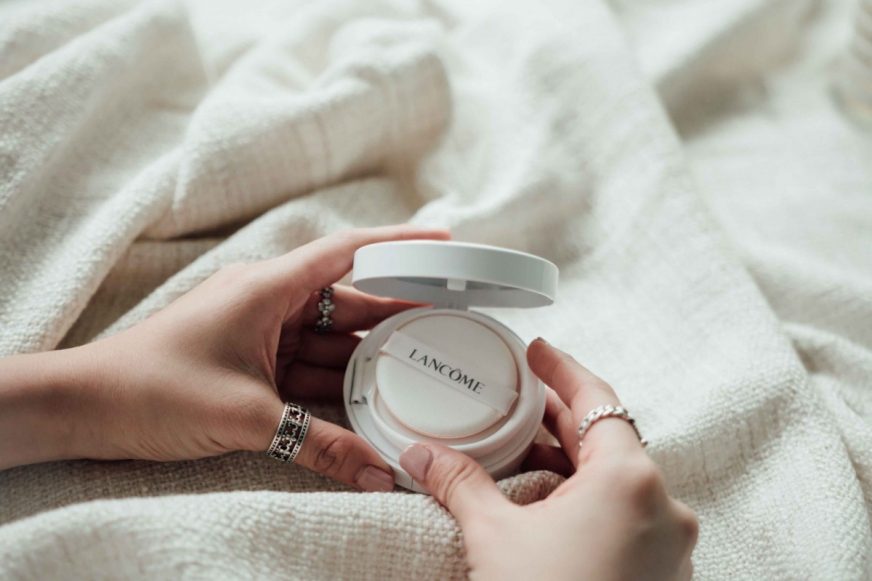 What do you not like about it? If I had to choose a down-side for this compact, it would be the fact that it might not work for me if I'd like a more matte-finish as I transition to the night time. However, if I'm going for a korean dewy look, this glow might be the trick to looking a tad bit younger. Just to put it out there as I personally feel that this cushion creates a glowy and dewy effect when applied. This healthy skin glow lasts through out the day.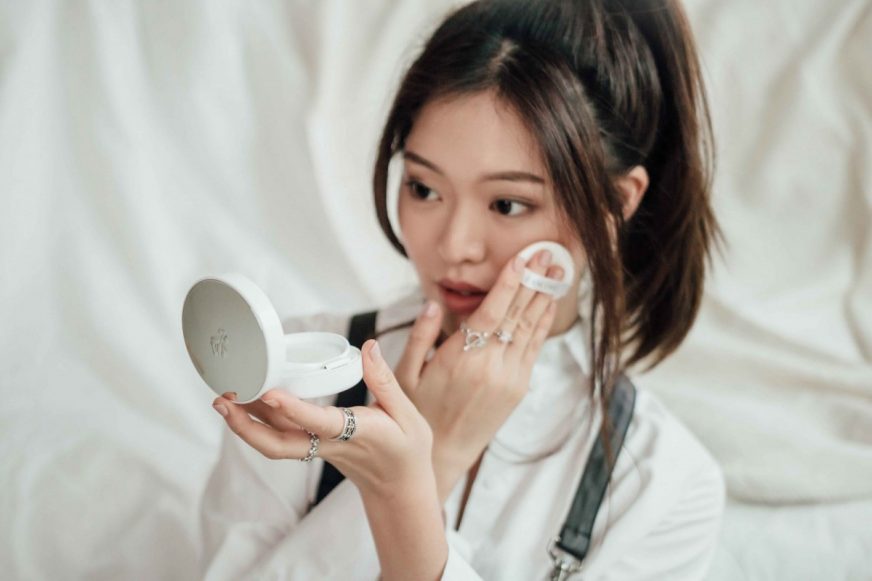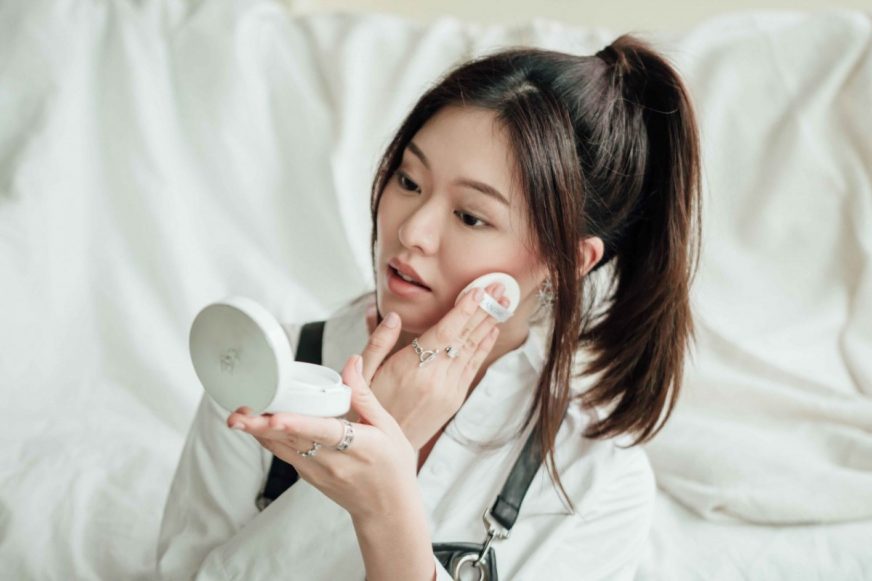 Any last thoughts about this cushion?  This cushion is medium to high coverage, do not apply too heavy handedly if you'd like a more sheer kind of coverage. It's formula creates a glow that I truly love and it's always a cushion I reach for a fuss-free quick makeup fix.