Dreams do come true.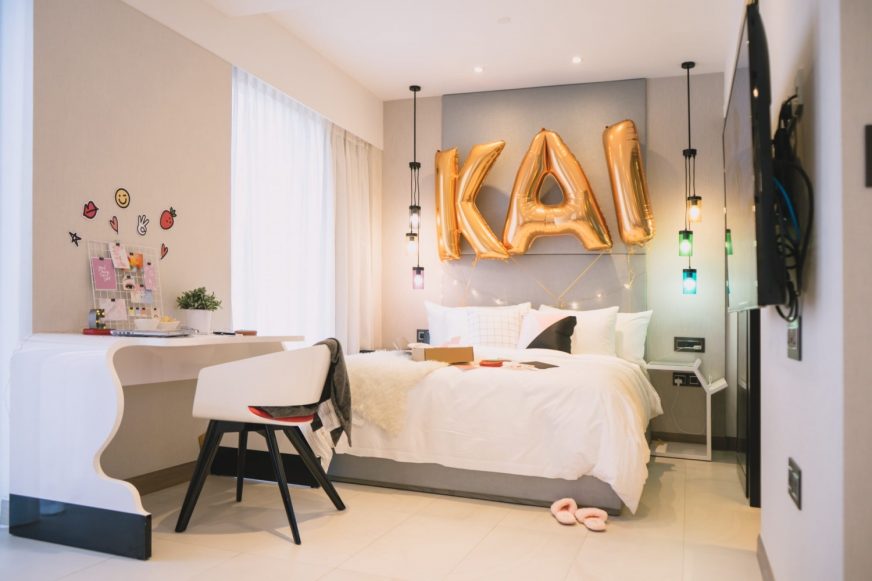 Hello you, I hope you are still checking back every once in awhile. I've been away from this space for a couple of weeks (or maybe longer) as I was busy with this. Now that everything is more or less more stable, I'm able to find a breather and sit down to write to you guys. I hope that's okay and thank you for all the kind messages you have dropped me across the weeks via email/DMs. I truly spur me on… SO! THIS IS WHAT I WAS SO BUSY WITH! I present to you, kāi – A dream two years in the making.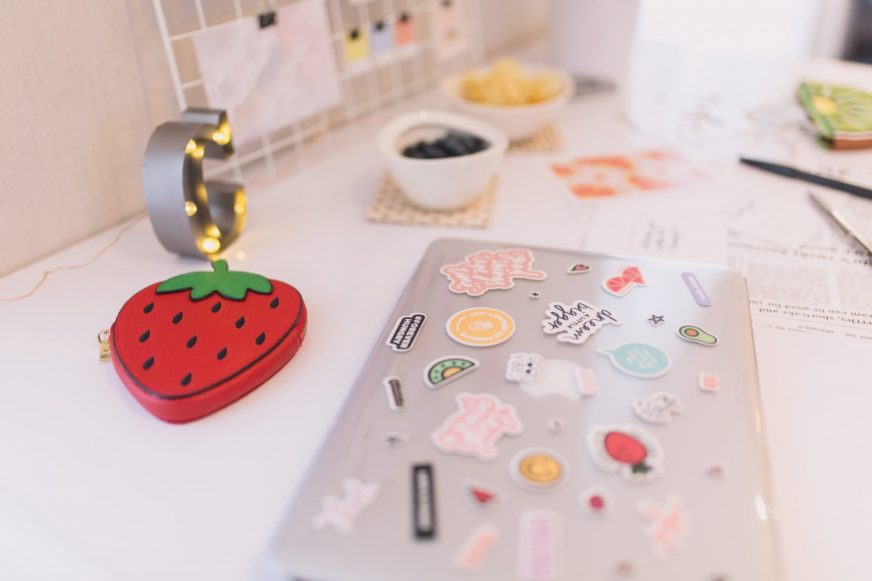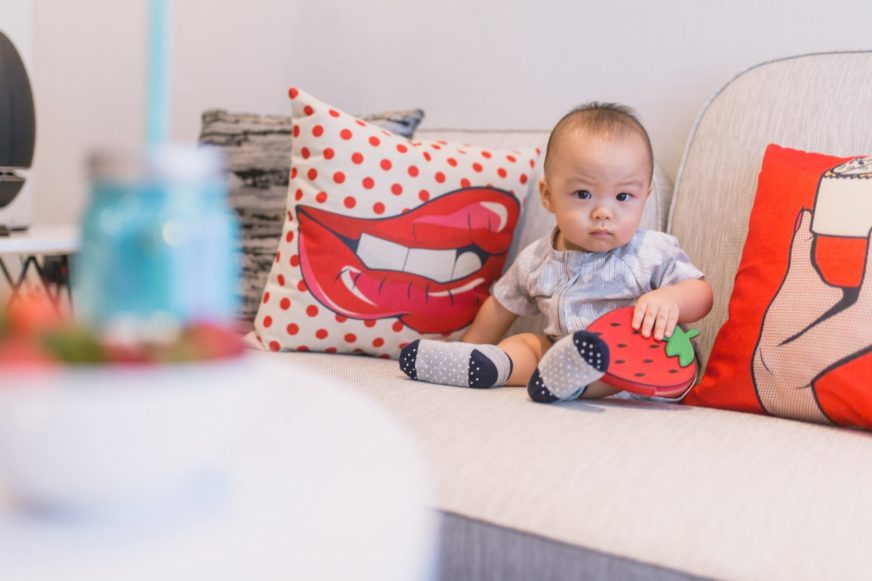 Isn't he the cutest! Thank you for coming to our launch mama (@lollyrogue).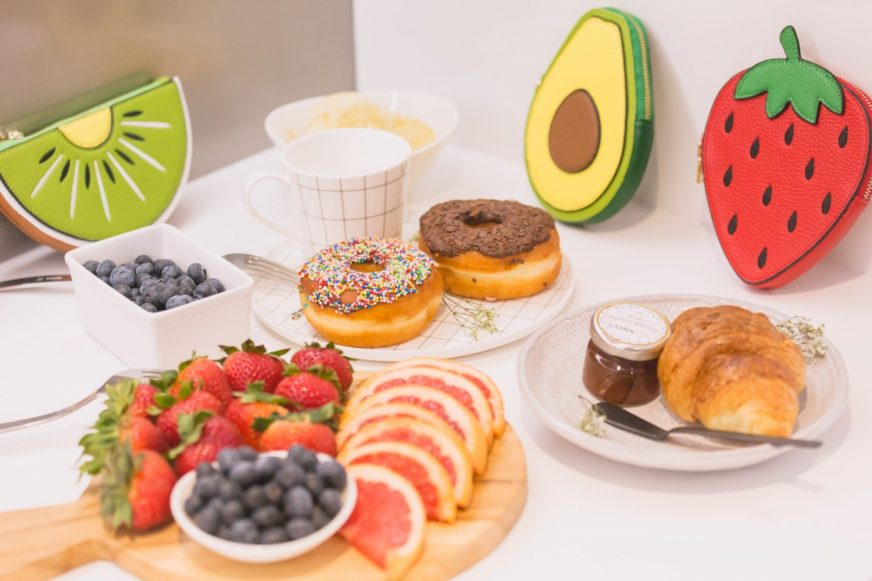 We had a soft launch with my family, some of my closest friends and partners. I wanted to keep our beginning as intimate as possible and share the moment with the people that mean the most to me. I've added a couple of visuals shot on the launch day at Oakwood Studios Singapore as I share more about this milestone with all of you here.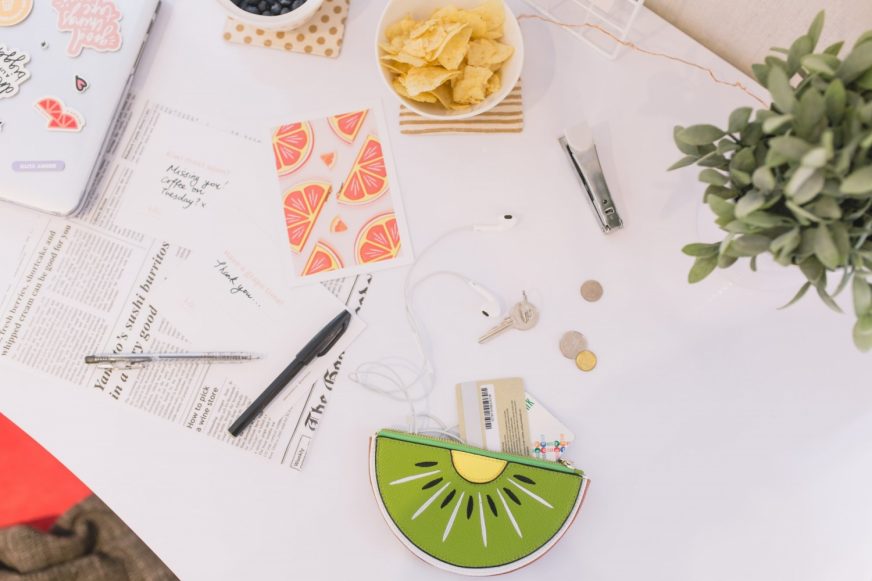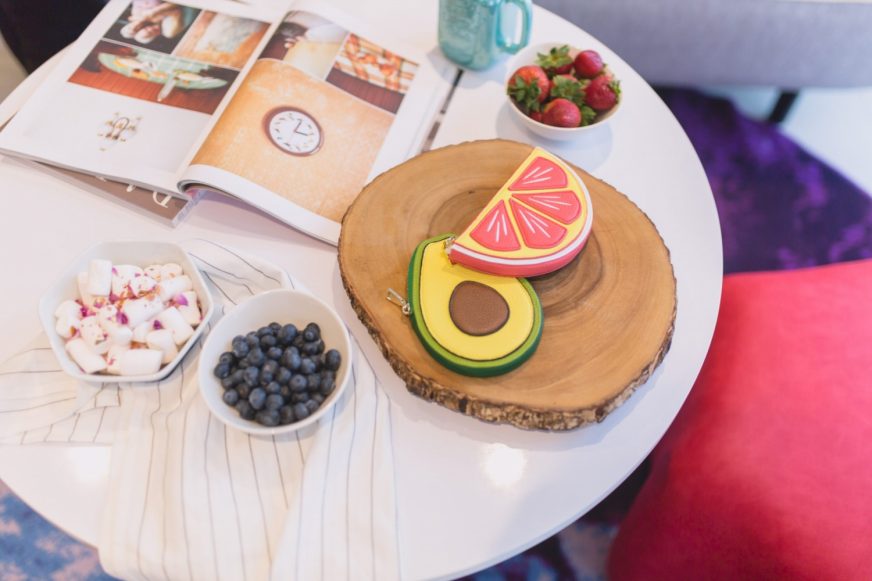 Get your daily does of Vitamin H(appy)! Haha, you might wonder how I came up with the brand name right? Well, the brand name is derived from the Mandarin character 开 (kāi), which directly translates to "open". It's also used in the word 开心 (kāi xīn), meaning "happiness".  kāi is inspired by moments of happiness, and the idea of being fearlessly free.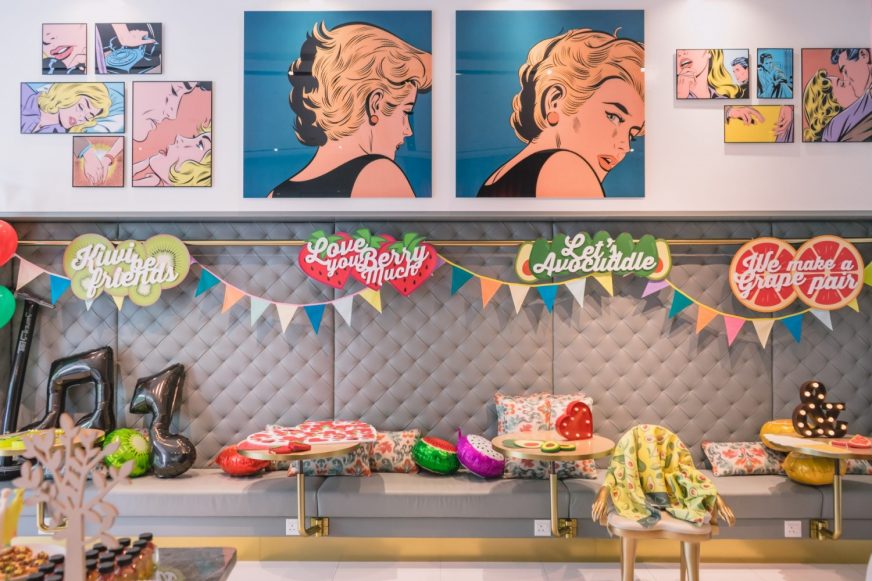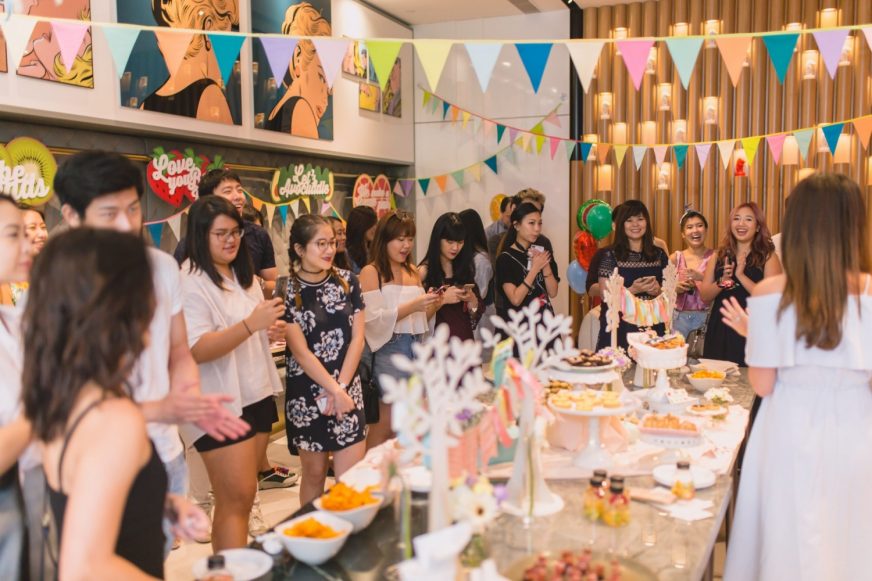 It was pretty surreal an afternoon being surrounded by so much support and love. My lovely team (whom without which I wouldn't be able to pull this off and launch kāi) & I were stoked to share more about what we have been working on with everyone who came by. It was a very intimate afternoon with great treats and laughter.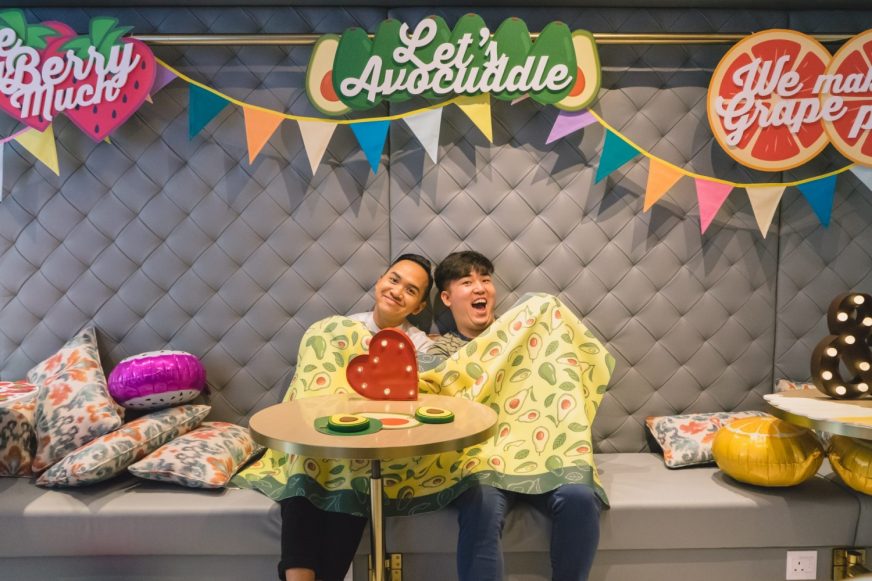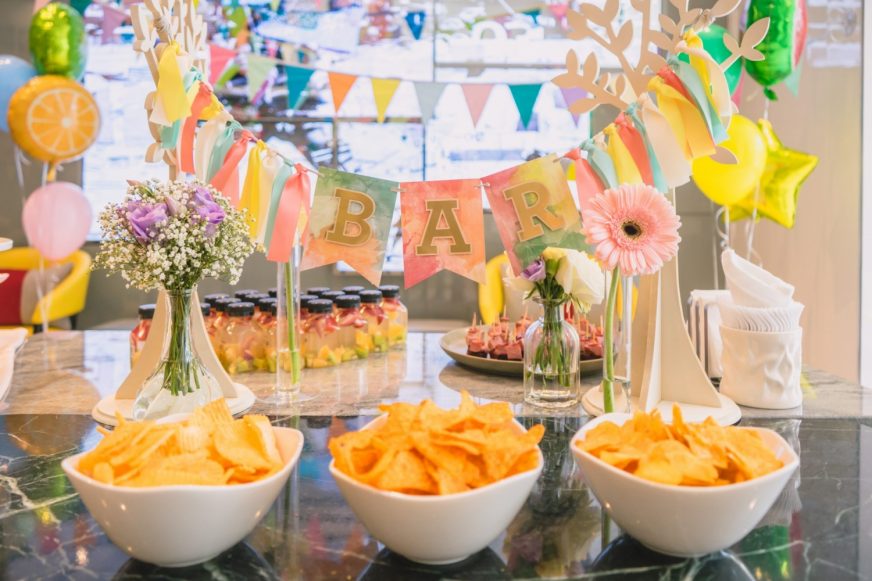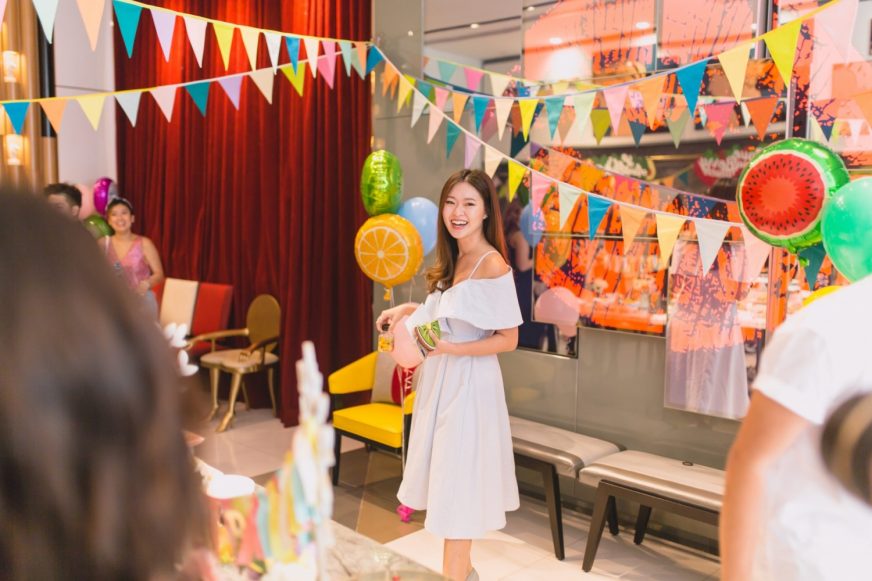 It got me quite teary-eyed at one point as well when I had to give a speech about how the brand started and what I was looking forward to. Around me, I saw faces beaming with wide smiles back at me. Everyone had played a very significant part in my life and brought me to where I am today. I can't seem to find the right words to explain how I felt at that time but it was an amazing moment that will forever be etched in my heart.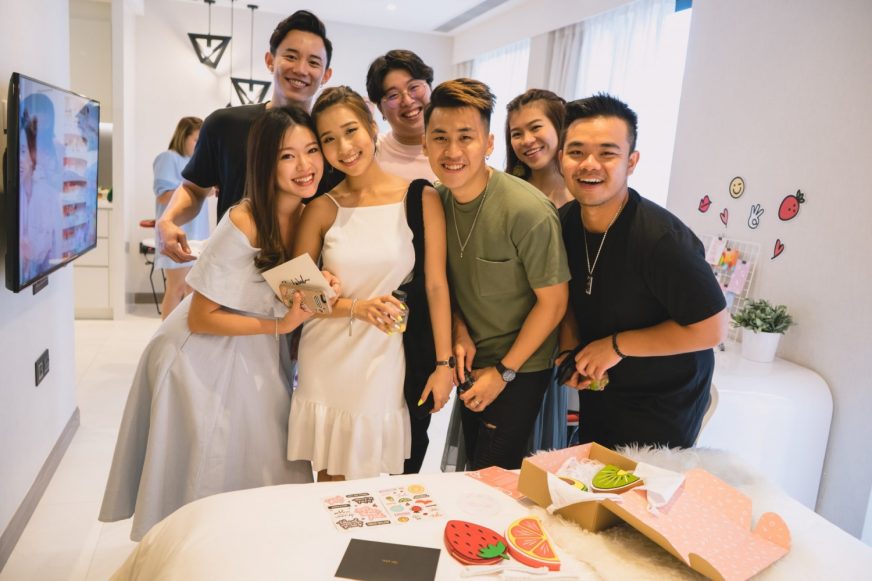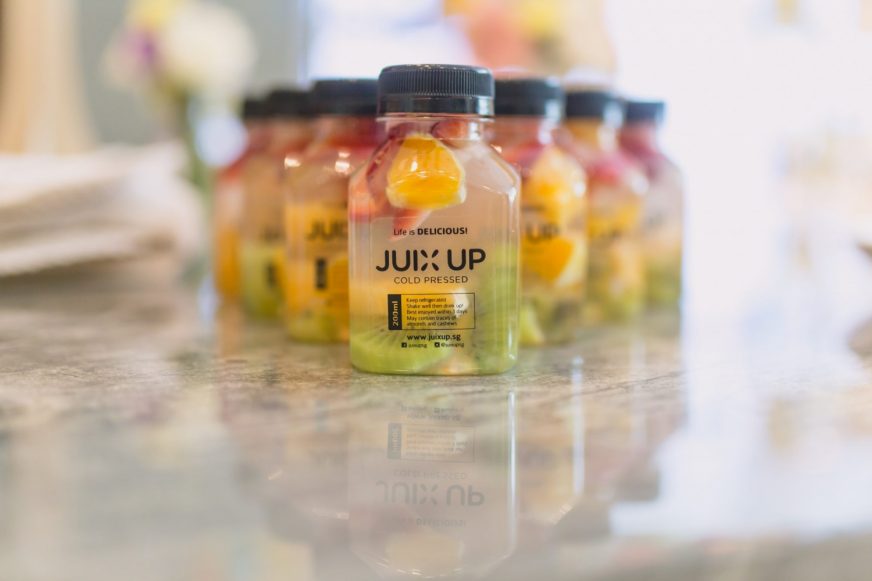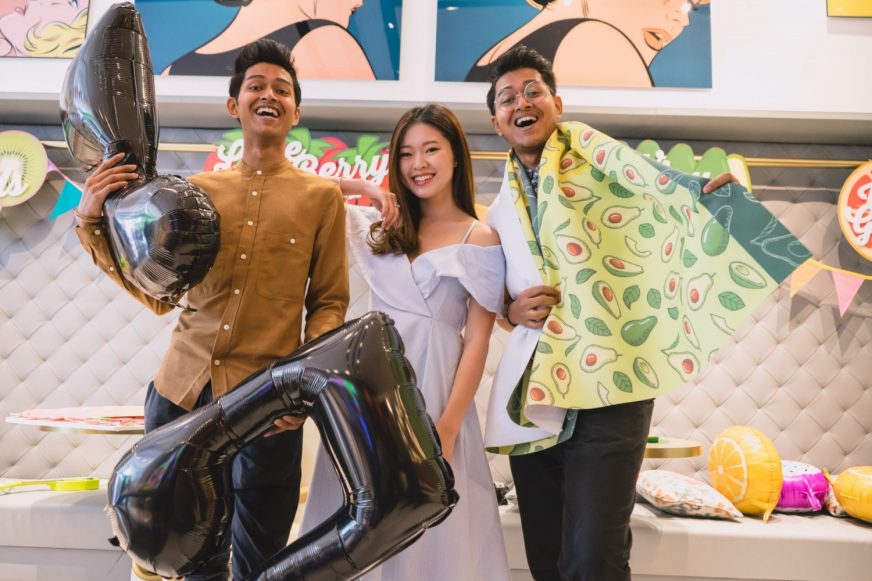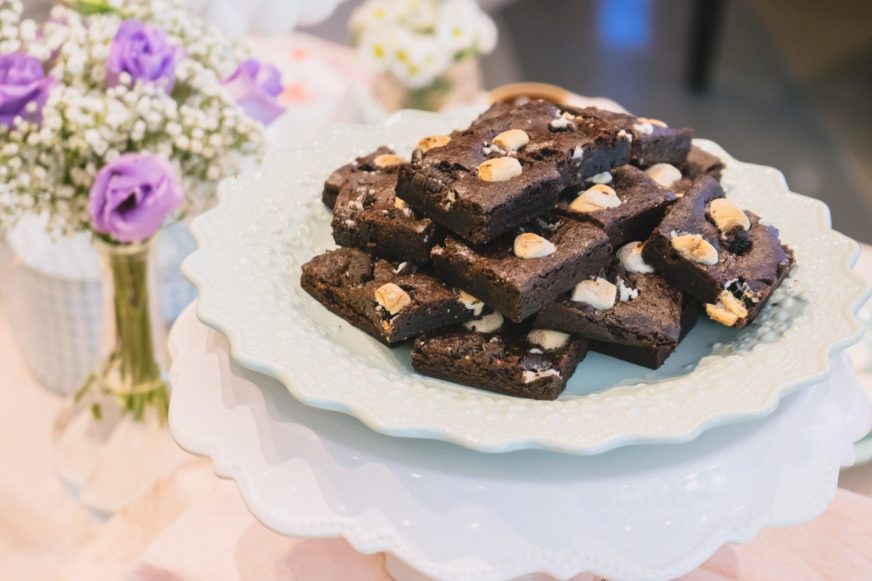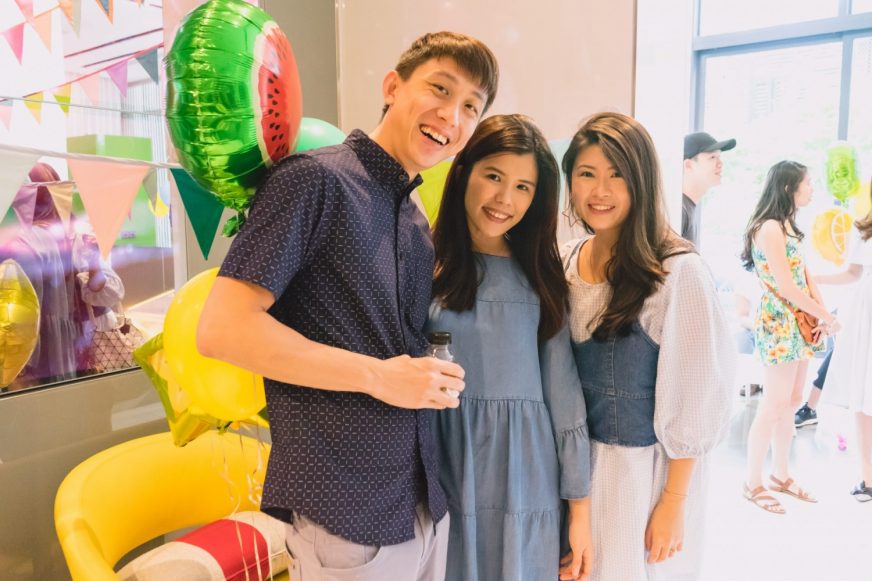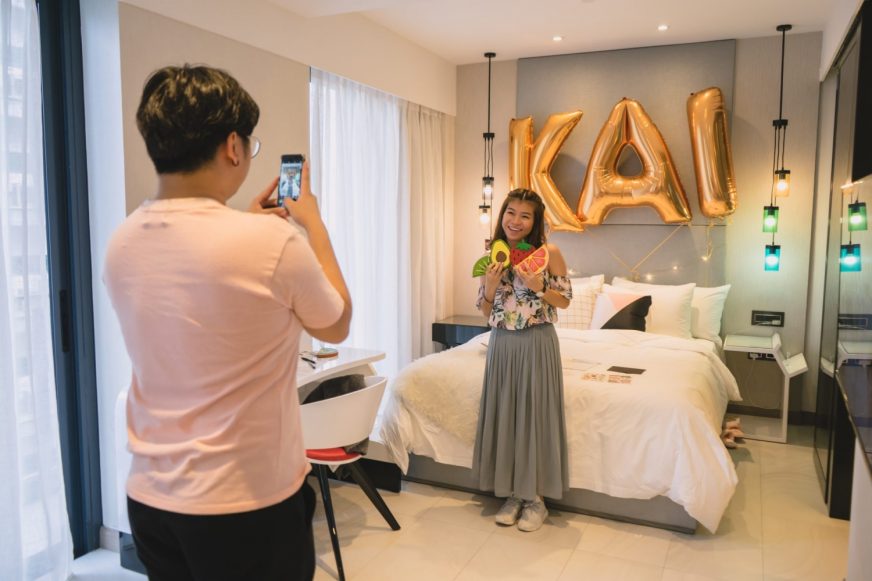 I'll save the start-up inspiration and journey for another #thoughtpost but I hope that through these pictures you could get a glimpse of our beginning. I would also love to thank you for being a part of it as we have SOLD OUT!!! Your support across the years and encouragement spurs me on to do better. To those of you who have gotten the pouches – Thank you so much for purchasing. We aim to make the collections as unique and special as possible. Hence, no restocks are in the works. 
When are you launching again? Well, you have to follow our socials for the latest updates. We have exciting things coming your way but they might take a little awhile so hang tight!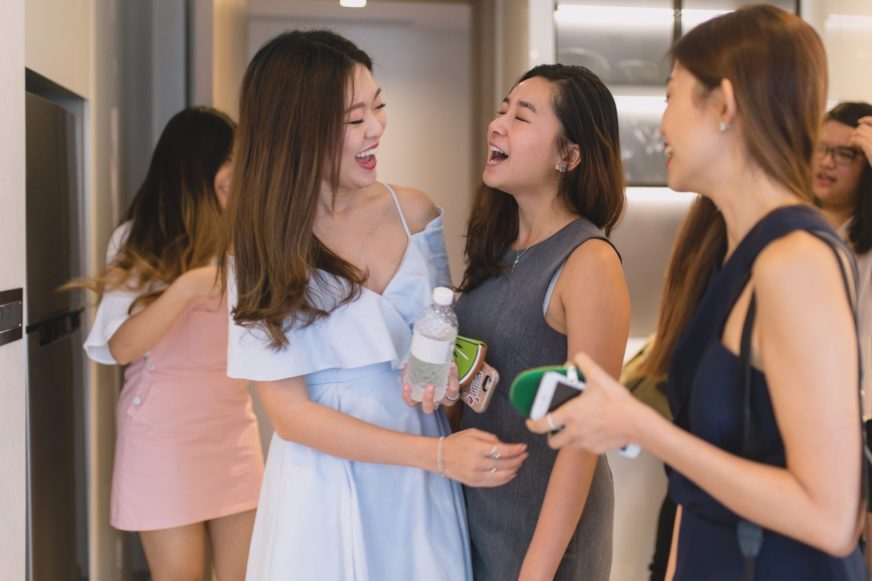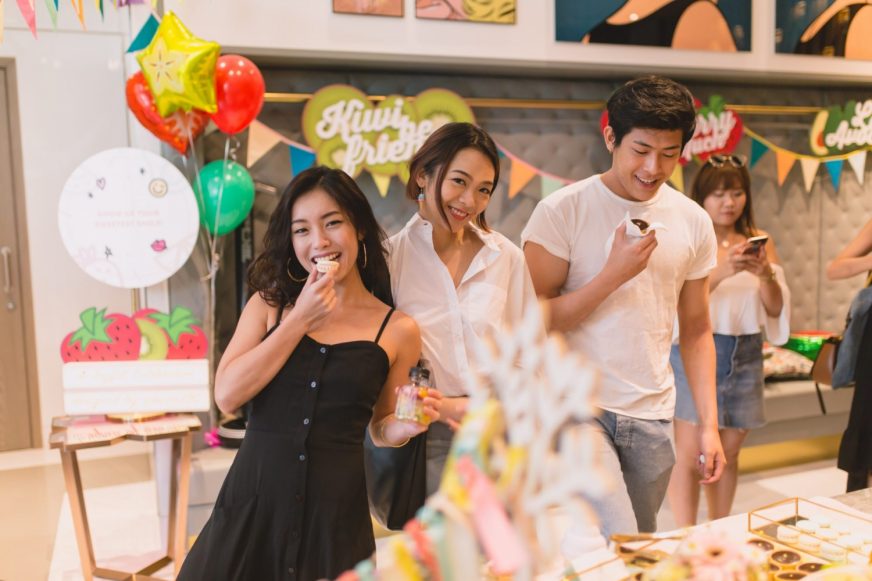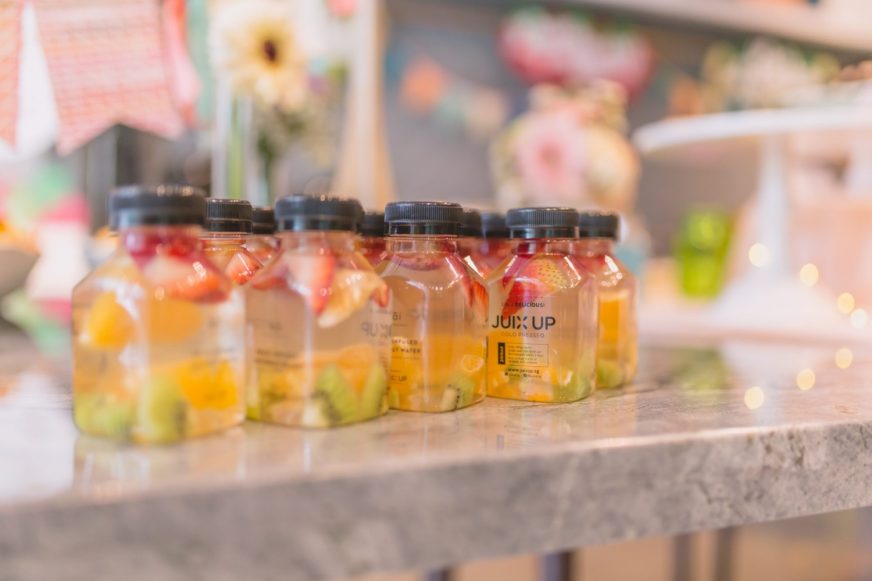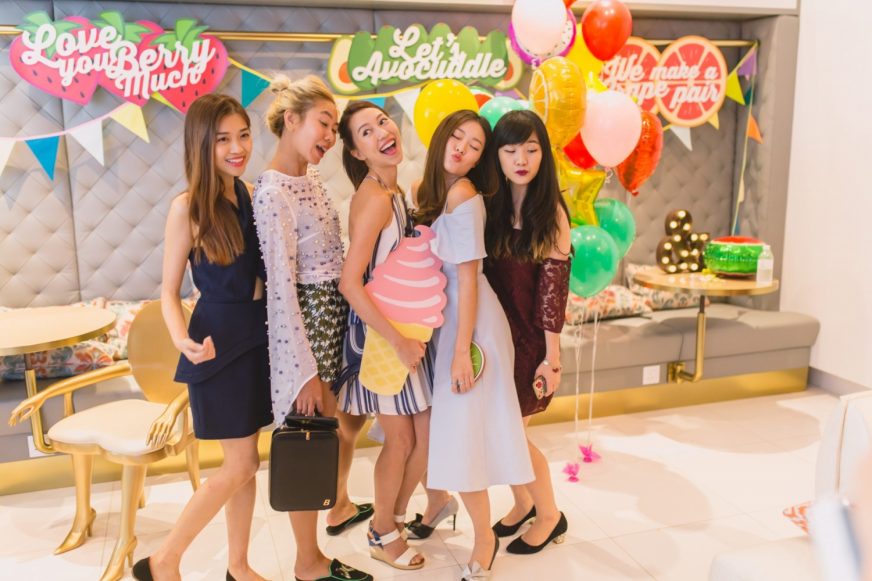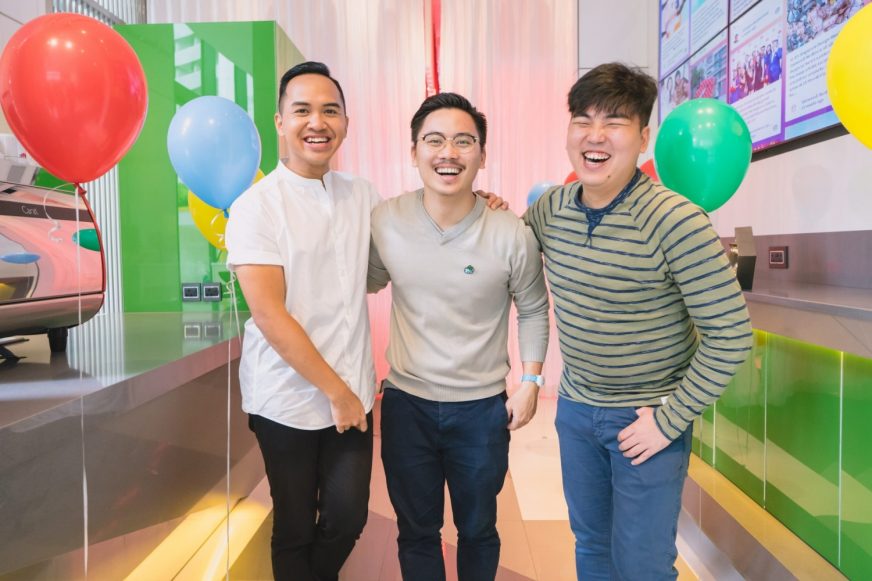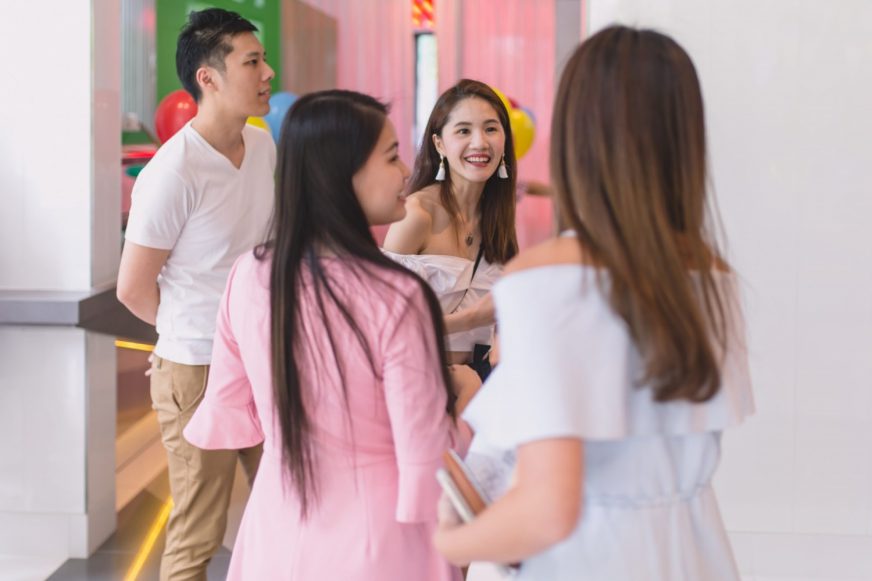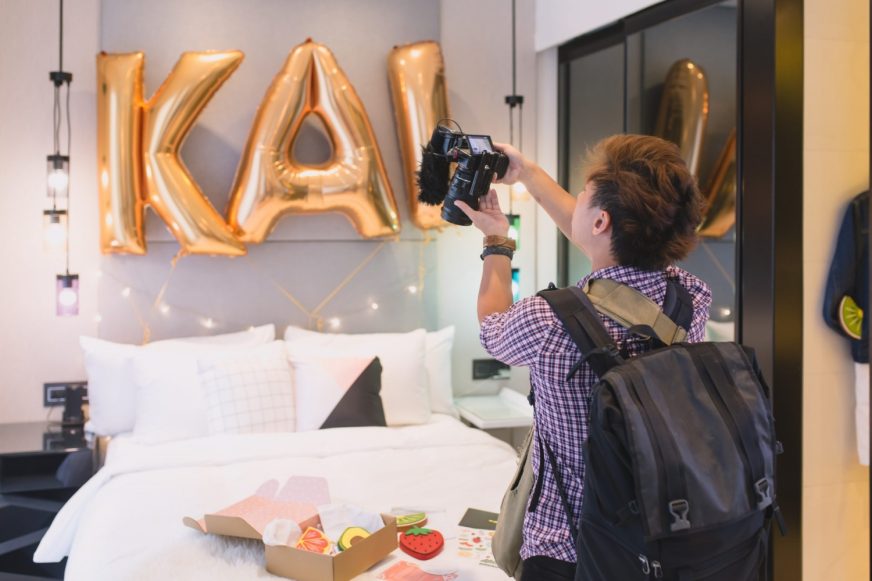 Photography: Cookiesnqream | Videography: Shawne Koh | Venue: Oakwood Studios Singapore 
Decorations & Photo Props: InvitedSG | Canapes: Brine Singapore | Balloons: Looney Bloon SG
Baked treats: My Sister Bakes | Flowers: Priscilla Blooms | Fruit-infused Coconut Water: Juix Up
Check out the launch party video here!