Favourite Cafes in Taipei
Dear you, 
If you have been following my blog for awhile, you'll realise that I've never ever done postings like these ( maybe I should from now). I have never written about my favourite locations, cafes and travel must-haves. Well, I'm glad we are diving straight into these sort of travel articles with this upload. Taiwan is a travel destination that I have been travelling to every few months – It is also my boyfriend's (Joal) favourite destination. I have since compiled a list of my favourite cafes in Taipei in the article below in hopes that it will help you in your cafe-hopping plans while in the city. Just putting it out there that I'm not a HUGE foodie and I wouldn't be able to dish out ratings on each item on the menu, but I will definitely let you know if the location is worth the hype. Read on and you'll see what I mean. Oh yes! Scroll till the end to find out more about my FAVOURITE CAFE EVER.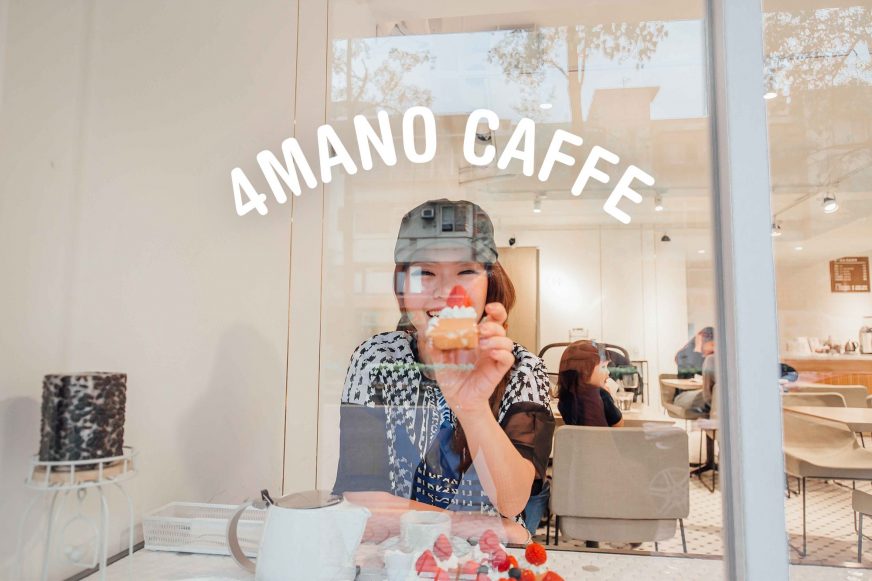 4MANO CAFFE
No. 3, Lane 134, Section 2, Zhongxiao East Road, Zhongzheng District, Taipei City, Taiwan 100
This cafe was neatly tucked away amongst a row of shop houses. 4MANO was every minimalist's dream, and it stood out amongst the shop houses that were built with heavy localised flair. I would order the waffle if I were you. It came with a mochi-like center which I found myself pretty addicted to. The rest of the items are pretty costly but well, for the ambience – why not?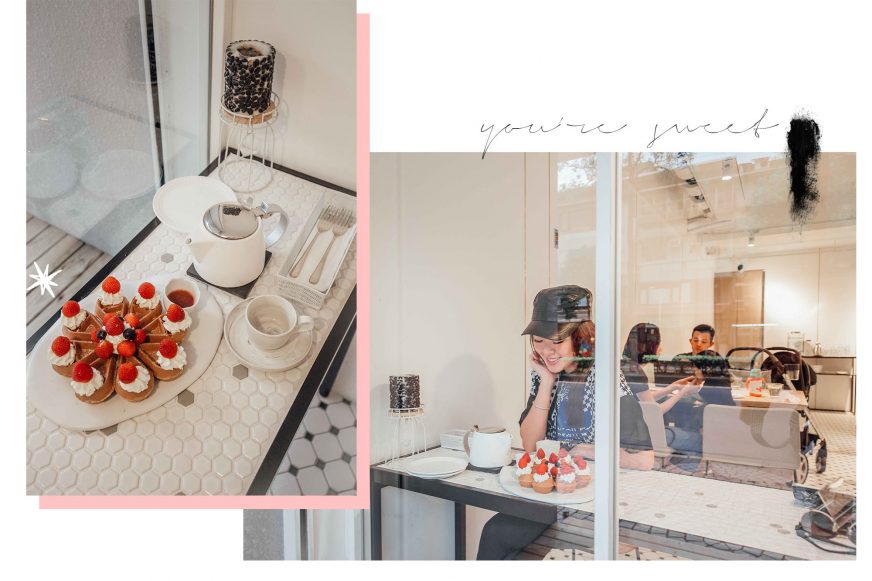 VVG HIDEAWAY
No. 136-1, Jingshan Road, Shilin District, Taipei City, Taiwan 111
This location was INSTAGRAM HEAVEN. I know it's pretty much a cringe-worthy thing if you describe something as INSTAGRAM-WORTHY but this is simple the best and shortest way to describe it in this day & age #digitalgeneration #socialmediawoes #millennialslangs. The only drawback is that it is located on Yangmingshan. That makes it pretty inaccessible and inconvenient. We took a cab here and had to cab down as well – This makes heading to the location pretty costly. Like it's name suggests, this place is a hideaway from the city and in my opinion, pretty worth the visit. Oh! By the way, food was pretty good too.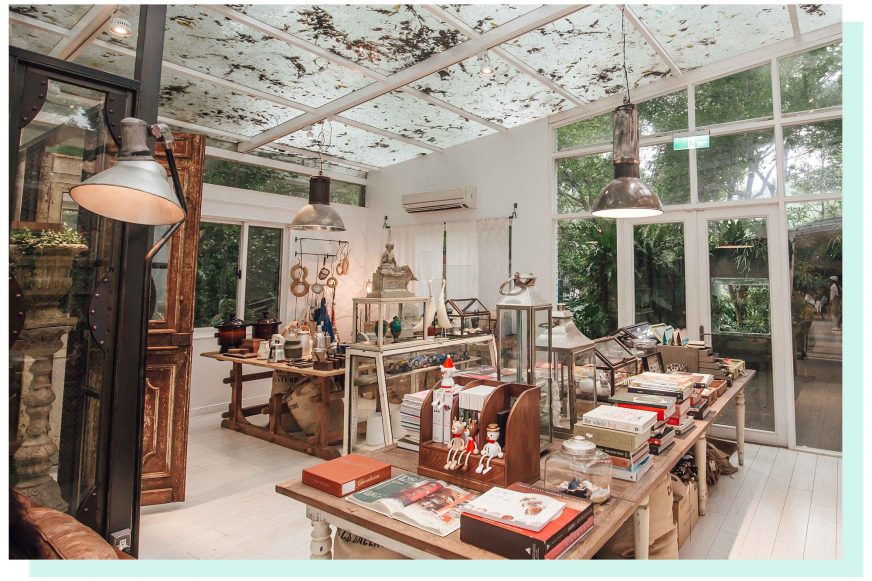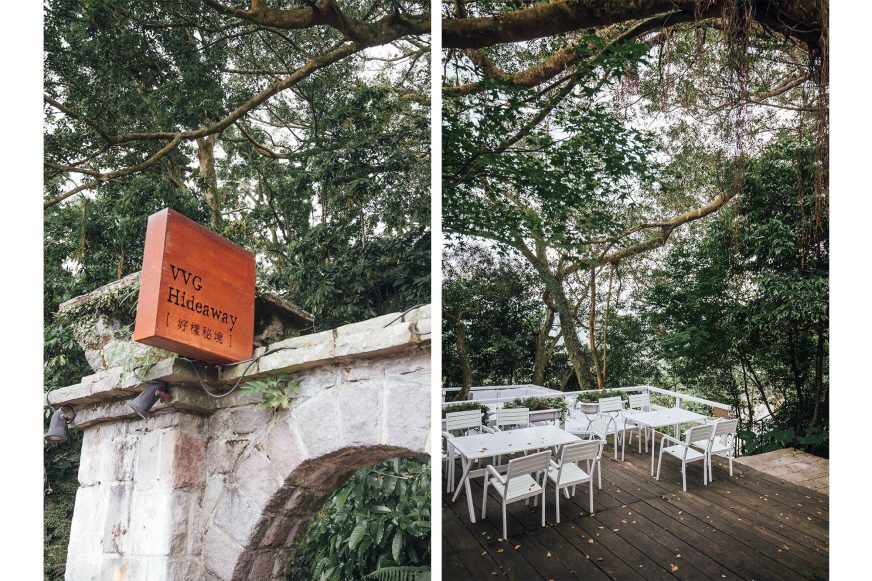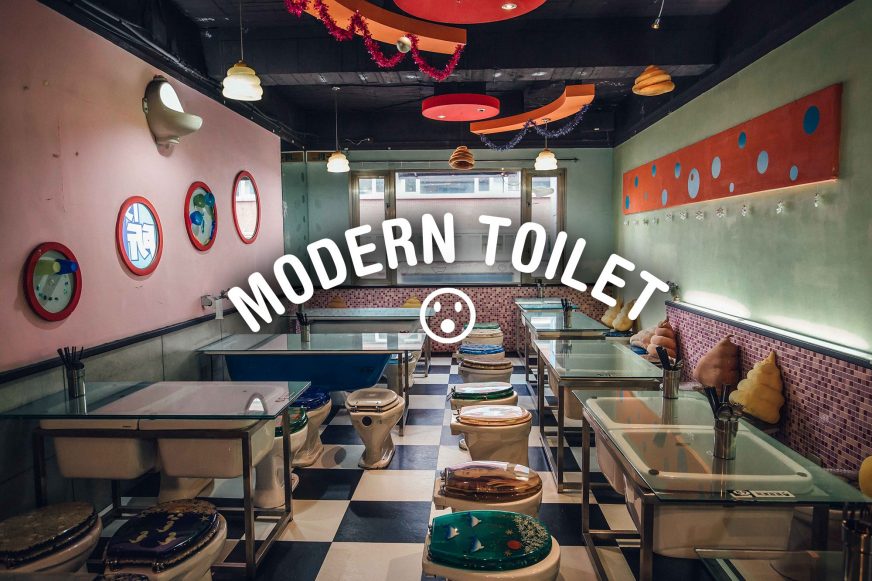 MODERN TOILET
No. 184, Wenlin Road, Shilin District, Taipei City, Taiwan 111
I believe we have all heard about the toilet bowl cafe. I had to pay this cafe a visit just to strike it off my Taipei bucket list. I want to put it out there that the food was terrible and it's only saving grace was the chocolate icecream (which was actually chocolate and blended ice to be honest). I've added this location in as I still believe that you should pay this one a visit at least once. Just to get it done and dusted as it is after all a pretty cool concept. We have to give them some credit for the insane decor and thought that went into creating this dystopia.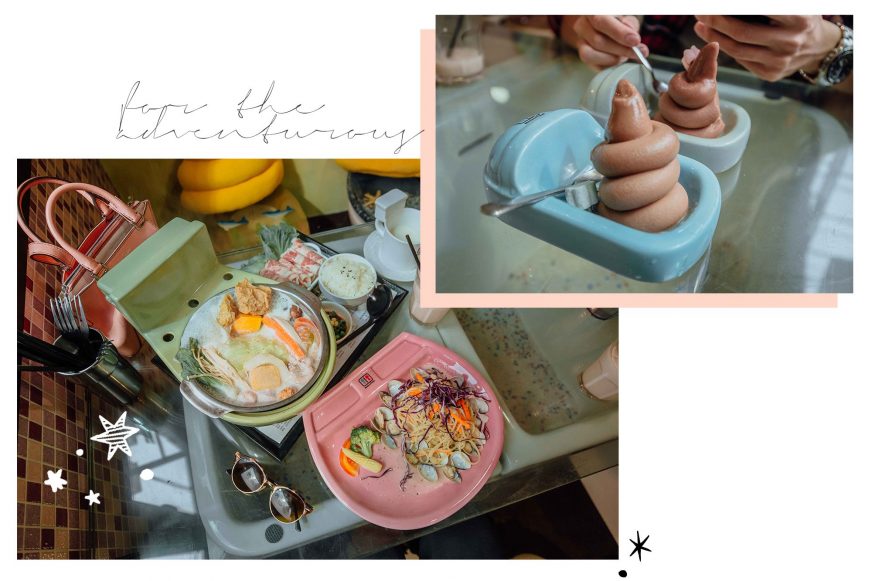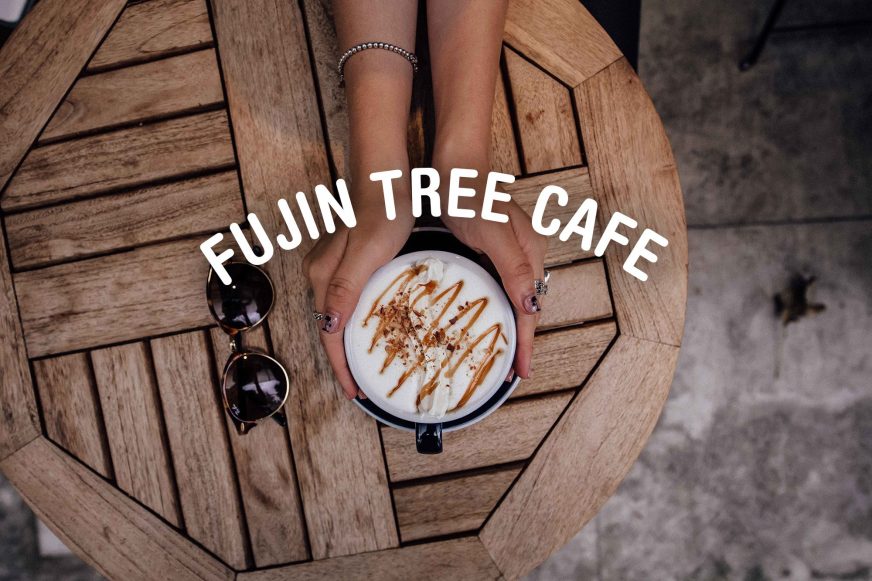 FUJIN TREE CAFE
No. 353, Fujin Street, Songshan District, Taipei City, Taiwan 105
Oh their coffee and drinks were to die for – not too much the food. I might have been more in love with this space if I had ordered a better dish from their menu but they were out of most of the items I requested for. This space had a very tranquil and zen vibe to it. It was rustic, quaint and not too flashy. You could sit by the road just like we did and watch the cars go by. It's perfect if you'd like to spend the afternoon doing absolutely nothing and clearing your head. There are also a lot of beautiful cafes and stores along the same street which you might love to check out. Check out this cafe and area if you're looking to be away from the hustle and bustle.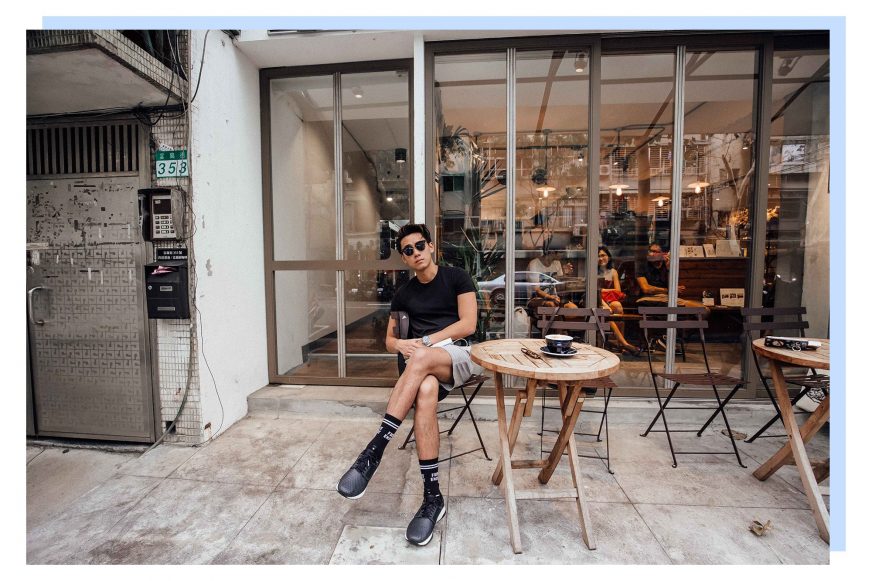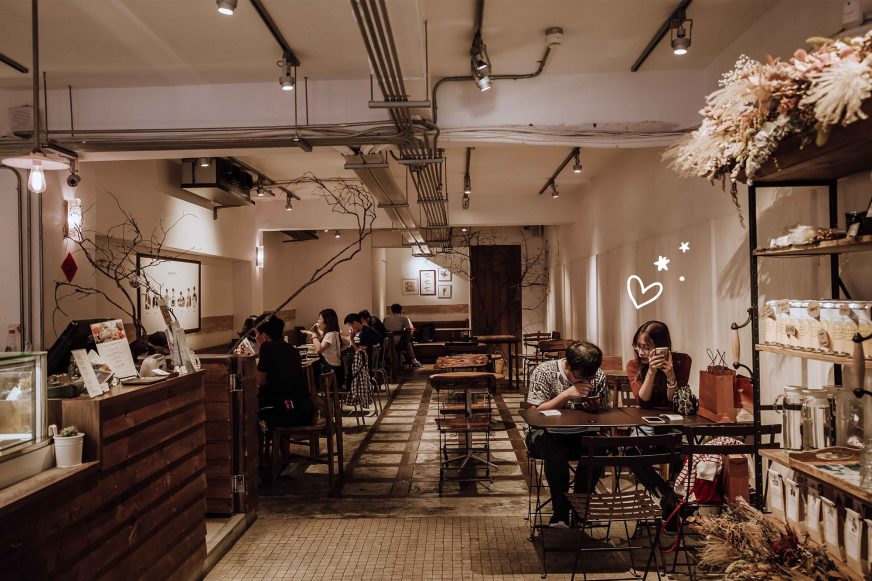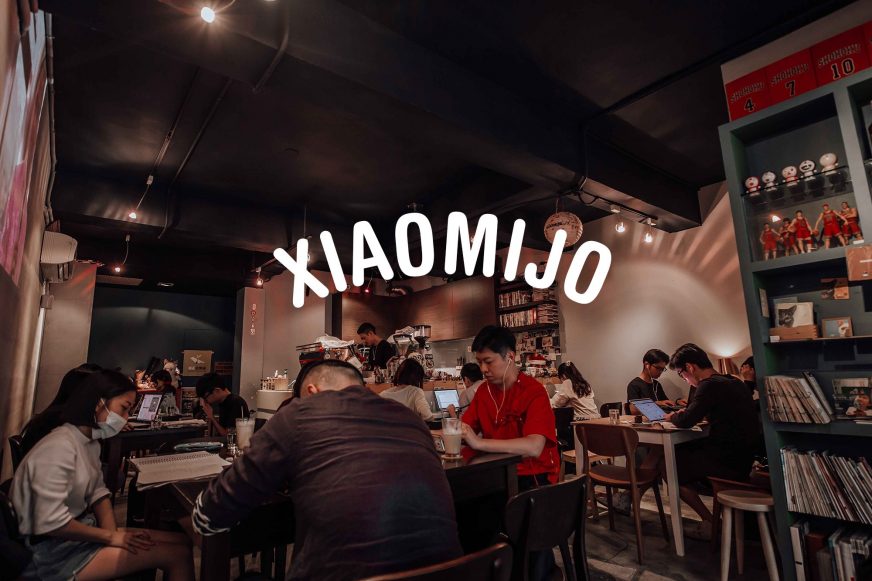 XIAOMIJO
No. 5, Lane 41, Yongkang Street, Da'an District, Taipei City, Taiwan 106
Hands down my FAVOURITE CAFE EVER. Joal and I have been in love with this space ever since our first trip to Taipei. Yongkang street is a famous cafe street located in the heart of the city and many flock here to have DinTaiFeng as well, which in my opinion wasn't that much of a big deal. This cafe is opened by a couple who created a cafe space so comfortable and serving up drinks/desserts made with so much heart.
This tiny cafe wouldn't seem like much to many but it has definitely become one of the key reasons why I would travel to Taipei over and over again. The outdoor area sits only 6-8pax while the indoor/ air-conditioned area sits approximately 20. After stepping in, you'll realise that this cafe is entirely different from how usual cafes are like. What strikes you first is how quiet the cafe is – The cafe is filled with people studying or working. Unlike most cafes, you are never forced to leave to make way for other customers but instead are more than welcomed to stay for as long as you like. You would feel that the pace of life has finally slowed down a little as you start flipping through their menu. 
I've only ever ordered their hot chocolate and iced chocolate there. It is till this day the BEST chocolate drinks I've ever had. The desserts are great too – Nothing too fancy, just good honest food. If there's one cafe you have to visit when in Taipei, please make Xiaomijo your top-pick. You'll see what I mean when you are there.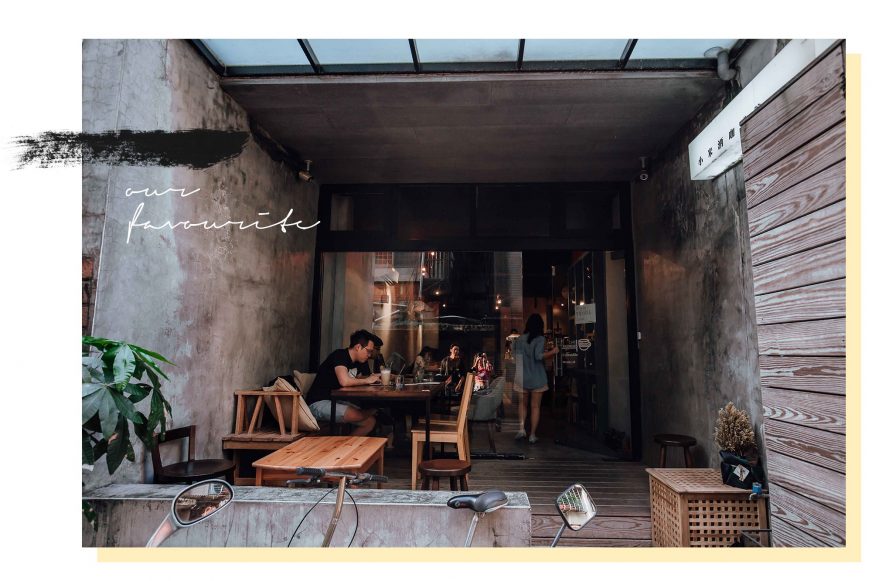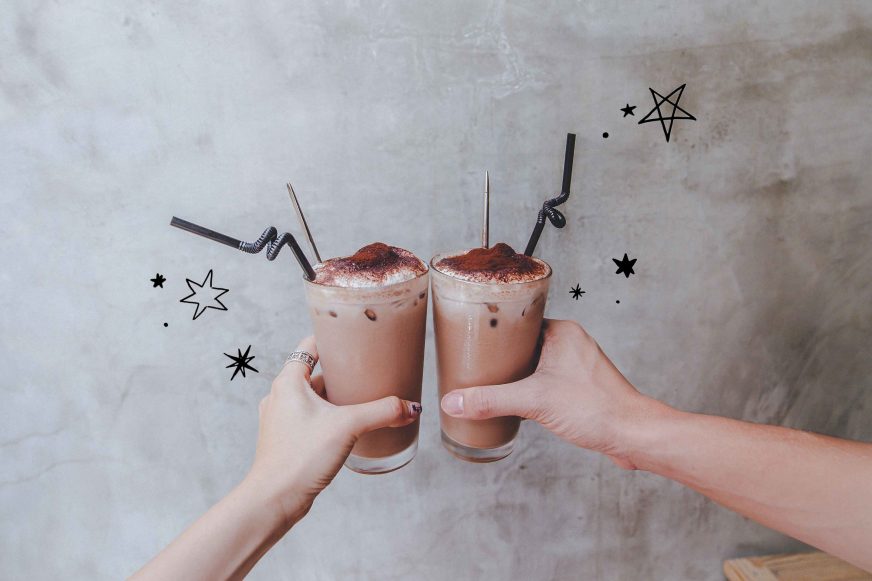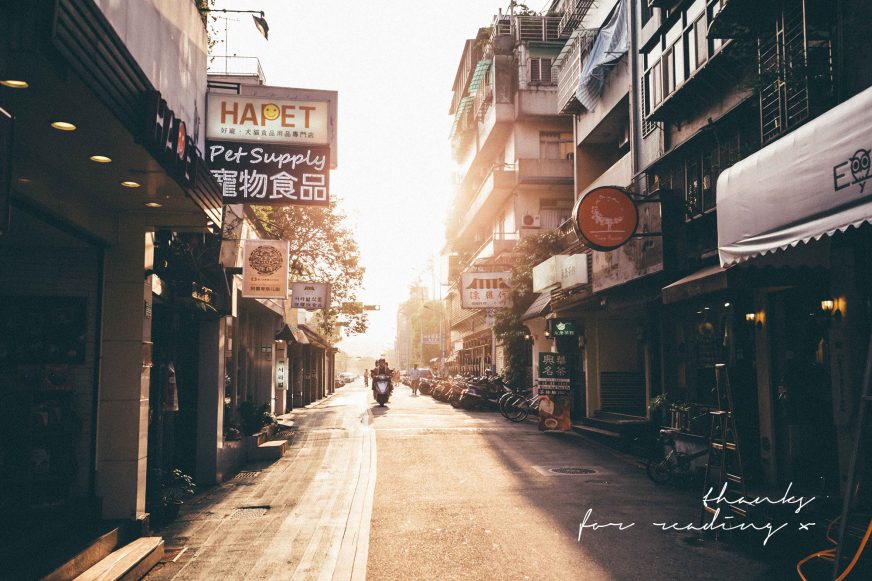 And there you go, these are some of my Taiwan cafe picks! I've also vlogged a lot of my trips, if you're interested you can watch them here!
Thank you Jetstar Asia for getting us to and from Taipei safely. Jetstar Asia flies from Singapore to Taipei up to 2x daily, from as low as $119 one way all-in. For more details on the flight details you can head over to – http://www.jetstar.com/

Let me know in the comments below if you like these kinda posts, I would love to do more in the future too!