Dyson is now online!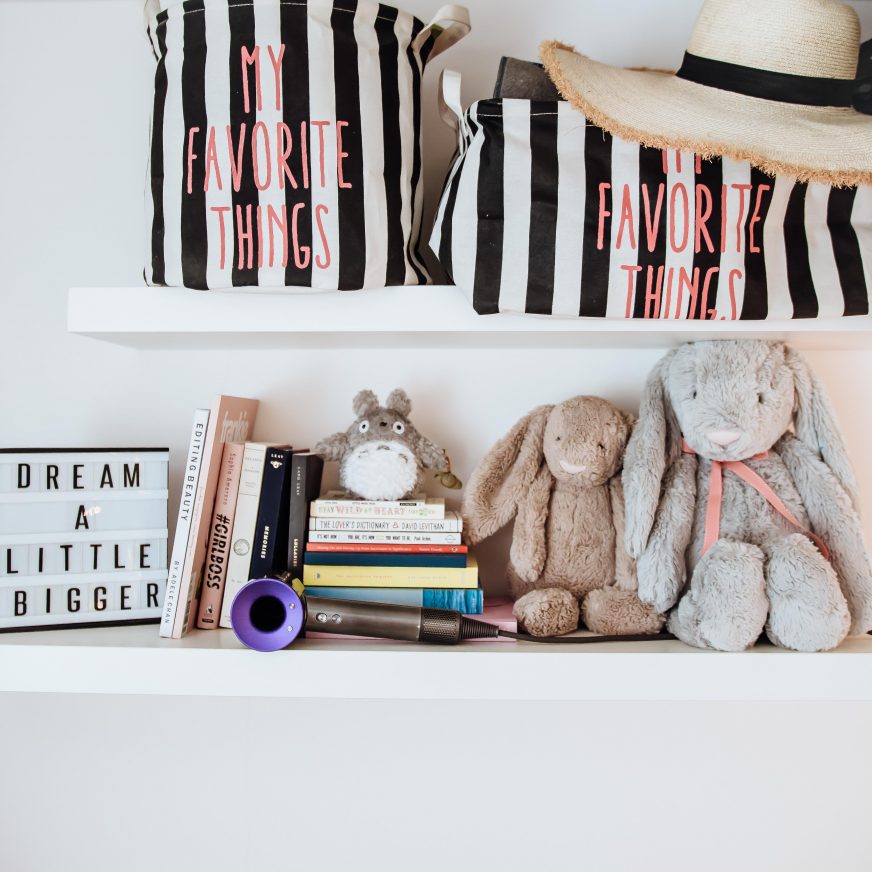 When I first heard about Dyson, I was inspired by how detailed they went to make our lives better. Every minor detail perfected for us to enjoy. I was excited to be able to work with Dyson to product YouTube videos like My Mum Does My Hair, Makeup & Clothes and Trying Pinterest Hairstyles. Honestly, I had a lot of fun doing these videos, and the process of learning is just astounding. You can watch how to style with the Dyson hairdryer online, or you can watch my YouTube video for some quick hacks that I use to make my hair smoother.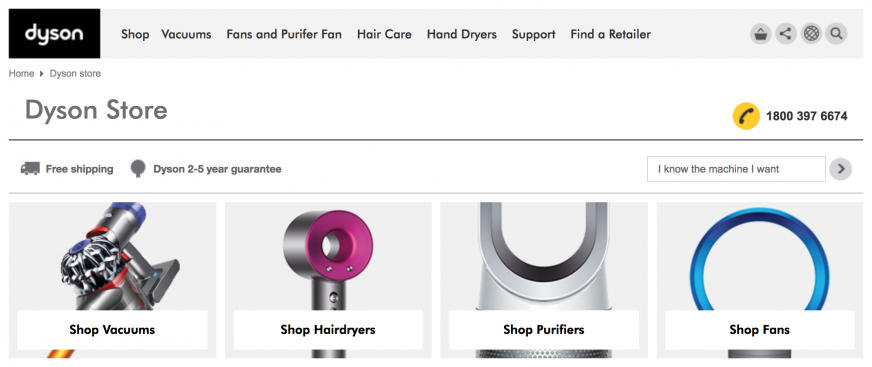 What I call amazing news is putting online technology and my favorite hair dryer in the world together – Dyson online store! I couldn't be more excited to share this piece of news with you because my crazy busy schedule really appreciates it. You must be thinking, why would I want to buy something online and pay for shipping when I can get it in stores? You will not believe it but you can enjoy free shipping, 2 years warranty, and a 30 days refund. Sign me up!