My Videos
Apart from writing on this blog, I also create weekly videos on my Youtube channel. Take a peek at what's in my bag, or simply share a laugh as I hang out with my friends for a game of Pictionary. I'll even take you along for my travels around the world. 
If you like what you see, hit that subscribe button to get notified when a new video goes up! x

Subscribe to my channel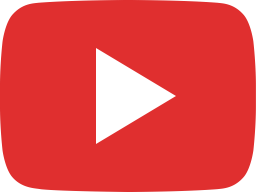 06: A VERY CHATTY VLOG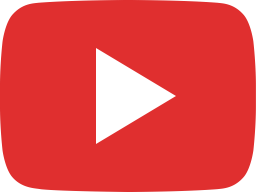 05: FRIENDS, FOOD & PRIMARK!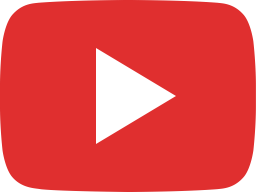 UK MAKEUP & HOMEWARE HAUL + GIVEAWAY | BELLYWELLYJELLY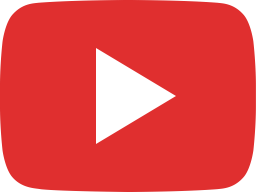 VACUUM PICTIONARY | BELLYWELLYJELLY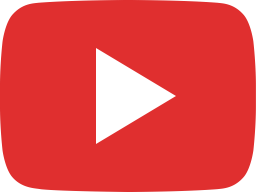 MY FIRST EVER PRIMARK HAUL | BELLYWELLYJELLY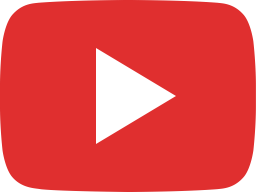 MAY FAVOURITES | BELLYWELLYJELLY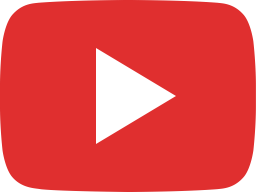 ITALY DIARY | BELLYWELLYJELLY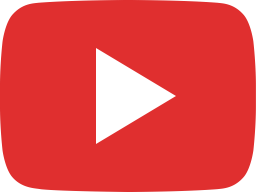 THE BLOOPERS | BELLYWELLYJELLY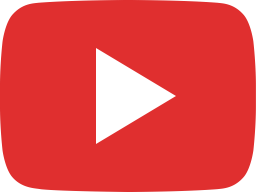 04: TAKING YOU TO CAPRI WITH ME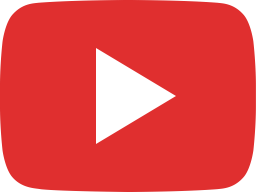 THE MOST UNGLAM GAME EVER | BELLYWELLYJELLY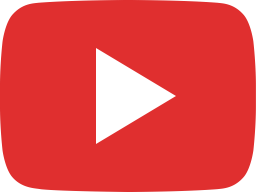 03: I TRAVELLED TO MY DREAM DESTINATION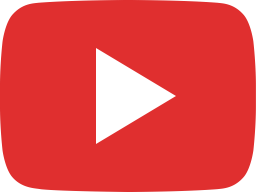 02: LONDON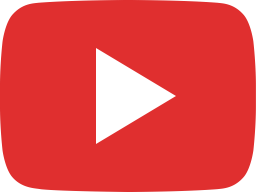 01: MY FIRST EVER DAILY VLOG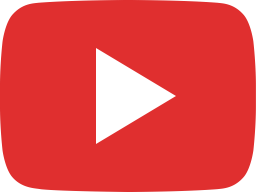 MY MUM DOES MY MAKEUP CHALLENGE | BELLYWELLYJELLY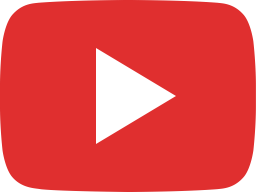 APRIL FAVOURITES | BELLYWELLYJELLY